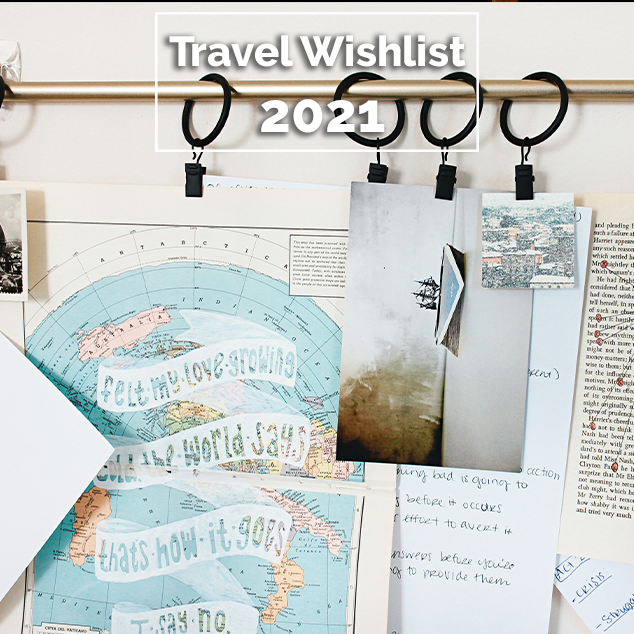 To say that we didn't get to any of the places we had on our 2020 Travel Wishlist would be an understatement but that is what makes our 2021 list that much more special. We have a vaccine being rolled out so we are crossing our fingers to be able to get out and travel this coming year. Heather and I are going through our top 5/6 destinations (and some honorable mentions), including a couple of surprising destinations from us both.
Where will we go first? What trips are on your travel wishlist for 2021? Let us know by tagging us in a post on Instagram at @ExtraPackofPeanuts.
Click here to download the episode directly.
In This Episode
Important Links
Want More?
Leave a Review!
Apple Podcast reviews are one of THE most important factors for podcasts. If you enjoy the show please take a second to leave the show a review on Apple Podcasts!