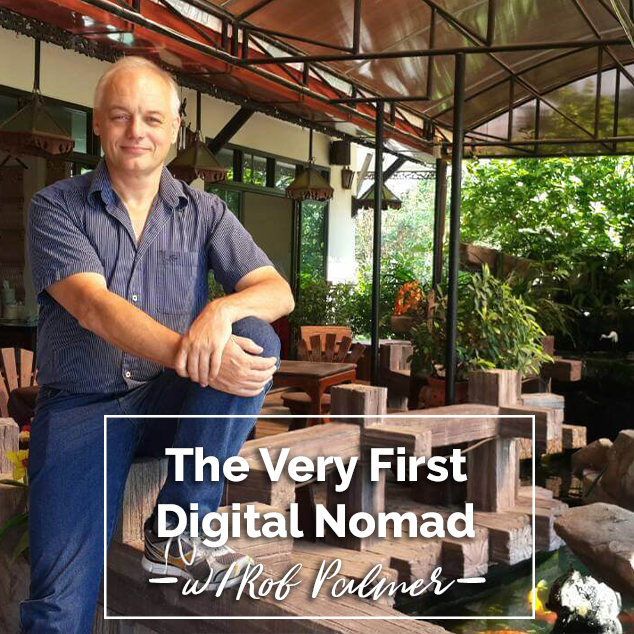 Are you a digital nomad or an aspiring one? Are you a blogger? Do you know who started it all? Joining me today is someone who has gotten arrested for smuggling a single banana, who ran a campaign for Apple that was so successful their lawyers had to shut it down, and who wrote, quite possibly, the world's very first blog post and is the world's very first digital nomad, Rob Palmer from Go Freelance.com.
Today's episode has been sponsored by our friends at Tortuga Backpacks & Sauv's!
Click here to download the episode directly. Does being a digital nomad or a location independent lifestyle sounds better for you?  Let us know @ExtraPackofPeanuts!
Check out the entire library of EPoP Travel Podcasts on iTunes.
Do you have travel questions for Trav about travel or travel hacking? Tweet us @packofpeanuts or Instagram with #askepop to @extrapackofpeanuts, or even on Facebook! Anywhere you can find us!
In This Episode
Important Links
Want More?
Leave a Review!
iTunes reviews are one of THE most important factors for podcasts. If you enjoy the show please take a second to leave the show a review on iTunes!