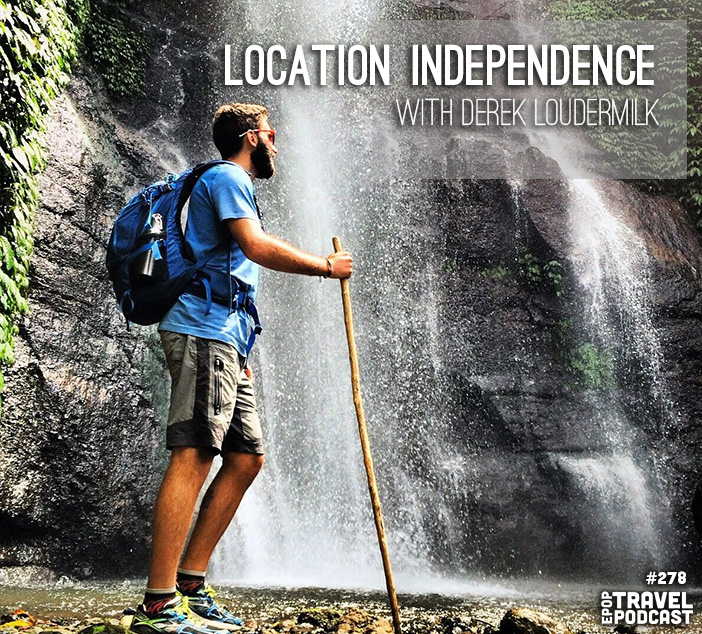 Click here to download this episode.
If you travel when you're younger you're sure to have heard it before.
Oh, good to get it out of your system before you have kids!
Like the travel bug is one that goes away once you have a baby. Silly people.
Derek Loudermilk has spent the last several years traveling the globe while building his location independent business. Recently, he's just been blessed with a newborn son.
And they're back on the road.
Derek joins me today to talk about how he became location independent and how having his son has changed his travel habits.
How many times have you heard to get the travel out of your system? Let me know @ExtraPackofPeanuts!!
Today's episode has been sponsored by our friends at Tortuga Backpacks!
Check out the entire library of EPoP Travel Podcasts on iTunes
In This Episode
Links
Want More?
Leave a Review!
iTunes reviews are one of THE most important factors for podcasts. If you enjoy the show please take a second to leave the show a review on iTunes!