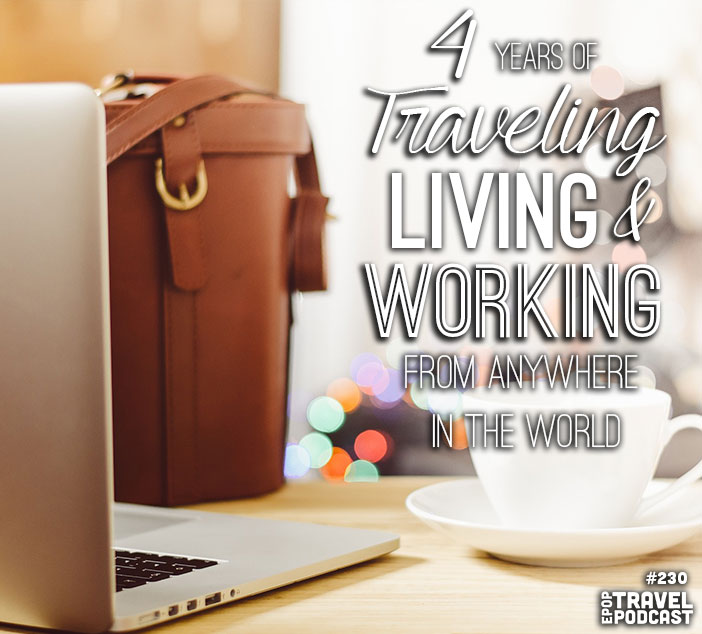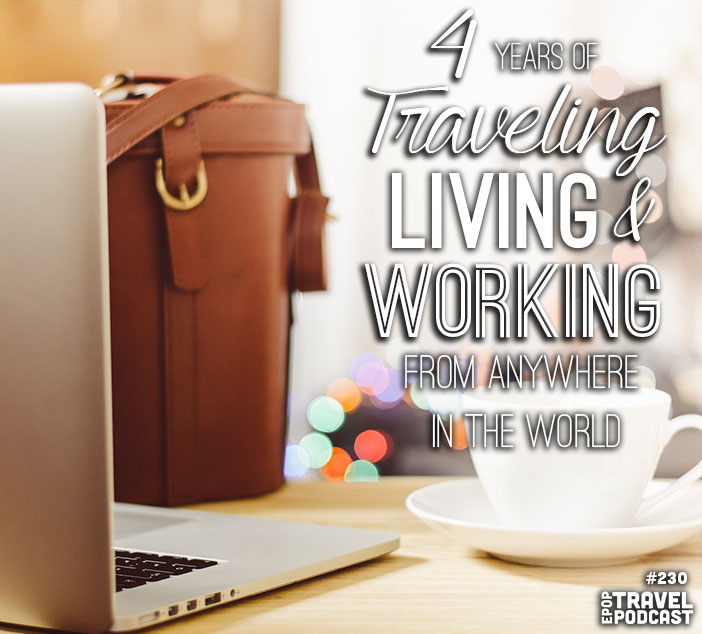 We've spent the last 4 years traveling around the world and working.
FOUR years!
I can hardly believe it.
It's been a learning experience and today Heather and I are here to share our 27 lessons learned along the journey. Some came easy, some came hard, and some we're still working on, but if even one of them resonates then they were lessons well learned!
One of our goals here at EPoP is to help people travel more while spending less. Aside from travel hacking, working for ourselves has been the key to getting the freedom we needed to travel the world. If you're interested in business and travel then head on over to TheParadisePack.com and sign up to be notified when the sale goes live on May 31st!
Click here to download this episode directly
Interested in becoming learning how to travel more, work from anywhere, and generally get more freedom? Check out The Paradise Pack, launching May 31st!
Today's episode has been sponsored by our friends at Tortuga Backpacks!
Check out the entire library of EPoP Travel Podcasts on iTunes
Want More?
Leave a Review!
iTunes reviews are one of THE most important factors for podcasts. If you enjoy the show please take a second to leave the show a review on iTunes!
Click this link: Leave a review on iTunes
Hit "View in iTunes" on the left-hand side under the picture.
Leave an honest review.
You're awesome!