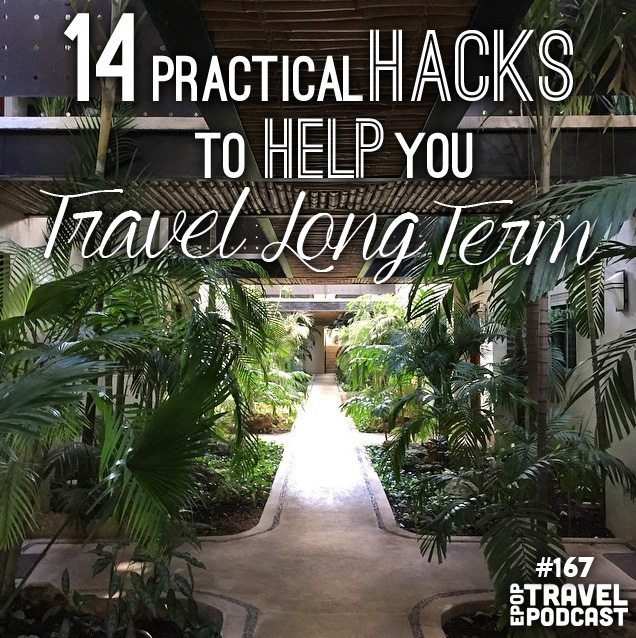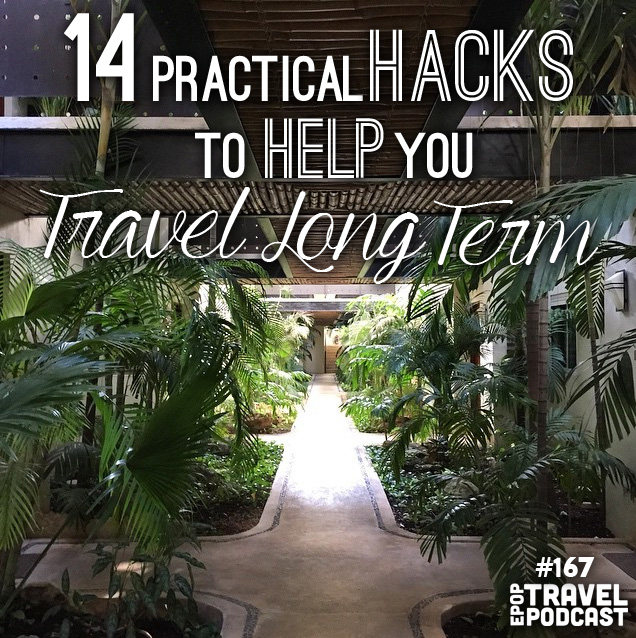 Want to enter a contest for a free Tortuga Backpack? Make sure to enter here!
Jason is back today to help me layout 14 practical hacks that will help you travel longer.
We discuss everything from taking the right gear and making technology your friend, to ways to save (and make!) money on the road.
And of course, the reason that we will not be denied tacos. Budget or no!
There will be a TON of resources in the upcoming Paradise Pack to help you with some of these tips so make sure to check out the Paradise Pack and sign up to be notified when the sale starts!
Click here to download this episode directly
Check out the entire library of EPoP Travel Podcasts on iTunes
In This Episode:
02:10 Tortuga Backpack giveaway!!
05:40 Let the Tips begin!
11:20 Negotiating & Haggling
17:40 Travel Budgets
26:45 Setting up habits on the road
39:30 Working while on the road
44:30 Connect on the road. Make friends!!
and much more!
Links from this Episode
Leave a Review!
iTunes reviews are one of THE most important factors for podcasts. If you enjoy the show please take a second to leave the show a review on iTunes!
Click this link: Leave a review on iTunes
Hit "View in iTunes" on the left-hand side under the picture.
Leave an honest review.
You're awesome!