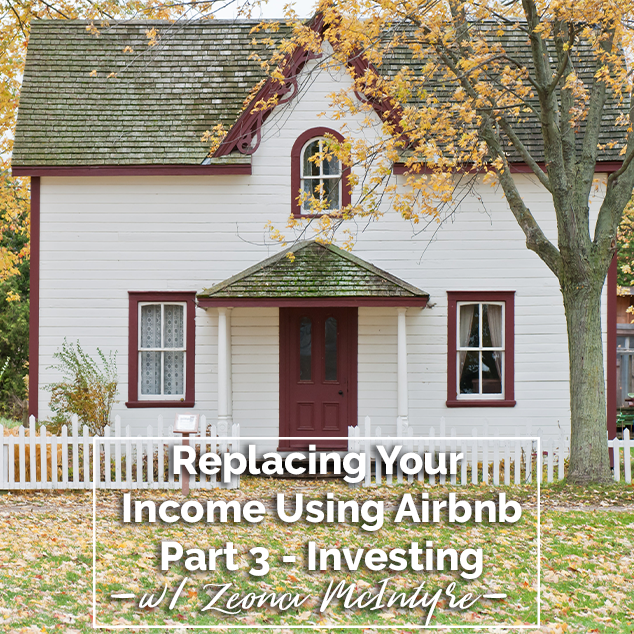 Zeona McIntyre went from a $12 an hour retail job while side-hustling by renting out her place on Airbnb to owning her own Airbnb property to now having an entire vacation property management company that she runs while still traveling around the world.
This is part three of this series and we get into the investing side of it all. What should you be looking for when purchasing a property for hosting on Airbnb or any short term rental platform? We will be answering the following: investor partnerships vs solo, cash vs financing, turnkey vs work needed, how to keep up with the ever-changing laws and so much more. If you have ever played with the idea of buying an investment property for short term rental then listen closely because we are discussing it all.
Today's episode has been sponsored by our friends at Tortuga Backpacks!
Click here to download the episode directly. Are you more interested in becoming a property manager or investing in the property to list? Why? Let us know @ExtraPackofPeanuts!
Check out the entire library of EPoP Travel Podcasts on iTunes.
Do you have travel questions for Trav about travel or travel hacking? Tweet us @packofpeanuts or Instagram with #askepop to @extrapackofpeanuts, or even on Facebook! Anywhere you can find us!
In This Episode
Important Links
Want More?
Leave a Review!
iTunes reviews are one of THE most important factors for podcasts. If you enjoy the show please take a second to leave the show a review on iTunes!