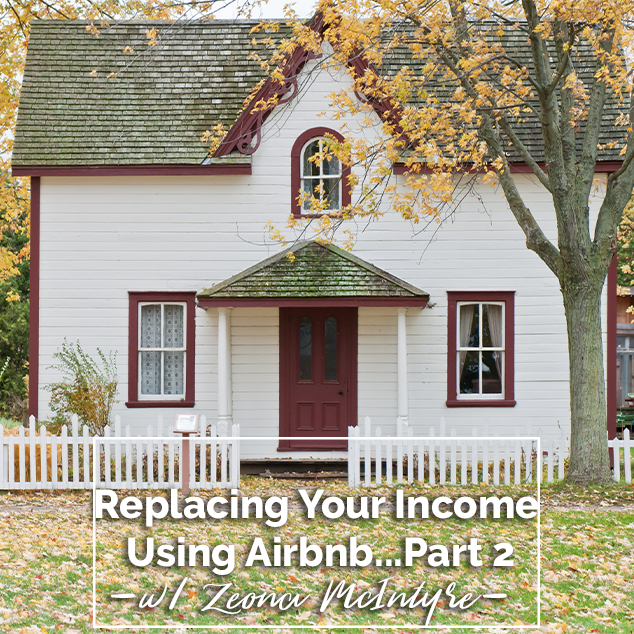 Here is the second part of my time with Zeona and we got into the nitty-gritty of what works and what doesn't! We discussed the different platforms (positives & negatives), mistakes in listings, how to price, standing out in the crowd, dealing with non-positive reviews, and so much more. This episode is a must-listen if you have ever played around with the idea of getting into the short-term vacation rental game but make sure you listen to Part 1 to hear the how and why Zeona got to where she is & how she has made it her career.
Click here to download the episode directly.
Do you have a super fancy item on your travel bucket list? Let us know @ExtraPackofPeanuts!
Check out the entire library of EPoP Travel Podcasts on iTunes.
In This Episode
Important Links
Want More?
Leave a Review!
iTunes reviews are one of THE most important factors for podcasts. If you enjoy the show please take a second to leave the show a review on iTunes!