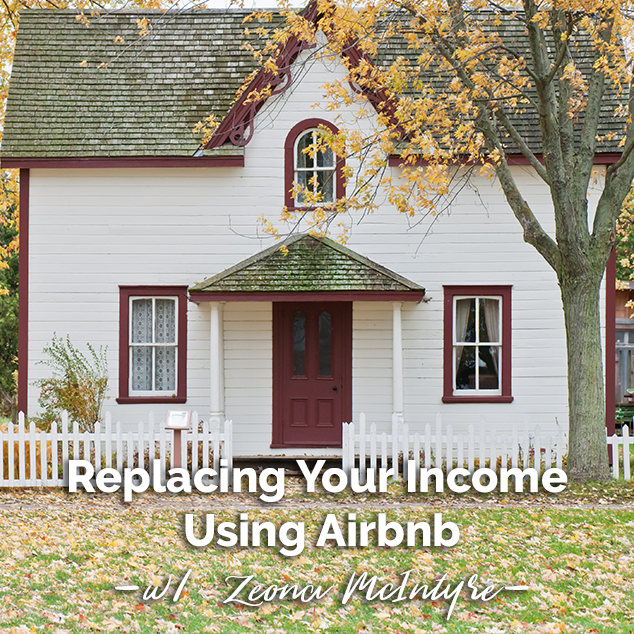 Some of you may know that Heather & I are proud owners of a few Airbnb properties which have definitely had a positive impact on our pocketbooks and that is exactly why I was so excited to talk to our guest today all about how she made it into a career.
Today's guest, Zeona McIntyre went from a $12 an hour retail job while side-hustling by renting out her place on Airbnb to owning her own Airbnb property to now having an entire vacation property management company that she runs while traveling around the world.
The best part of the deal is that you don't even need to own a home to make this work for you!
In this first of a two-part series, we discuss Zeona's backstory of how she got started, tips and tricks for the beginner, and if she had it to do over again what would she have done differently.
Click here to download the episode directly.
Do you have a super fancy item on your travel bucket list? Let us know @ExtraPackofPeanuts!
Check out the entire library of EPoP Travel Podcasts on iTunes.
In This Episode
Important Links
Want More?
Leave a Review!
iTunes reviews are one of THE most important factors for podcasts. If you enjoy the show please take a second to leave the show a review on iTunes!