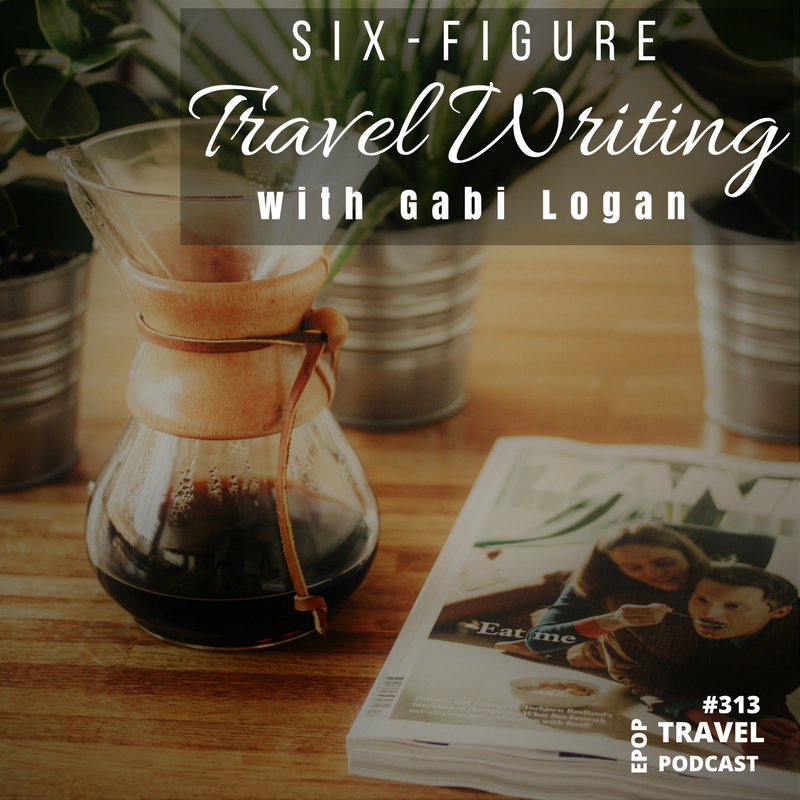 Travel writing. Sponsored trips to exotic destinations, a paycheck to see beautiful places and write about them… For many people, it's the dream lifestyle!
In today's episode, Gabi Logan joins us to talk about the realities of the travel writing lifestyle, as well as the practicalities of how to do it successfully.
Learn what it's really like to be a travel writer; where, how, and how often to pitch your work as a travel writer; the real truth about sponsored trips…and enjoy plenty of travel stories and tips along the way!
Click here to download the episode directly.
What destination do you want to write about? Let us know @ExtraPackofPeanuts!
Check out the entire library of EPoP Travel Podcasts on iTunes.
In This Episode
Important Links
Want More?
Leave a Review!
iTunes reviews are one of THE most important factors for podcasts. If you enjoy the show please take a second to leave the show a review on iTunes!