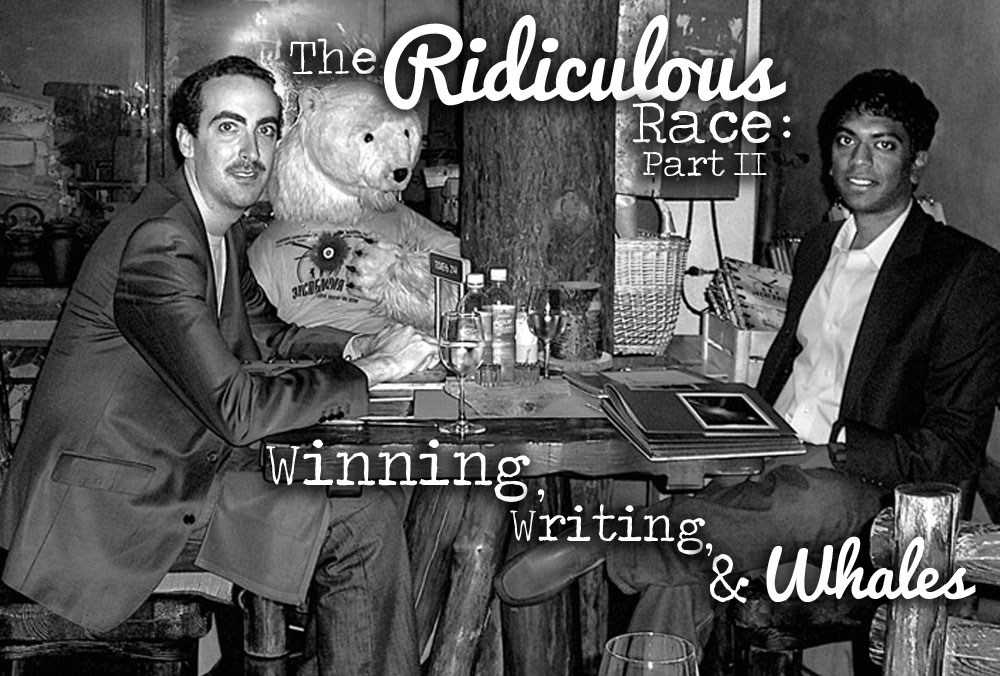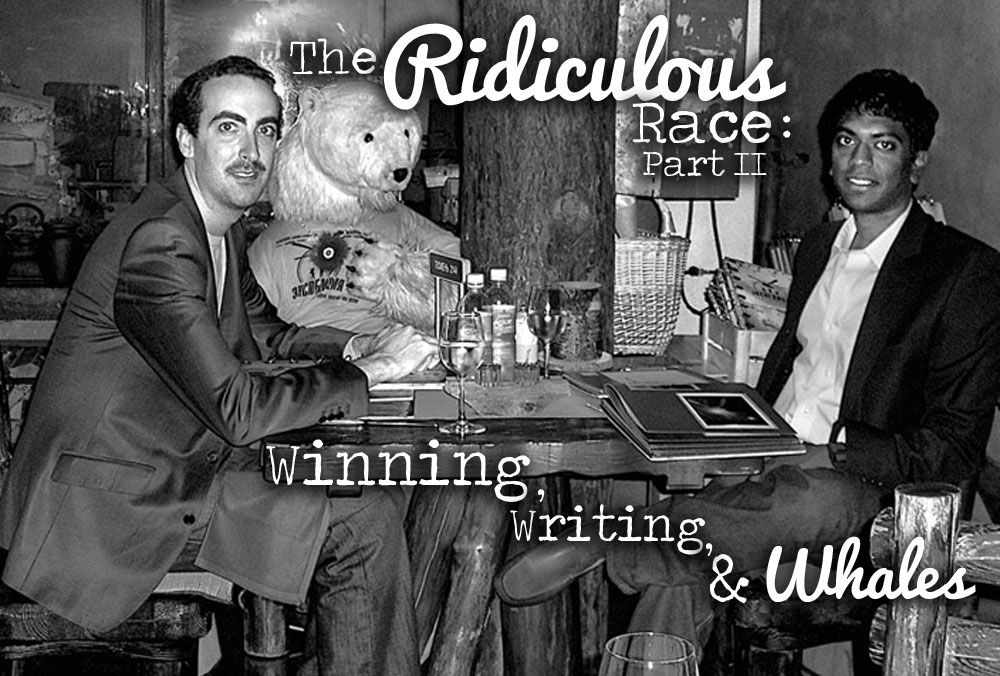 Now that they've scored the book deal they have to actually race each other around the world.
The first step?
Buying the most expensive bottle of scotch they could find.
And, boy, was it expensive!
Steve and Vali share their best, and worst, experiences during their travels along with their opinions on what makes travel so great. They speak about meeting up in Moscow, calling a truce to the race, and the hi-jinks that ensued before completing the race and sitting down to the monumental task of writing the book.
Steve and Vali continue the trend set in Part I of being hilarious. If you're up for a good laugh, have a listen, you'll be itching to find out who won!
This is part two of a two-part interview. To hear how Steve and Vali got their book deal, through a series of what you could predict at this point to be ridiculous events, make sure to check out part one of this interview!
Click here to download this episode directly
Check out the entire library of EPoP Travel Podcasts on iTunes
In This Episode:
Some of the disappointments of the trip.
The people that make travel so great.
Calling a truce in Moscow.
Scotch that cost the price of a crummy used car.
An event that devastated a lot of people in LA, that actually helped Steve & Vali.
How looking back on your writing should always make you cringe.
and much more!
Links Discussed in This Episode:
Win a $50 Amazon Giftcard!
The last survey went SO well, that we're doing it again!
Click Here to fill out our survey (it only takes 5 minutes, we promise!) and get entered to win a 50 dollar Amazon Giftcard!
We'll randomly select one person who answers our survey to win!
Leave a Review!
iTunes reviews are one of THE most important factors for podcasts. If you enjoy the show please take a second to leave the show a review on iTunes!
Click this link: Leave a review on iTunes
Hit "View in iTunes" on the left-hand side under the picture.
Leave an honest review.
You're awesome!
Image provided courtesy of Mare.de.