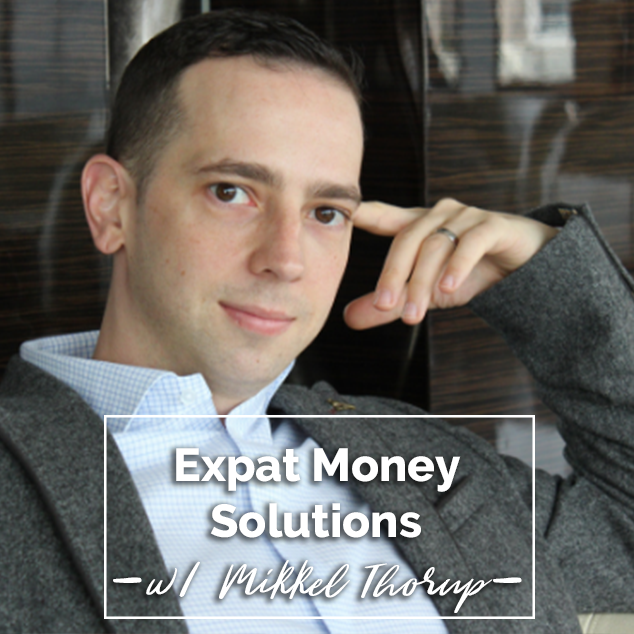 Podcast: Play in new window | Download | Embed
One of the top stressors people have when becoming location independent are money, investments, and taxes abroad and the best way to structure everything. Well, joining me today is someone who has lived everywhere from Banff and the Canadian Arctic to Singapore and Dubai, who has traveled to almost 100 countries and who believes that just because you were born in one country doesn't mean you have to keep your money and investments there, Mikkel Thorup from  The Expat Money Show.
Today's episode has been sponsored by our friends at Tortuga Backpacks!
Click here to download the episode directly. What have been your biggest expat money questions? Let us know @PackofPeanuts!
Check out the entire library of EPoP Travel Podcasts on iTunes.
Do you have travel questions for Trav about travel or travel hacking? Tweet us @packofpeanuts or Instagram with #askepop to @packofpeanuts, or even on facebook! Anywhere you can find us!
In This Episode
Important Links
Want More?
Leave a Review!
iTunes reviews are one of THE most important factors for podcasts. If you enjoy the show please take a second to leave the show a review on iTunes!