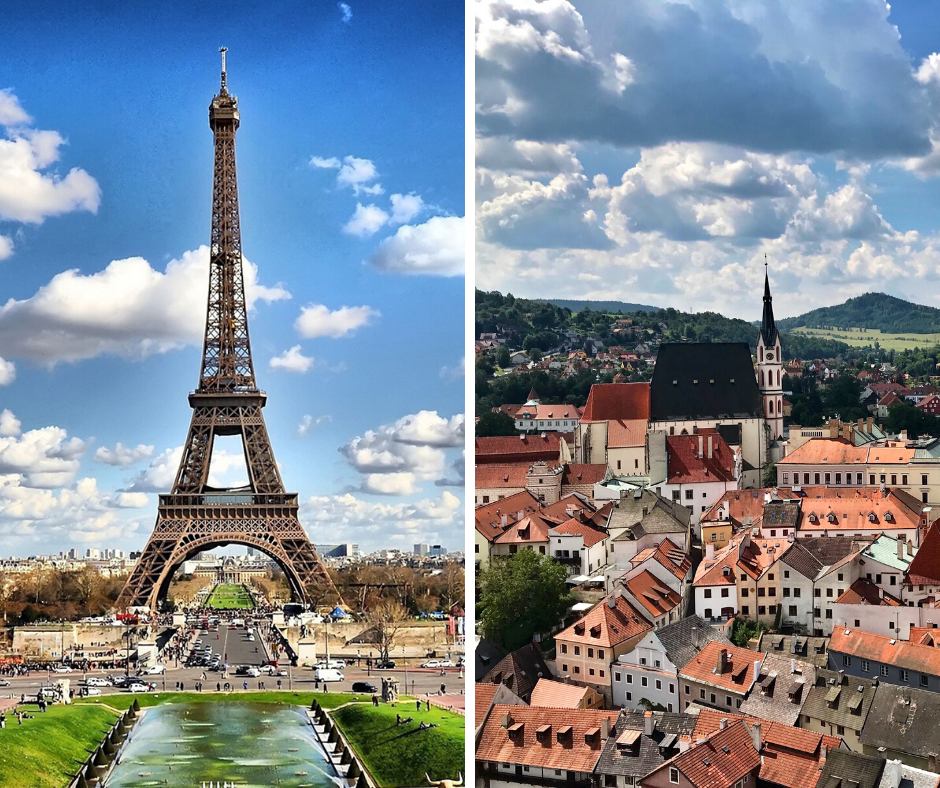 The third of three our #throwdownshowdown episode series!
Are there debates you want to hear in the future? Let us know!
Eastern and Western Europe share some traits but can be wildly different and today we debate those differences.
So which one is your preference?
Click here to download the episode directly.
Eastern or Western Europe? Let us know your pick @ExtraPackofPeanuts!
Check out the entire library of EPoP Travel Podcasts on iTunes.
Do you have travel questions for Trav about travel or travel hacking? Tweet us @packofpeanuts or Instagram with #askepop to @extrapackofpeanuts, or even on Facebook! Anywhere you can find us!
Want More?
Leave a Review!
iTunes reviews are one of THE most important factors for podcasts. If you enjoy the show please take a second to leave the show a review on iTunes!
Click this link: Leave a review on iTunes
Hit "View in iTunes" on the left-hand side under the picture.
Leave an honest review.
You're awesome!