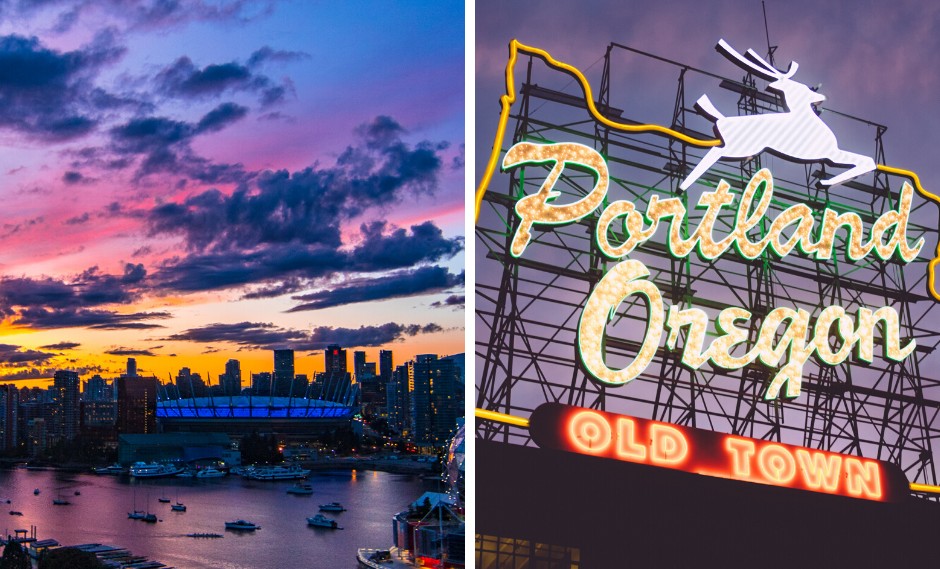 It's time for a #throwdownshowdown!
It's been almost three hundred episodes since our last one (how?) so today we're bringing it back!
Portland, Oregon versus Vancouver, British Columbia, Canada.
If you can't guess who's taking which on the debate for this one, then, well, you haven't been listening to the last 300 episodes!
We discuss the neighborhoods, the beer, the food, and the general awesomeness of each location in an attempt to figure out, which one is better?
What do you think?
Click here to download the episode directly.
Portland or Vancouver? Let us know your pick @ExtraPackofPeanuts!
Check out the entire library of EPoP Travel Podcasts on iTunes.
Do you have travel questions for Trav about travel or travel hacking? Tweet us @packofpeanuts or Instagram with #askepop to @extrapackofpeanuts, or even on Facebook! Anywhere you can find us!
Want More?
Leave a Review!
iTunes reviews are one of THE most important factors for podcasts. If you enjoy the show please take a second to leave the show a review on iTunes!
Click this link: Leave a review on iTunes
Hit "View in iTunes" on the left-hand side under the picture.
Leave an honest review.
You're awesome!