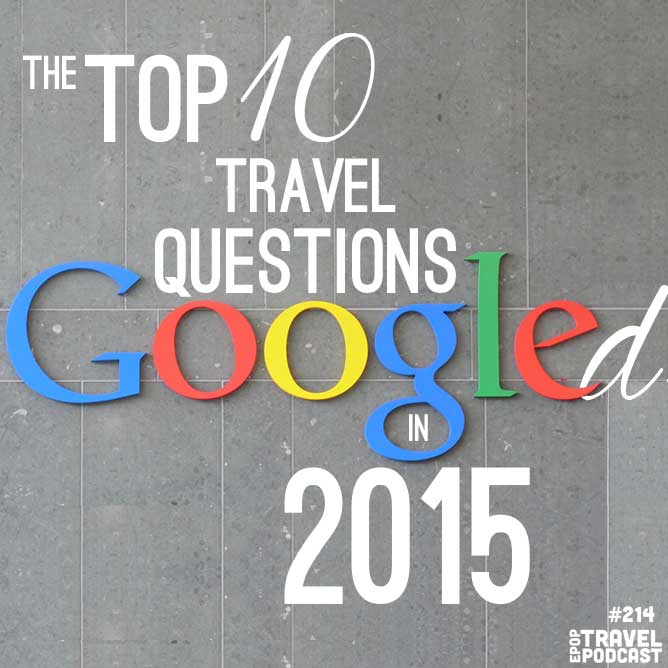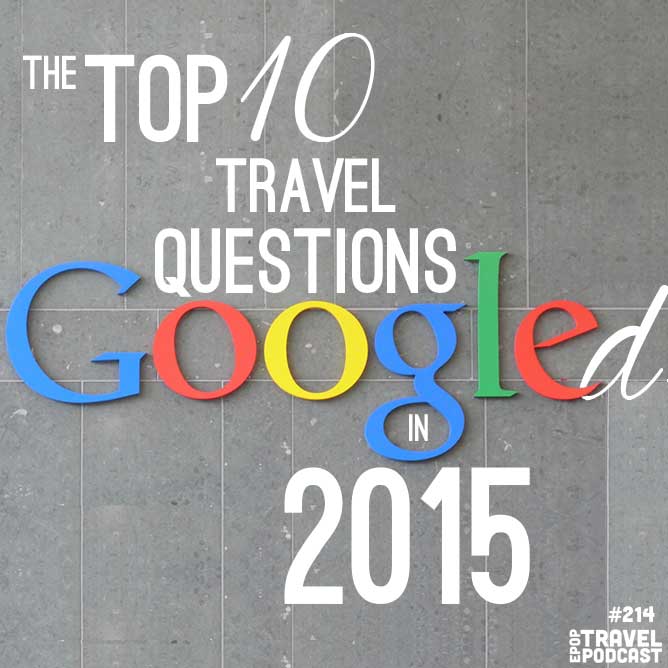 Last year we started a new tradition, and this year we're determined to continue it.
Even if the questions weren't, exactly, what we thought they'd be.
In 2015 we answered the top 10 travel questions that were Googled in 2014, tons of questions about how to travel and make money, how to start a travel blog, and much more along those lines.
This year?
It's all about domestic travel!
Join us as we muddle through places we've never been, but somehow manage to be entertaining about anyway.
It's probably because Napkins is joining us once again.
So let us know if you've been to any of the places mentioned in today's podcast, we've got some road trips to plan!
Click here to download this episode directly
Interested in becoming Location Independent? Check out Location Indie, a community of people who share your dreams!
Today's episode has been sponsored by our friends at Tortuga Backpacks!
Check out the entire library of EPoP Travel Podcasts on iTunes
In This Episode
Links
Want More?
Leave a Review!
iTunes reviews are one of THE most important factors for podcasts. If you enjoy the show please take a second to leave the show a review on iTunes!