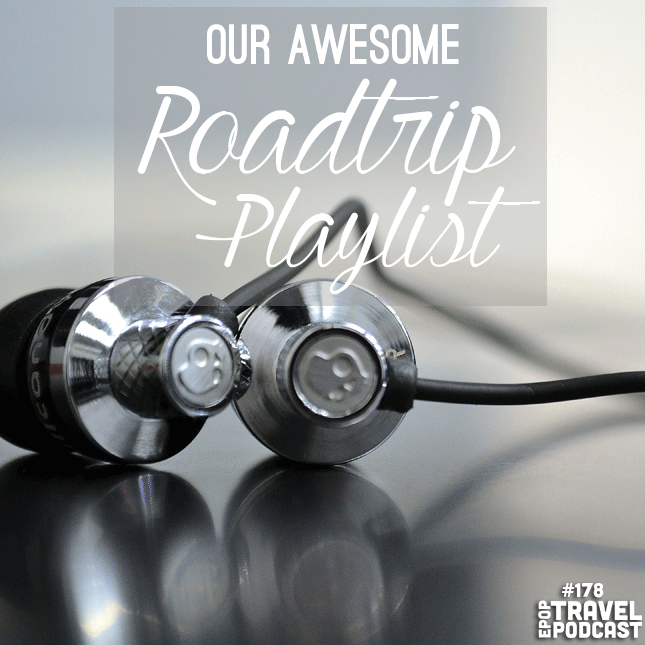 Back by popular demand:
Napkins!
Today Napkins takes us to the airport while we discuss our must-have albums for any road trip.
I'm stuck in the past (2001 or earlier or it doesn't exist), Heather tries to keep up with the times, and Napkins rides the line with a little bit of both.
We mention awesome stuff, we forget awesome stuff, and we also almost miss a couple of turns on our way to Newark.
Did we miss one of your favorites? Do YOU have any idea who Pat McGee is? Let us know in the comments below!
Click here to download this episode directly
Check out the entire library of EPoP Travel Podcasts on iTunes
Today's episode has been sponsored by our friends at Tortuga Backpacks!
In This Episode:
and much more!
Songs from this Episode w/ Amazon links!
Heather made a Spotify playlist for some of these titles, check it out here!
Want More?
Leave a Review!
iTunes reviews are one of THE most important factors for podcasts. If you enjoy the show please take a second to leave the show a review on iTunes!
Photo provided via attribution license from Flicker Creative Commons
Amazon links are affiliate links