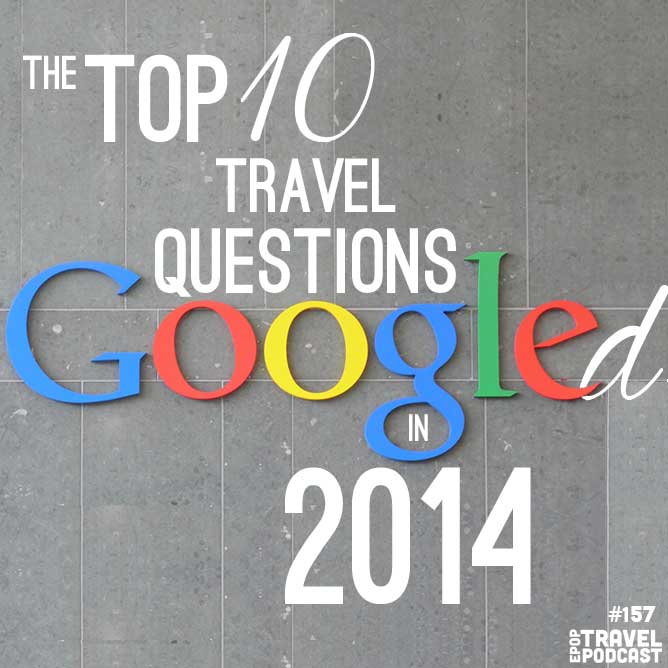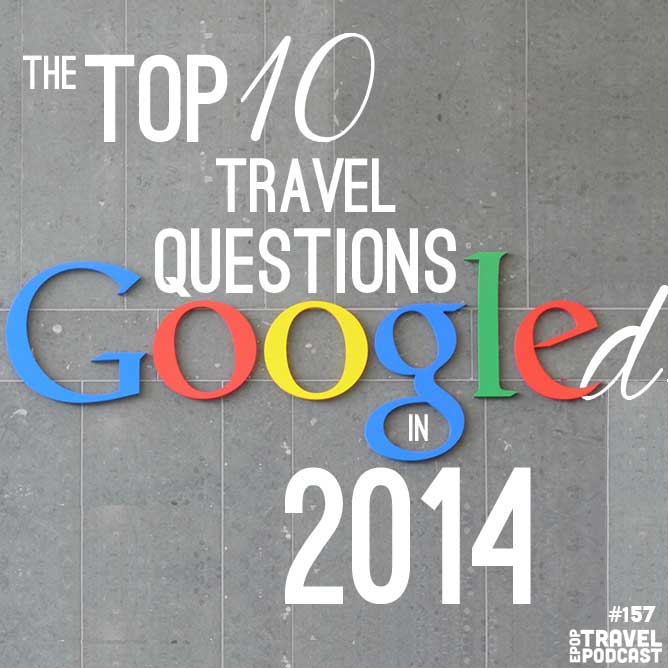 What were the most popular questions about travel in 2014?
Google knows the answer.
But doesn't it always?
Today Heather presents the top 10 travel questions Googled last year while I come up with answers on the spot! We span all aspects of travel from how to fold button up shirts to the age-old question.
How do you travel?
Click here to download this episode directly
Check out the entire library of EPoP Travel Podcasts on iTunes
Today's episode has been sponsored by our friends at Tortuga Backpacks!
In This Episode:
and much more!
Links from this Episode
You Should Also Listen To:
Leave a Review!
iTunes reviews are one of THE most important factors for podcasts. If you enjoy the show please take a second to leave the show a review on iTunes!
Photo provided via Attribution License from Flickr Creative Commons