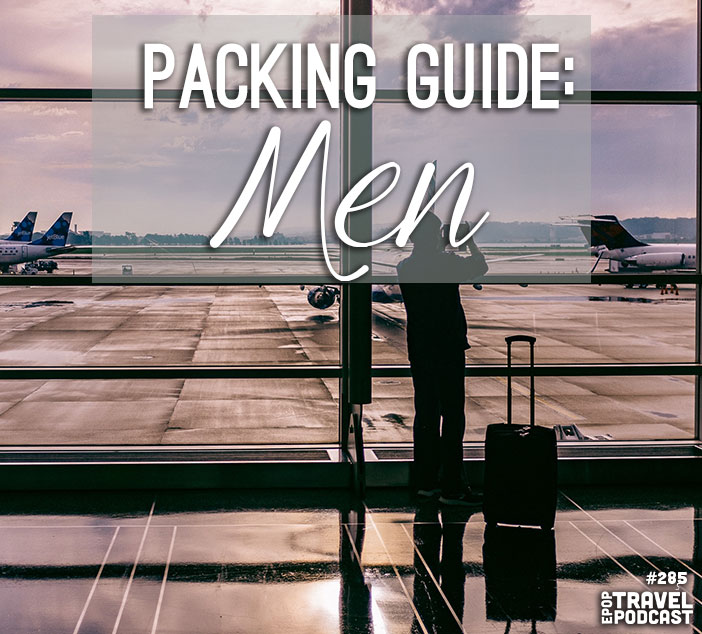 My motto is, fewer, more high-quality items. I don't pack a ton when we travel, but what I pack will last a long time!
I'm even trying to up my game in a couple of categories, so let me know if you have any suggestions!
If you haven't heard already, make sure to check out our Packing Guide for Women as well!
Any recs for travel shirts or other items? Let me know @ExtraPackofPeanuts!!
Today's episode has been sponsored by our friends at Tortuga Backpacks!
Check out the entire library of EPoP Travel Podcasts on iTunes
In This Episode
Links
Shoes
Pants
Shirts
Other
Want More?
Leave a Review!
iTunes reviews are one of THE most important factors for podcasts. If you enjoy the show please take a second to leave the show a review on iTunes!