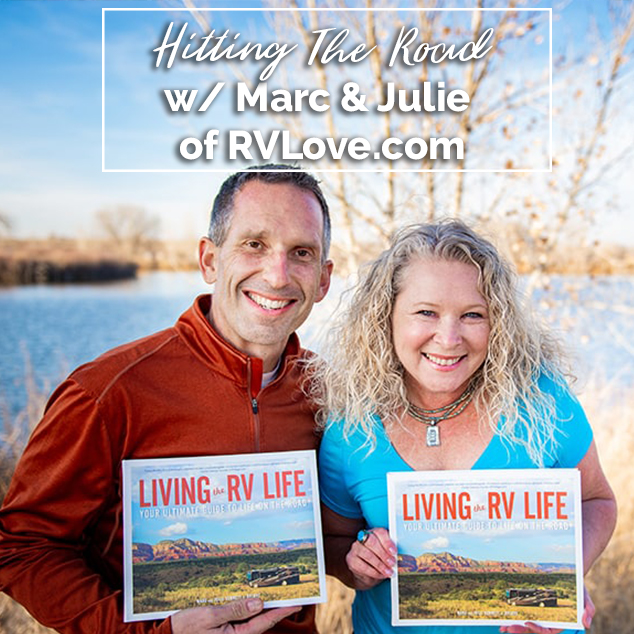 Do you have an insatiable desire to hit the road in an RV full time? Do you want the opportunity to go on the great American road trip without the need for costly hotels or scary motels?
Joining me today are a couple that have been full-time RV'ing for the last 4.5 years, and who during that time have visited all 50 states, summered in Maine and wintered in Alaska, written a book that was just recently published by Simon and Schuster (and which can even be found in Costco!) and who are NOT retired, Marc and Julie Bennett from RVlove.com.
Today's episode has been sponsored by our friends at Tortuga Backpacks!
Click here to download the episode directly.
Would you ever want to live & travel in an RV? Where would be the first place you would go? Let us know @ExtraPackofPeanuts!
Check out the entire library of EPoP Travel Podcasts on iTunes.
Do you have travel questions for Trav about travel or travel hacking? Tweet us @packofpeanuts or Instagram with #askepop to @extrapackofpeanuts, or even on Facebook! Anywhere you can find us!
In This Episode
Important Links
Want More?
Leave a Review!
iTunes reviews are one of THE most important factors for podcasts. If you enjoy the show please take a second to leave the show a review on iTunes!