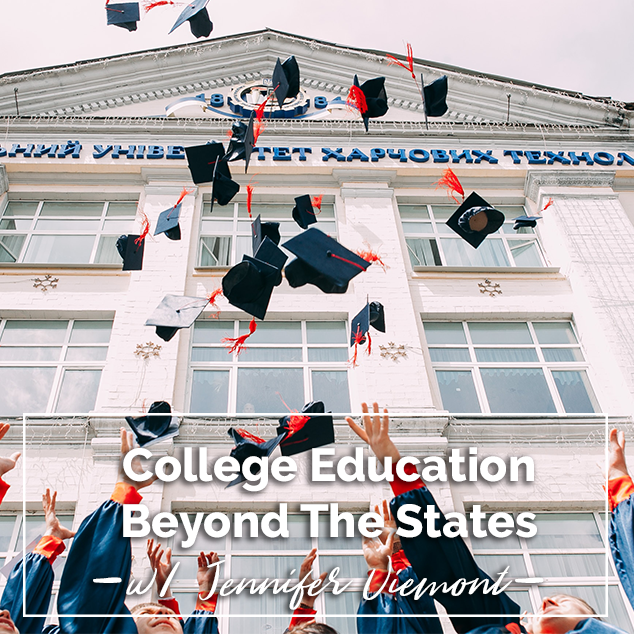 Do you dream of going to school abroad? If living and studying while roaming the streets of your favorite European city sounds good to you then this episode will fuel and help your dreams become a reality. Joining me today is the author of College Beyond the States: European Schools That Will Change Your Life Without Breaking the Bank, someone who is one of the world's foremost experts on the over 1,700 schools in Europe that a student can get a bachelor's degree from, in English, and who, for her "job", gets to visit Europe regularly to visit these schools, Jenn Viemont from BeyondtheStates.com.
Today's episode has been sponsored by our friends at Tortuga Backpacks!
Click here to download the episode directly. Are you planning on learning more about these options from Jenn? If so, where would you want to go? Let us know @ExtraPackofPeanuts!
Check out the entire library of EPoP Travel Podcasts on iTunes.
Do you have travel questions for Trav about travel or travel hacking? Tweet us @packofpeanuts or Instagram with #askepop to @extrapackofpeanuts, or even on Facebook! Anywhere you can find us!
In This Episode
Important Links
Want More?
Leave a Review!
iTunes reviews are one of THE most important factors for podcasts. If you enjoy the show please take a second to leave the show a review on iTunes!