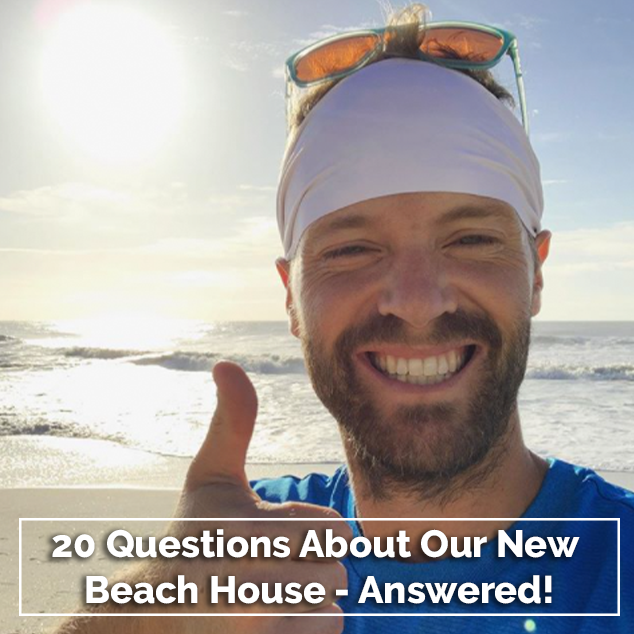 Heather and I have had a lot of questions about our new beach house in North Carolina and today they are getting answered. The questions are broken down into 3 categories which include general, logistics, and rental opportunities, and let's get started!
Do you want to live on the beach? Would you like to rent Trav & Heather's beach house? Let us know by tagging us in a post on Instagram at @ExtraPackofPeanuts.
Today's podcast is sponsored by Oregon State University ECampus.
Check out the entire library of EPoP Travel Podcasts on Apple Podcasts.
Click here to download this episode directly!
In This Episode
Important Links
Want More?
Leave a Review!
Apple Podcast reviews are one of THE most important factors for podcasts. If you enjoy the show please take a second to leave the show a review on Apple Podcasts!