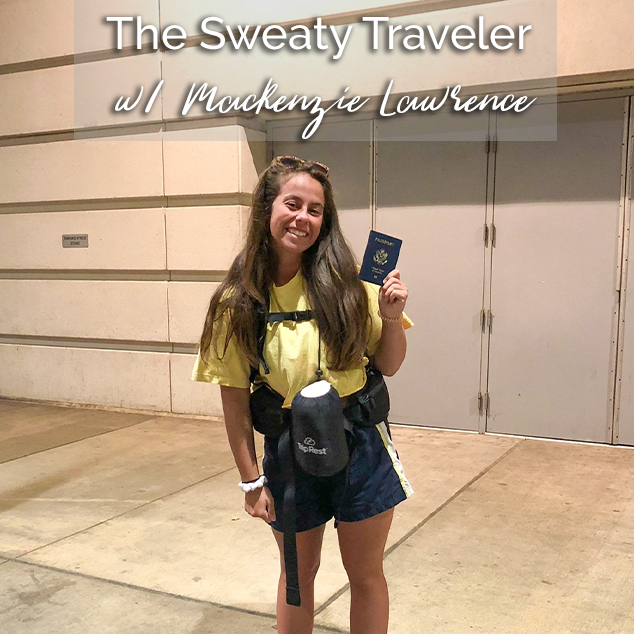 Joining us today is someone who loves cliff diving with Italian grandmas and a good pork chop, who all of you have met before even if you don't know it (since she's in charge of the EPOP social media) and who just launched her very own podcast with the best podcast tagline we've ever heard Mack from The Sweaty Traveler podcast.
Click here to download the episode directly.
What has been your sweatiest traveler moment? Let us know by tagging us in a post on Instagram at @ExtraPackofPeanuts.
Check out the entire library of EPoP Travel Podcasts on Apple Podcasts.
In This Episode
Important Links
Want More?
Leave a Review!
iTunes reviews are one of THE most important factors for podcasts. If you enjoy the show please take a second to leave the show a review on iTunes!