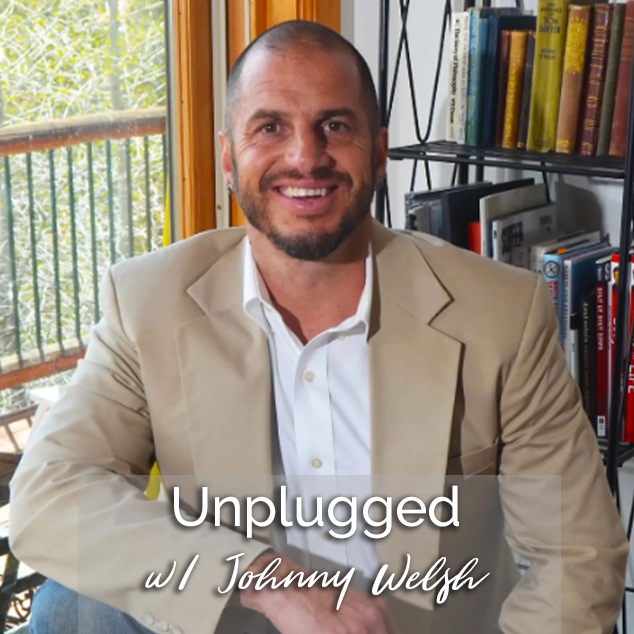 Joining me today is someone who once had to decide between grad school and interning at a castle in Italy (you can guess which one he chose), who has written two books, and who has helped pioneer the low-tech movement, Johnny Welsh from Johnnywelsh.com
Click here to download the episode directly.
Have you ever done a digital detox? Let us know by tagging us in a post on Instagram at @ExtraPackofPeanuts.
Check out the entire library of EPoP Travel Podcasts on Apple Podcasts.
In This Episode
Important Links
Want More?
Leave a Review!
iTunes reviews are one of THE most important factors for podcasts. If you enjoy the show please take a second to leave the show a review on iTunes!