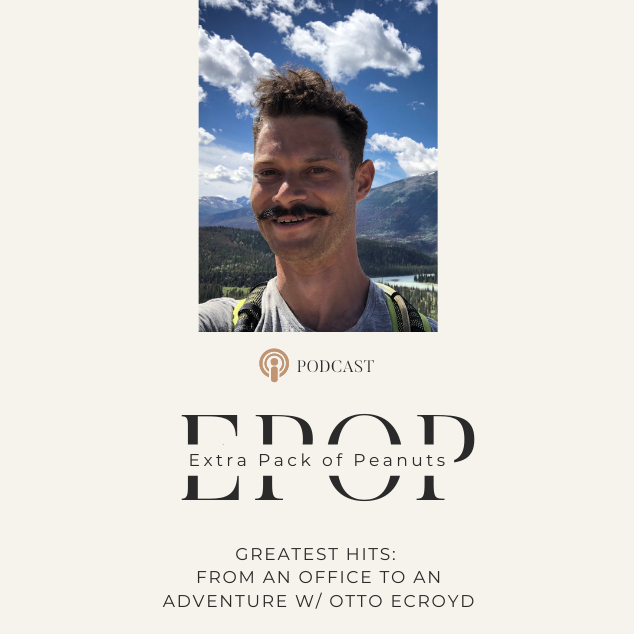 Joining me today is someone who once tried to sail from Norway to France and failed, who decided to ride a bike 5,000 miles from Alaska to Mexico but didn't know how to change a tire, and who has gotten lost, stuck, and confused in more countries than he can count, Otto Ecroyd, author of Northbound and Down.
Today's podcast is sponsored by Oregon State University ECampus.
What long-distance adventure are you wanting to conquer? Let us know by tagging us in a post on Instagram at @ExtraPackofPeanuts.
Check out the entire library of EPoP Travel Podcasts on Apple Podcasts.
Click here to download this episode directly!
In This Episode
Important Links
Want More?
Leave a Review!
Apple Podcast reviews are one of THE most important factors for podcasts. If you enjoy the show please take a second to leave the show a review on Apple Podcasts!