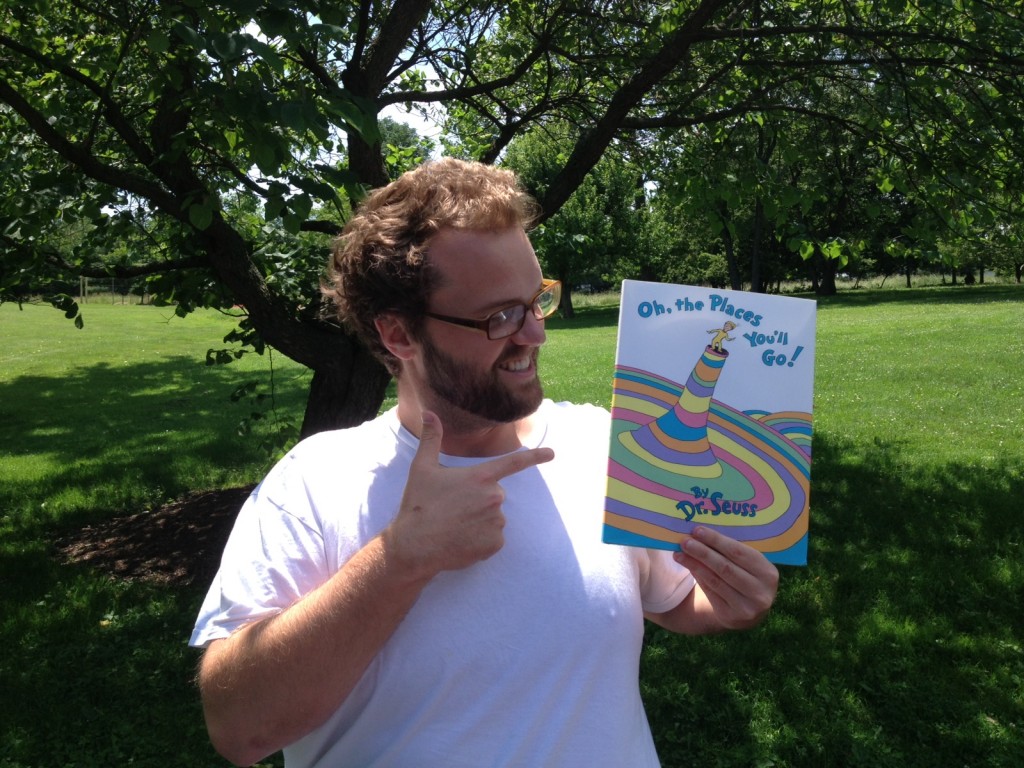 Congratulations!

Today is your day.

You're off to Great Places!

You're off and away!

You have miles stored up.

You have feet in your shoes.

free travel awaits you

any direction you choose.
And while every day is a great day to have frequent flyer miles, there are certain times when I'm reminded by just how much they've changed my life.
Today is one of those days.
And so, I want to take a moment to simply list the amazing places that my family and I have been able to fly to.
This isn't mean to brag.
Instead, it's meant to INSPIRE you to keep earning using your miles.
I don't think I'm special because I've been able to do these things.
In fact, anyone, especially Americans, can do exactly the same thing.
If you want to know how, sign up below for my newsletter and get a free copy of the Become a Frequent Flyer Millionaire series.
Here goes:
Trip #1: Homeward Bound
August 2011: Japan-America-Japan
My first trip with frequent flyer miles was in August 2011 and it was for Heather and I to come home for a visit to America after we'd been living in Japan for a year.
We attended a few Phillies games, hung out with friends and family, and enjoyed being able to speak the same language as everyone.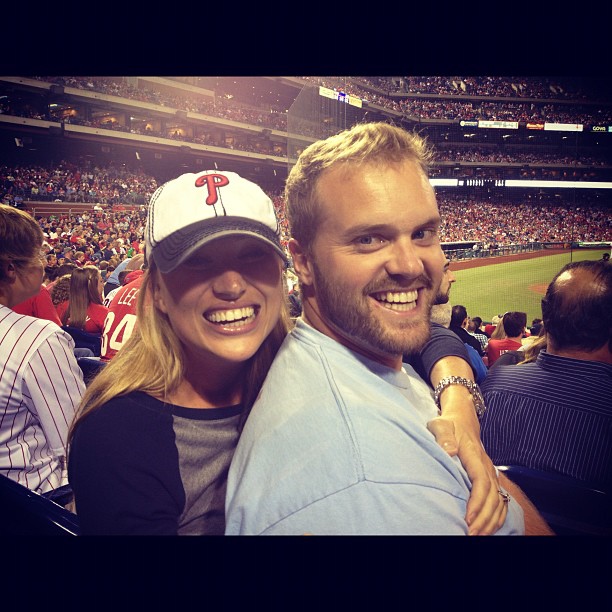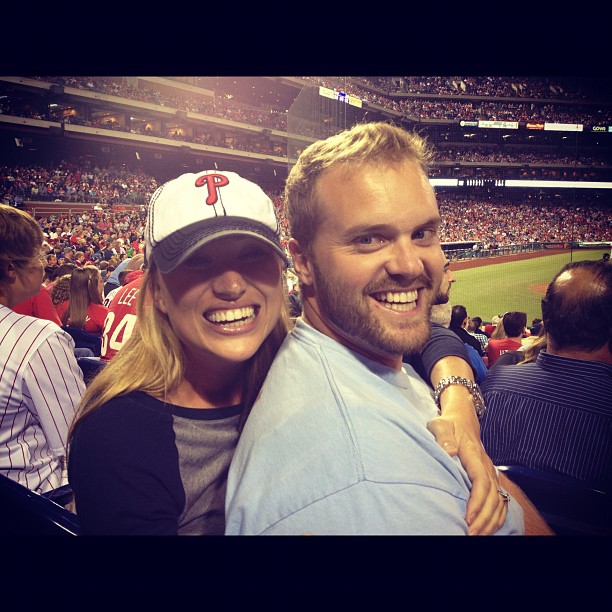 I even flew back to Japan in business class and felt like a king.
Trip #2: Christmas Down Under
Dec 2011/Jan 2012: Japan-Australia-Japan
That Christmas, we were able to fly from Japan to Australia for a 17 day vacation through the Land Down Under.
Christmas in Melbourne, New Year's in Sydney, and scuba diving on the Great Barrier Reef.  As you can imagine, it was awesome.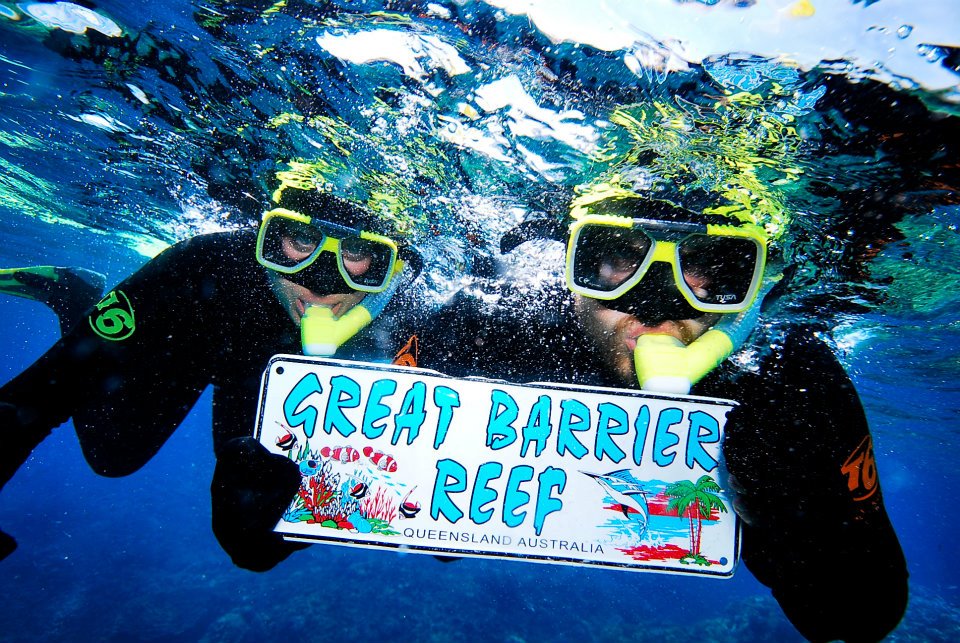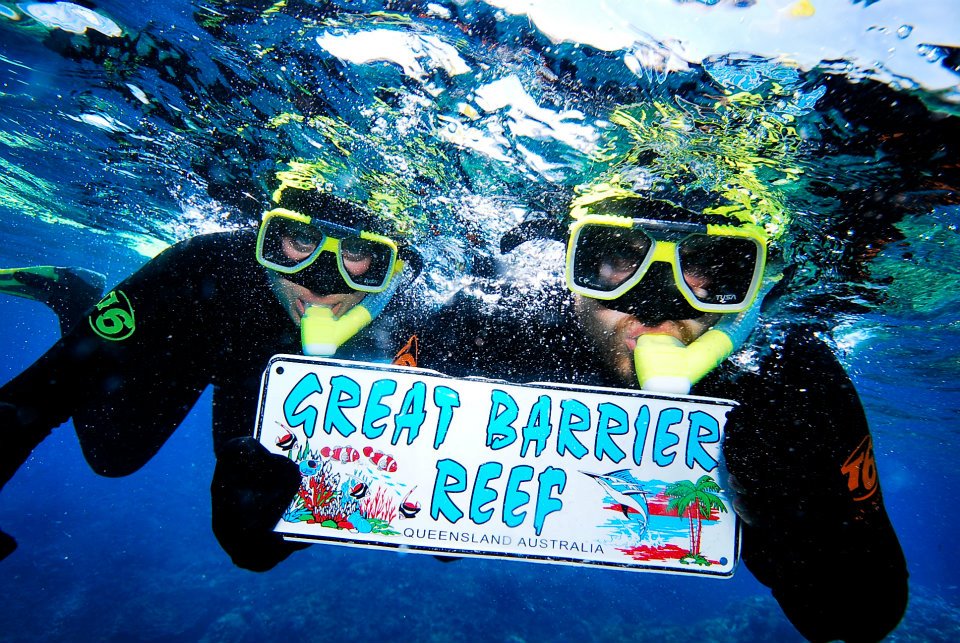 Trip #3:  The Parents Come to Japan
July 2012: America-Japan-America
In July 2012, my family got to benefit from frequent flyer miles for the first time when my parents flew to Japan to visit us for two wonderful weeks.  And every parent needs spoiling, so they even flew home first class.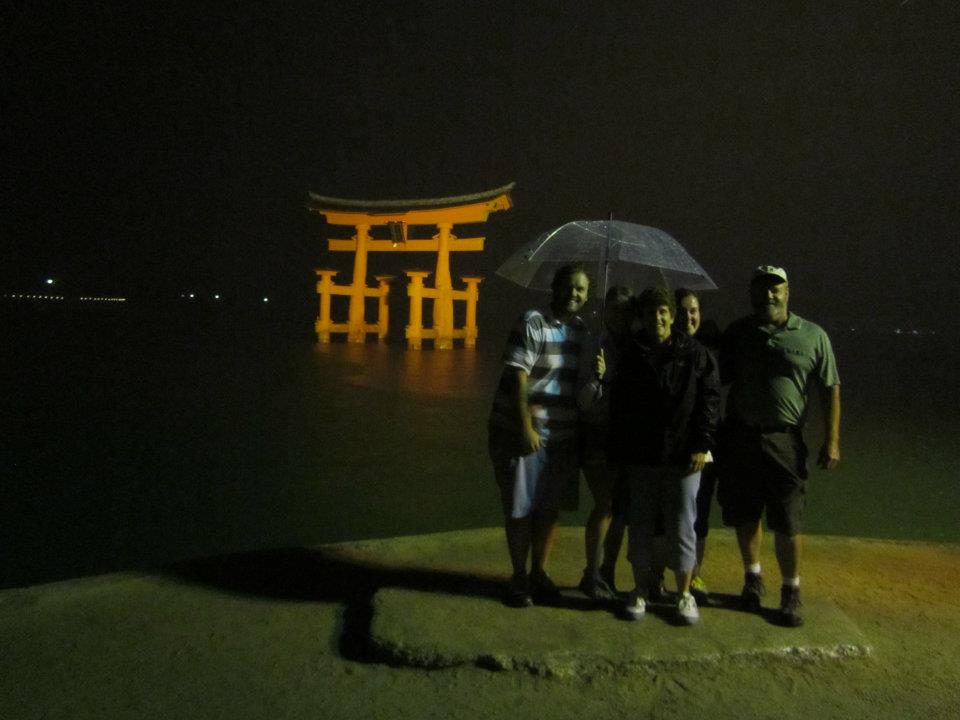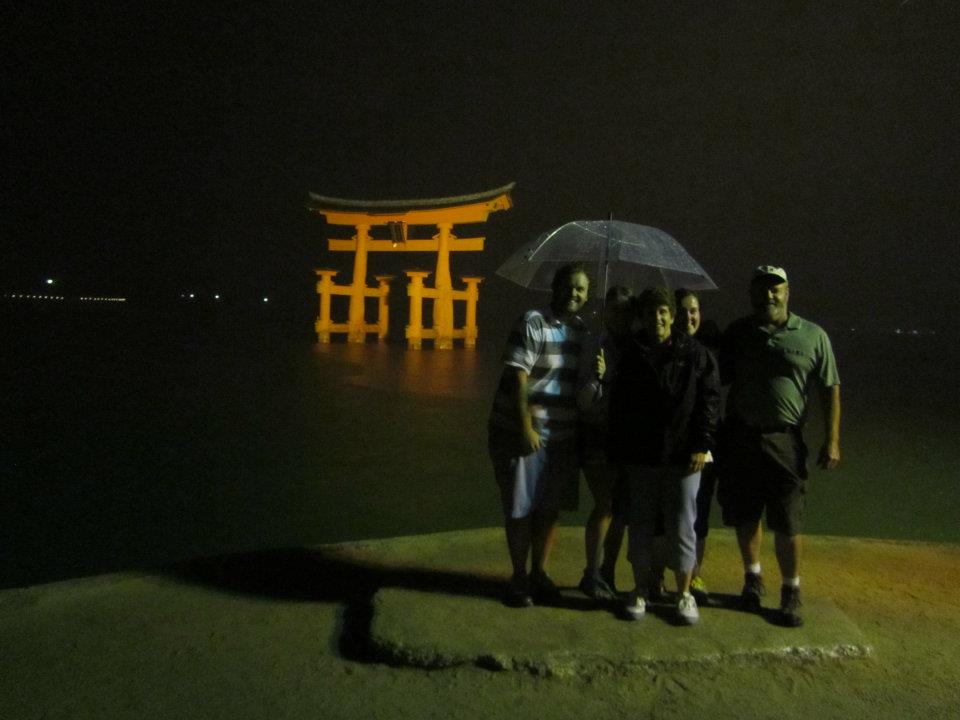 Trip #4:  My Sister Moves to Spain…but First Goes Around the World!
June 2012/July 2012: America-New Zealand-Japan-Spain
My twin sister also joined them in Japan, but going straight there and back was much too easy (she is my twin, after all).
Instead, she spent two weeks prior to Japan in New Zealand visiting friends and taking in beautiful vistas,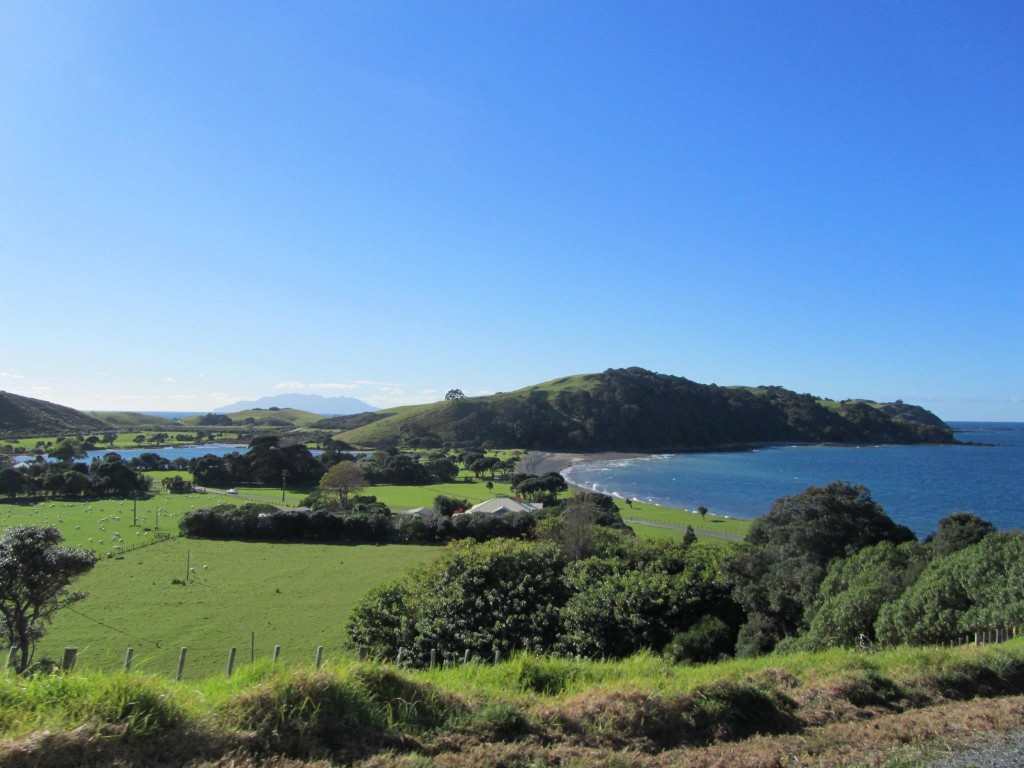 then came to Japan and spent 2 immersing herself in the local culture,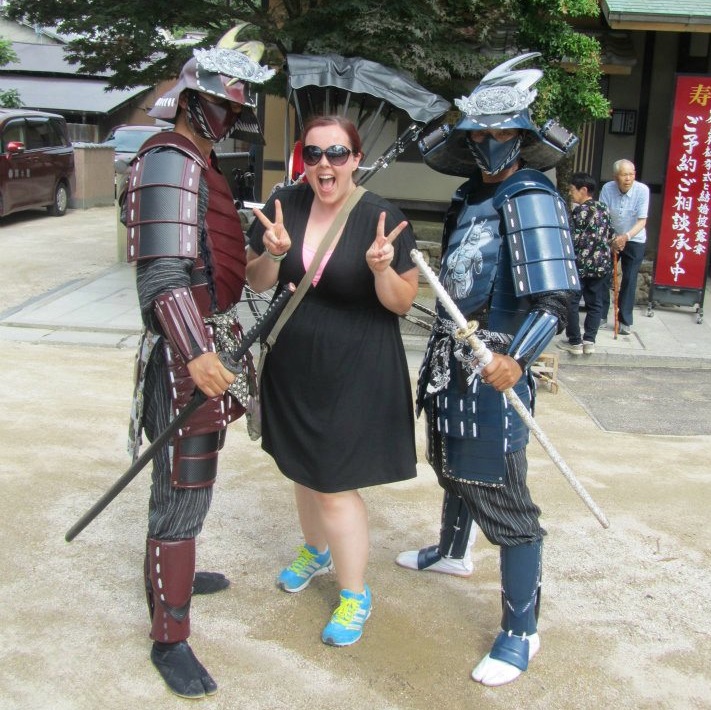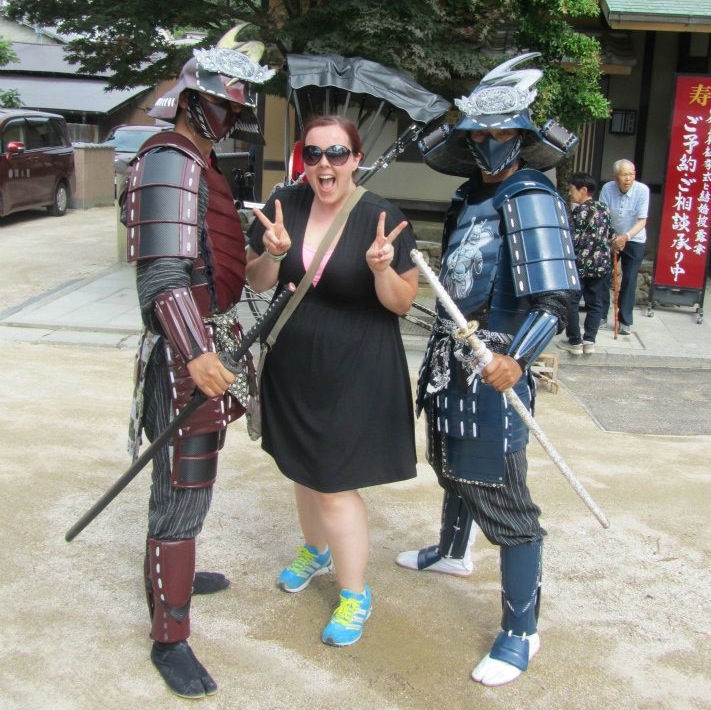 before finally heading to Spain, where she currently lives.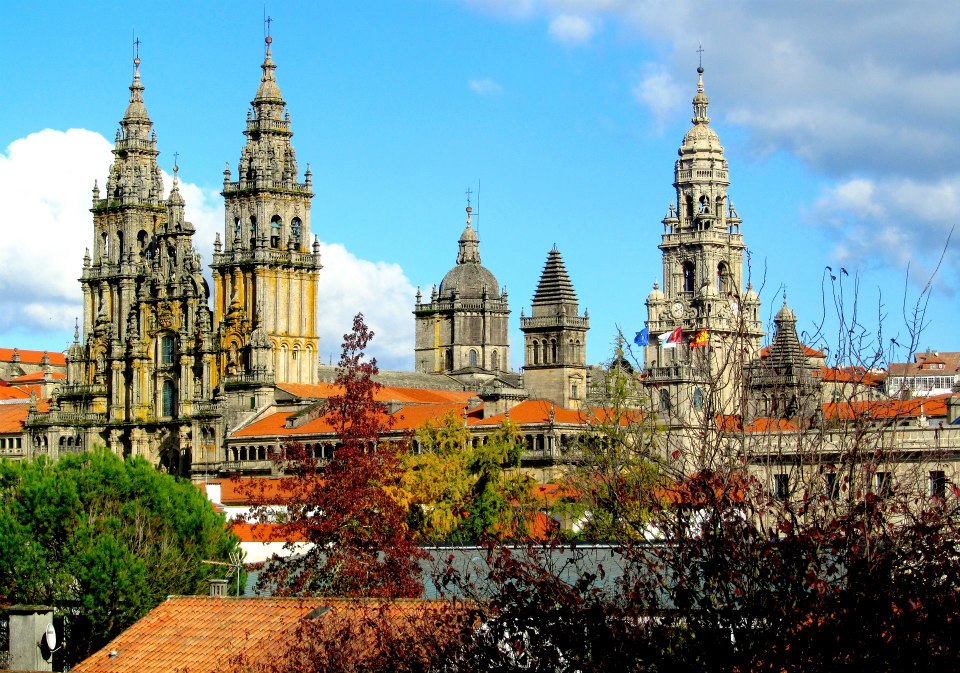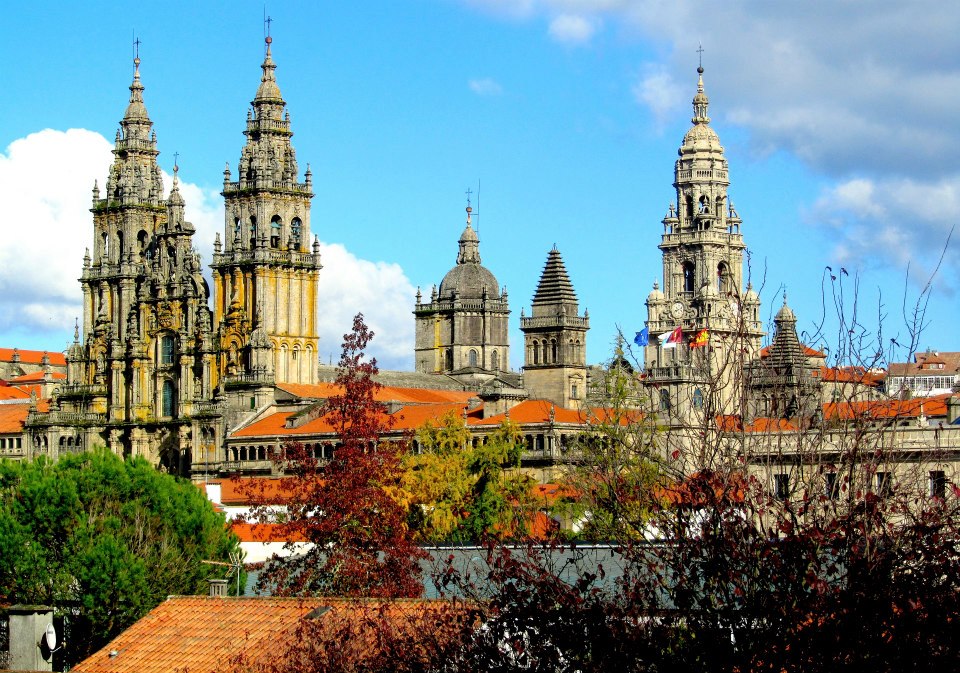 Moving from Philadelphia to Spain by going the long route and first visiting New Zealand and Japan…who does that?
Someone with frequent flyer miles!
Trip #5: One Last Asian Escapade (3 vacations in 1)
August 2012: Japan-Singapore-Bali-India-Japan
In August 2012, Heather and I decided to take one last adventure in Asia before going back Stateside.  So what'd we do?
Three vacations in one!
We spent a wonderful two days in Singapore visiting friends and sipping on Singapore Slings.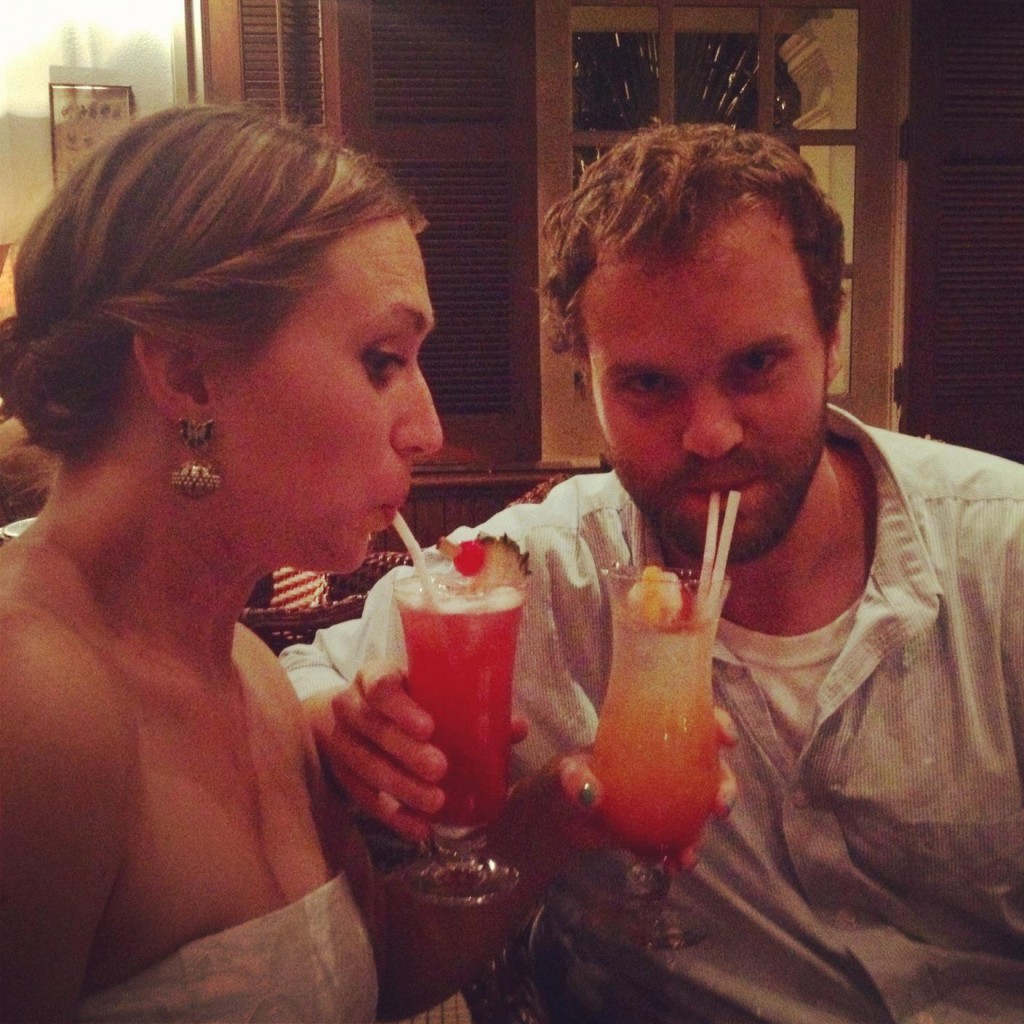 We explored the beautiful beaches and amazing rice terraces of Bali for a week.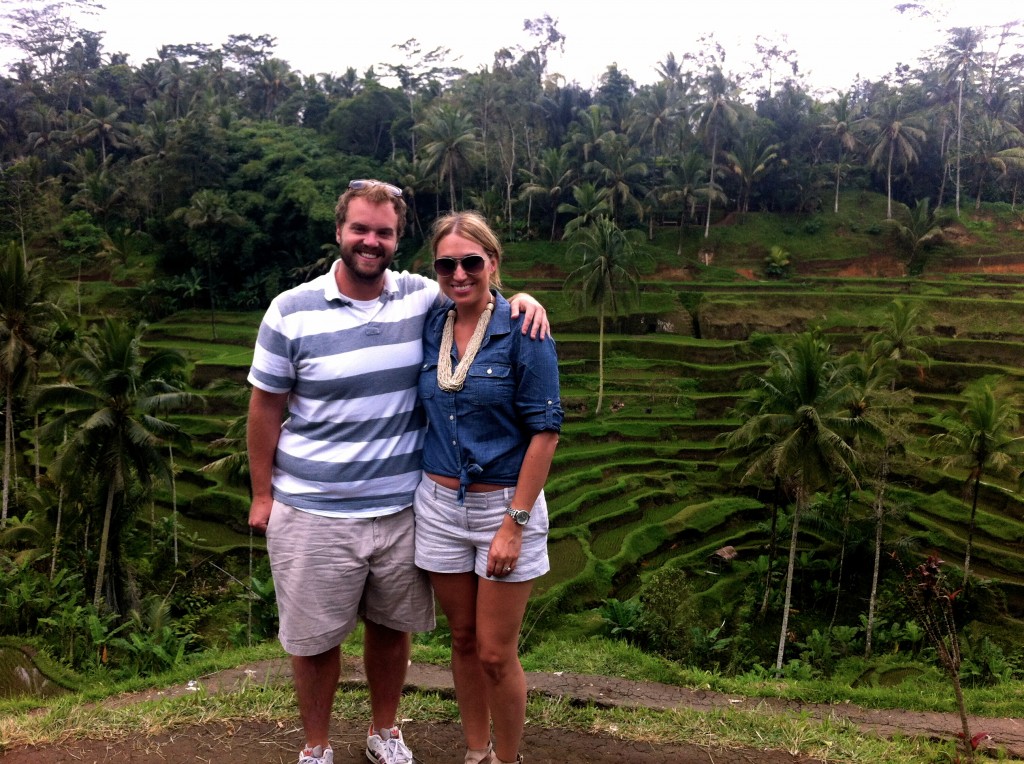 And then, we headed off to India for three weeks, riding camels, seeing amazing palaces, and having our senses completely overloaded with sights, smells and tastes that we'd never imagined.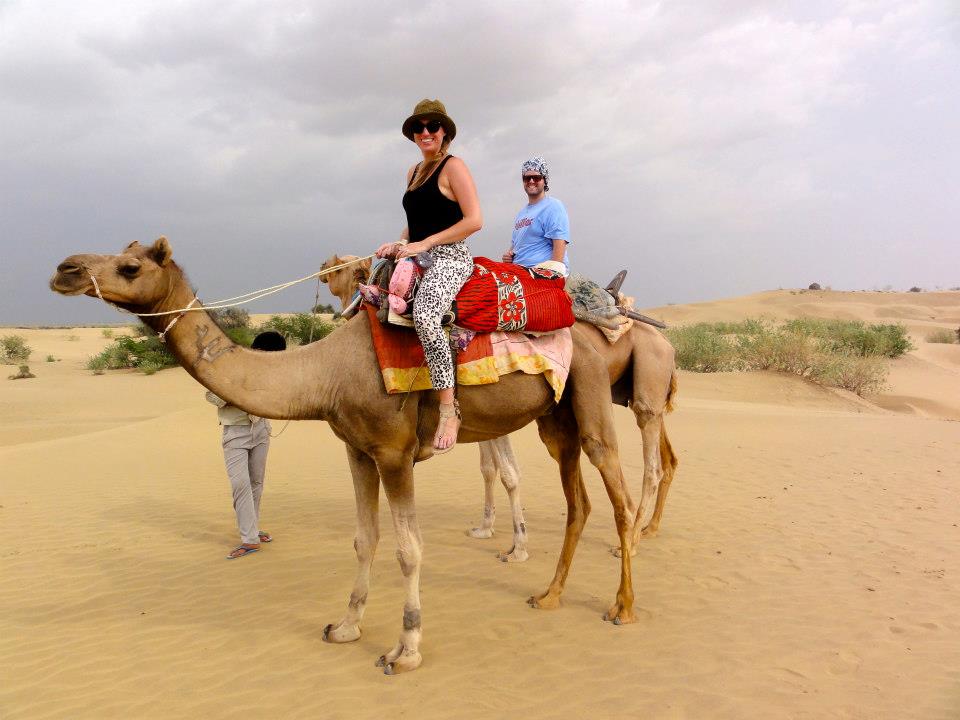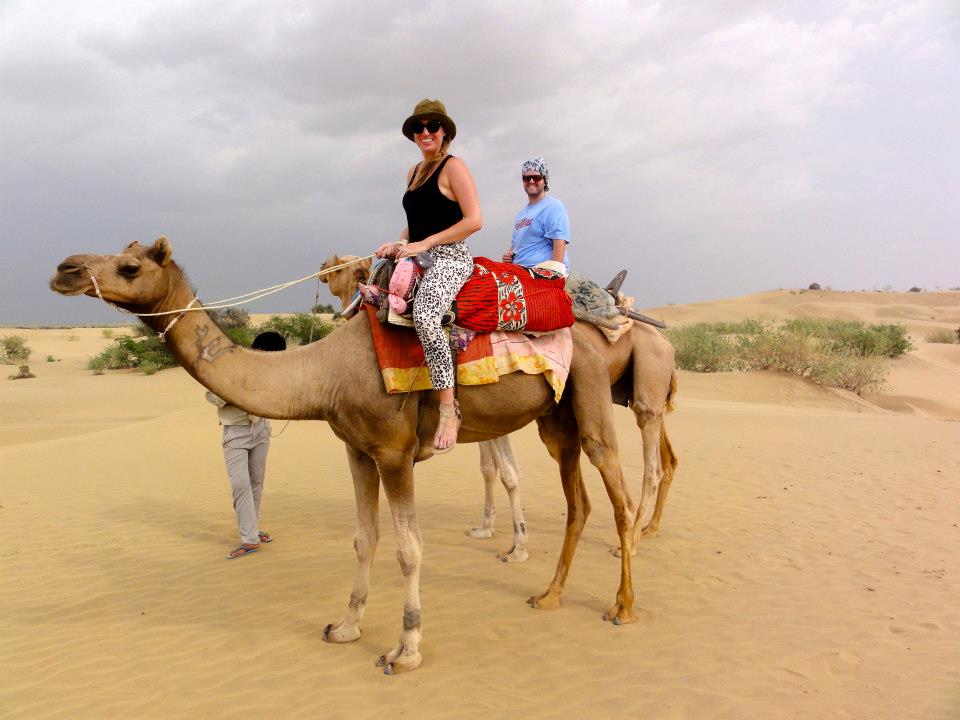 Three destinations for less than $100?
Only possible with frequent flyer miles!
Trip #6: Homeward Bound for Good
Sept 2012: Japan-America
While my company then paid for my one-way ticket back to the US from Japan, Heather's didn't.  No biggie.
We simply used our miles to get her on the same flight home, an awesome direct flight from Tokyo to New York.
But before leaving, we snuck in one last photo op!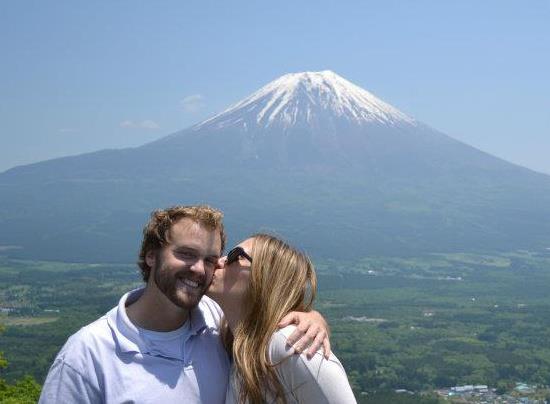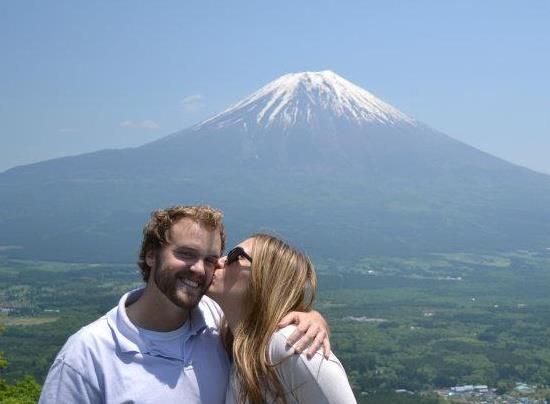 After a few months of getting reacclimated to life back in Philadelphia, seeing friends and family, and eating as many cheesesteaks as possible, we got antsy again.
And after so much international travel, it was time to start seeing our home country.
Enter Southwest and their amazing Companion Pass!
Trip #7: Greetings, San Fran!
January 2013: Philadelphia-San Francisco-Philadelphia
In January, we were able to fly for free to San Francisco for the first time and spend a week enjoying the city and driving the Pacific Coast Highway, almost a year to the day that we had driven on the Australia's equivalent, the Great Ocean Road.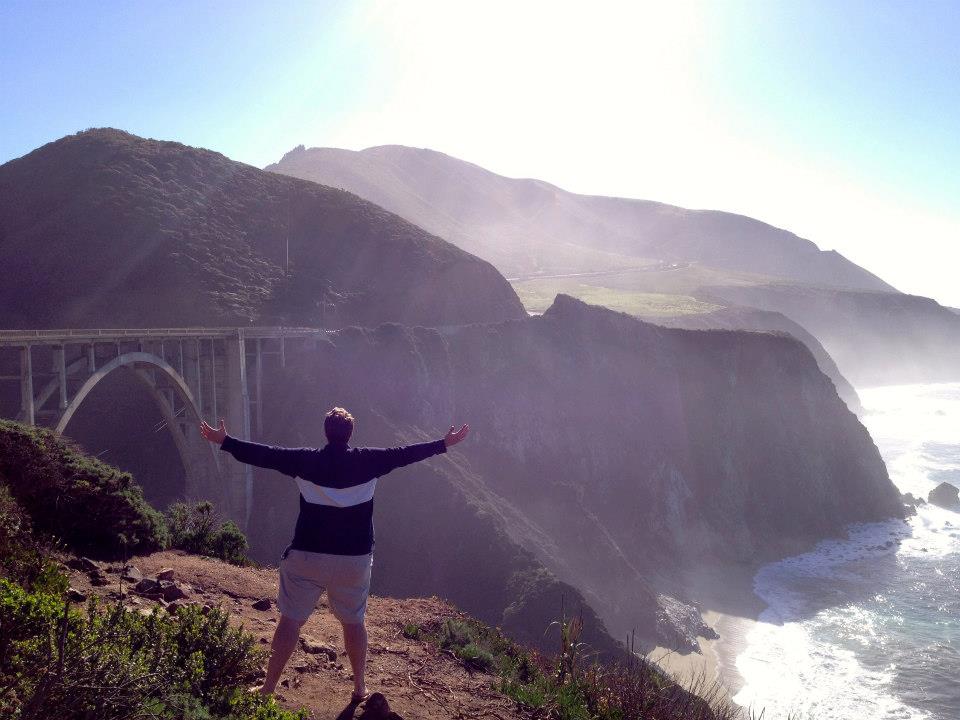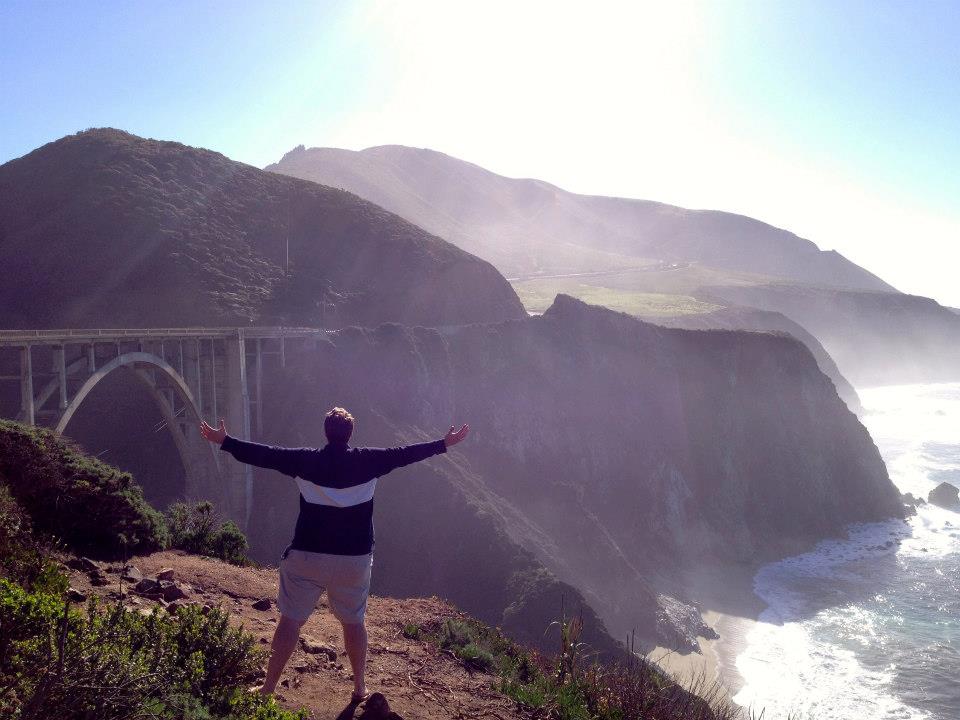 Trip #8: Rocky Mountain High
May 2013: Philadelphia-Denver-Philadelphia
Just as the spring began and we were getting restless again, we were able to head out to Denver for 5 days, seeing Colorado Springs, enjoying unseasonably hot temperatures in Denver, and checking out Rocky Mountain National Park.
Upcoming Trips
Trip #9:  Back out West
July 2013: Philadelphia-Portland-Philadelphia
In three weeks, we'll be heading back to the west coast to see Portland for the first time, enjoying the beauty of the Pacific Northwest and drinking as much craft beer as we can.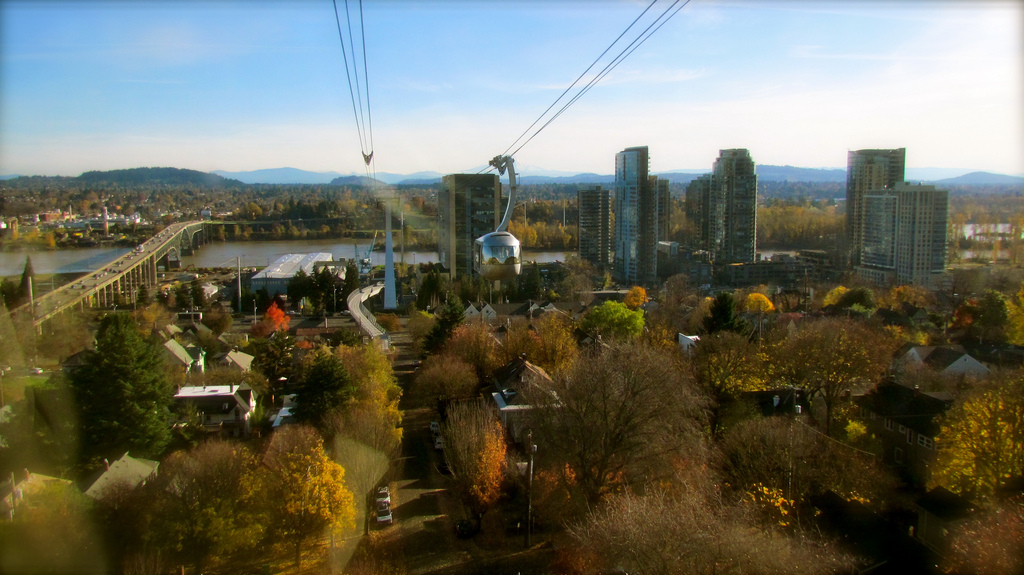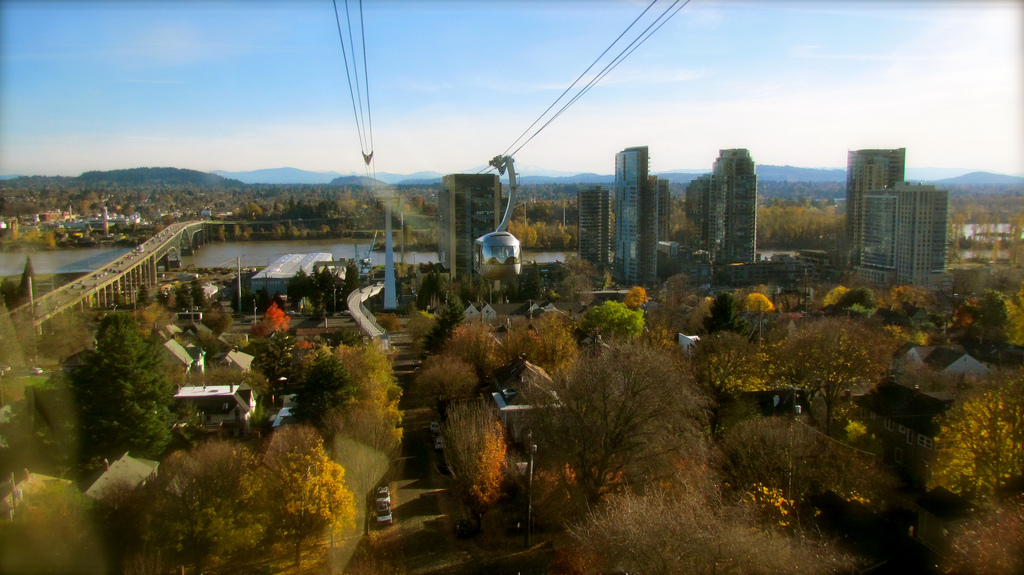 Trip #10: Canadian Rockies, Here We Come
August 2013: Philadelphia-Edmonton, Seattle-Philadelphia
Shortly after that, we'll be welcoming our British friends to Philadelphia and flying out to Edmonton.
Then, we'll all pile in a van to drive across the Canadian Rockies, stopping in Vancouver for a week before heading down to Seattle and flying back to Philadelphia.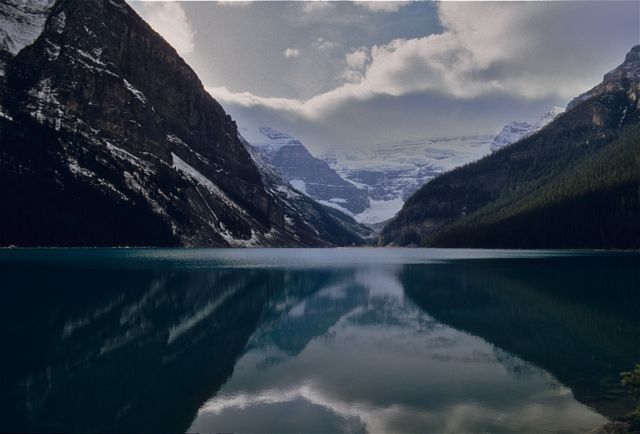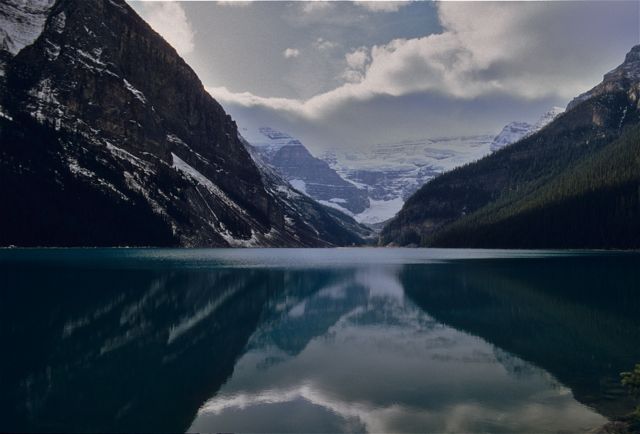 Of course, all our flights will be free.
Trip #11:  Did Someone Say New Orleans?
September 2013: Philadelphia-New Orleans-Philadelphia
Then, I'll be switching over my Southwest Companion Pass to my best friend since 2nd grade, so I can fly him down to New Orleans for free with me for his bachelor party in September.
I'm looking forward to gaining 10 pounds in 4 days.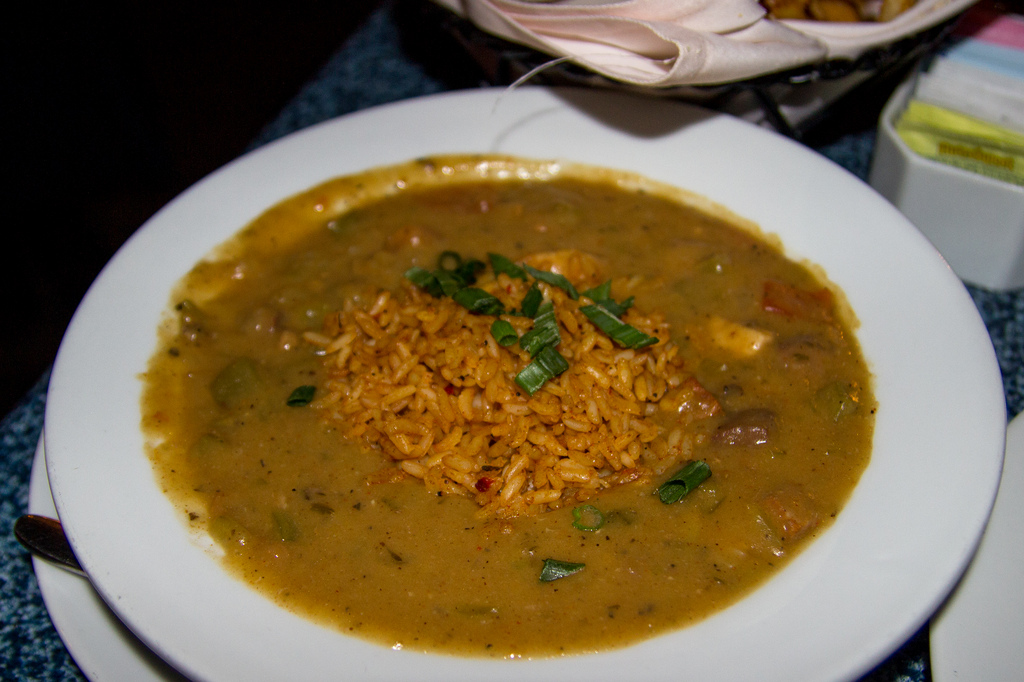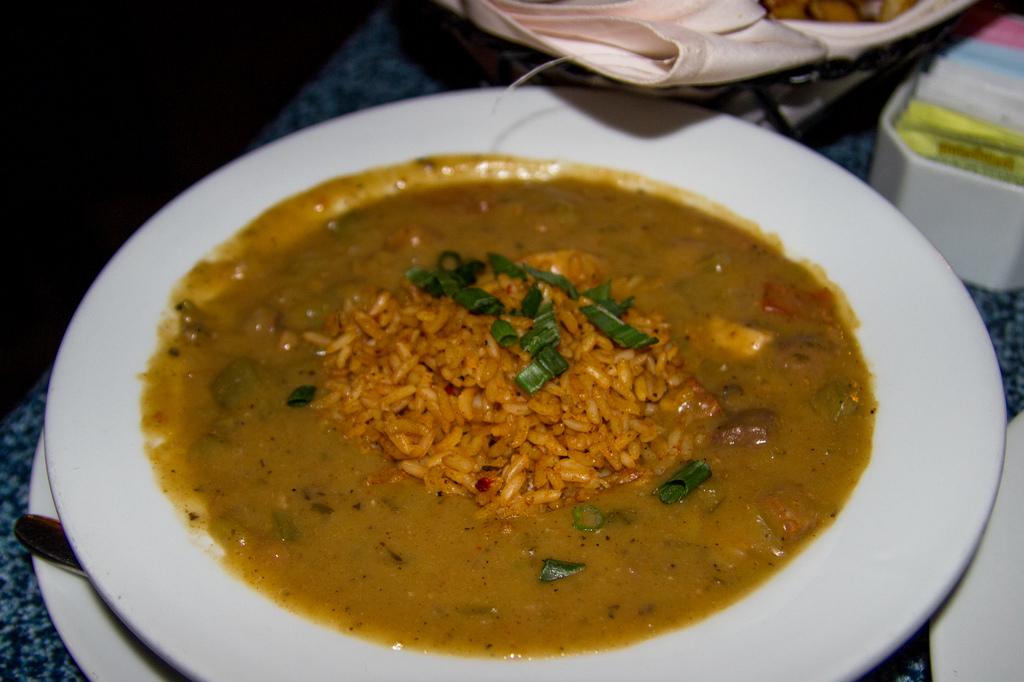 Trip #12:  The Emerald Isle
October 2013: America-Ireland-???-America
And finally, in October, Heather and I will be heading to Ireland for a bit, courtesy of our British Airway Avios points.
Lots of green pastures, old castles, funny accents, and sheep will fill our days.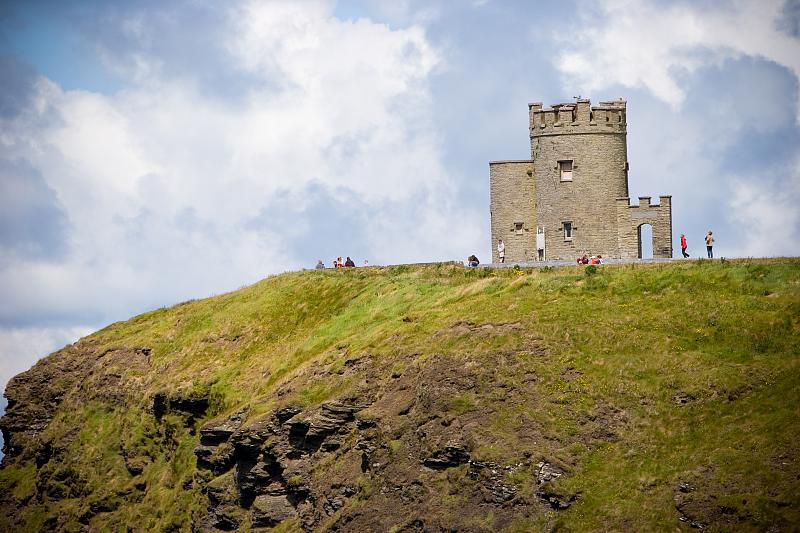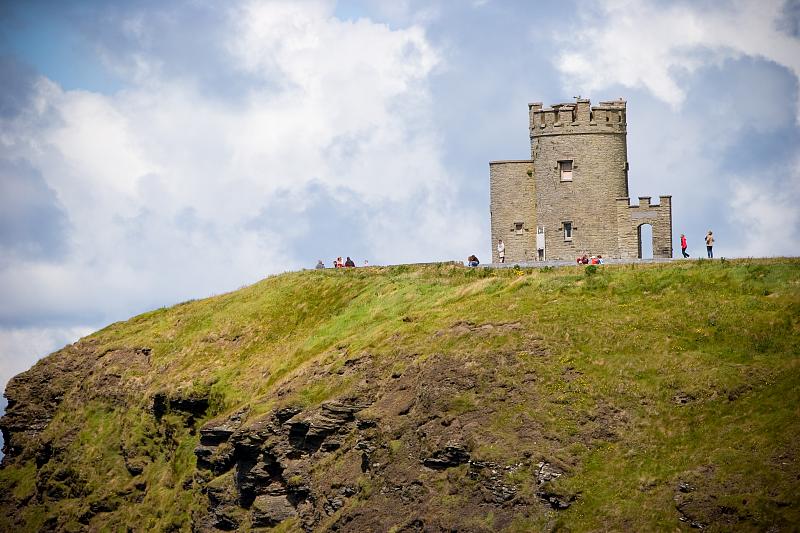 Family Matters
But the main reason I'm reminded about how amazing frequent flyer miles are today is because I just booked my twin sister a flight home for this coming Christmas and New Year's.
Since I was in Japan for two years and she's been in Spain now for a year, we haven't had a Christmas together for four years, which feels pretty strange considering we grew up doing everything together.
For some reason, having Christmas over Skype just doesn't really cut it.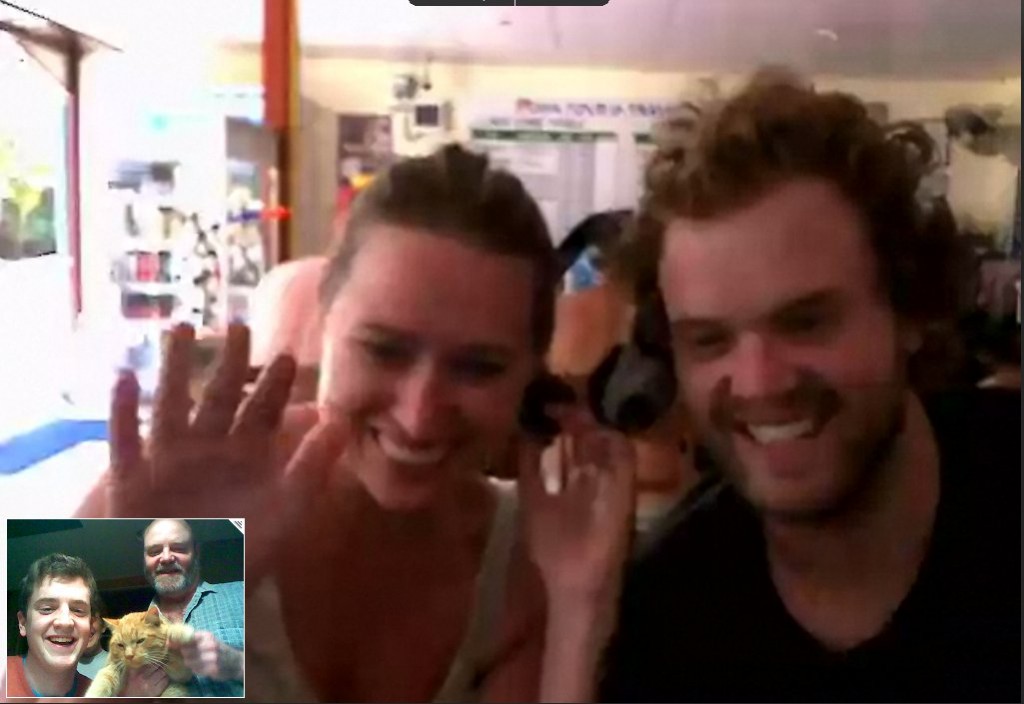 The Total Costs
The total cost for all those trips, taking in to account my parents' first class tickets, my business class ticket, and my sister's around the world business class ticket, would have been well over $70,000.
The amount that we paid out of pocket for all the above trips?
Less than $1,000.
INSANE!
So thank you, frequent flyer miles, for allowing me the wonderful opportunities to travel that I've had in the last 2 years, and for the many wonderful opportunities I'll have in the future.
None of this would have been possible without you!
Chime In!
What have frequent flyer miles allowed you to do in your life?  What great trips have you booked that wouldn't have been possible otherwise?
If you're new to frequent flyer miles and would like to learn how to earn and use them to travel around the world for free, make sure to sign up for my newsletter and check out the Ultimate Guide to Frequent Flyer Miles.
(photos courtesy of fbpa.wayne-Lake Louise, Jeff Gunn-Portland, HarshLight– New Orleans gumbo, Kellinahandbasket-Ireland)