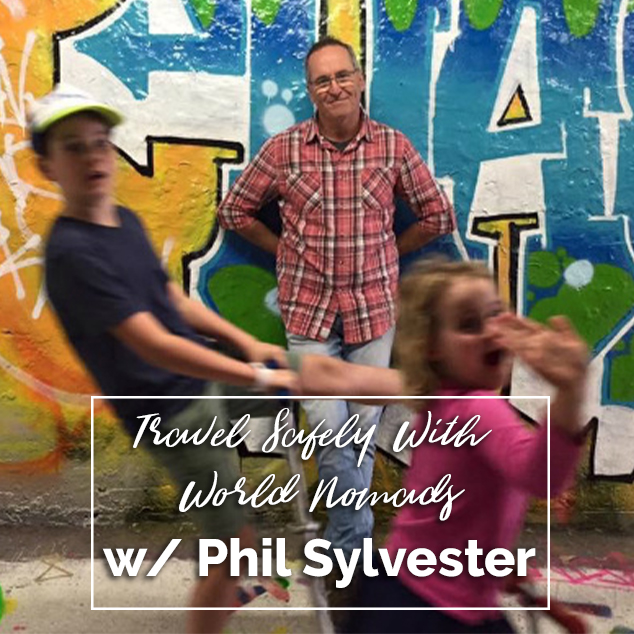 Joining me today is someone who serves as a lifeguard at one of Sydney's beaches, who loves Aussie Rules football, and who knows more about travel insurance than almost any other human alive, Phil Sylvester, Head of Media and Communications for World Nomads Travel Insurance. 
We're going to be diving into one of the most misunderstood, seemingly complex but incredibly important parts of traveling – travel insurance – throughout this podcast, and I'll be peppering Phil with all the questions that have come my way from listeners, friends, and family, plus a few of my own.
Today's episode has been sponsored by our friends at Tortuga Backpacks!
Click here to download the episode directly.
Do you always purchase travel insurance when abroad? If not, what holds you back? Let us know @ExtraPackofPeanuts!
Check out the entire library of EPoP Travel Podcasts on iTunes.
Do you have travel questions for Trav about travel or travel hacking? Tweet us @packofpeanuts or Instagram with #askepop to @extrapackofpeanuts, or even on Facebook! Anywhere you can find us!
In This Episode
Important Links
Want More?
Leave a Review!
iTunes reviews are one of THE most important factors for podcasts. If you enjoy the show please take a second to leave the show a review on iTunes!