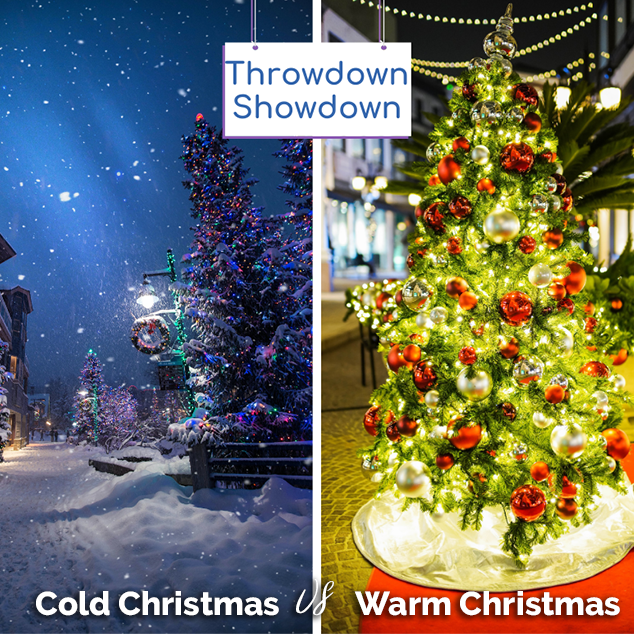 It is time for another throwdown showdown (requested by the EPOP community) and we are combining it with the holiday season to decide which is better a cold location Christmas or a warm location Christmas. Do you want to get away from the cold and sometimes dreary weather or celebrate all that the holidays are in a traditional snowy weather place?
Who was the winner? Which team did you agree with the most? Let us know by tagging us in a post on Instagram at @ExtraPackofPeanuts.
Today's episode has been sponsored by the amazing folks over at Tortuga Backpacks!
Check out the entire library of EPoP Travel Podcasts on Apple Podcasts.
Click here to download this episode directly!
In This Episode
Important Links
Want More?
Leave a Review!
Apple Podcast reviews are one of THE most important factors for podcasts. If you enjoy the show please take a second to leave the show a review on Apple Podcasts!