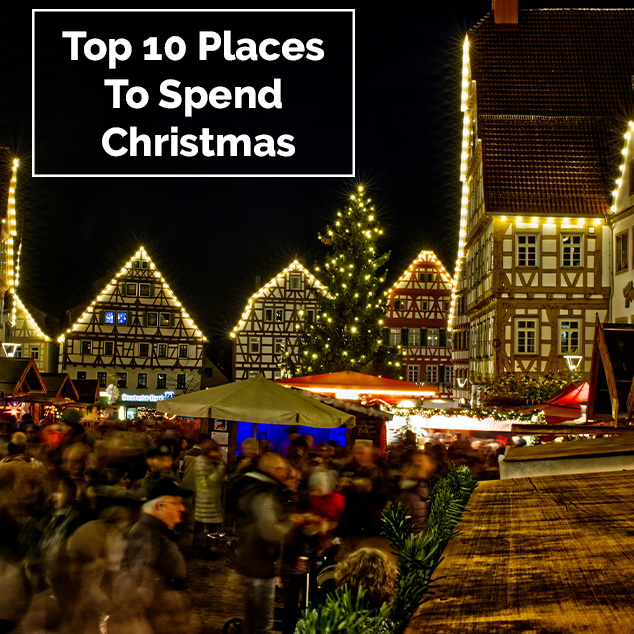 First, we want to give a huge thanks to our amazing listeners who gave us some fantastic holiday-themed ideas for podcasts for the entire month of December which spurred on today's episode. Heather and I are talking about our top 5 places (each) that we would like to spend the Christmas season. Of course, they are ranked but do you think any place made both lists? 
What places would make your list? Let us know by tagging us in a post on Instagram at @ExtraPackofPeanuts.
Today's episode has been sponsored by the amazing folks over at Tortuga Backpacks!
Check out the entire library of EPoP Travel Podcasts on Apple Podcasts.
Click here to download this episode directly!
In This Episode
Important Links
Want More?
Leave a Review!
Apple Podcast reviews are one of THE most important factors for podcasts. If you enjoy the show please take a second to leave the show a review on Apple Podcasts!