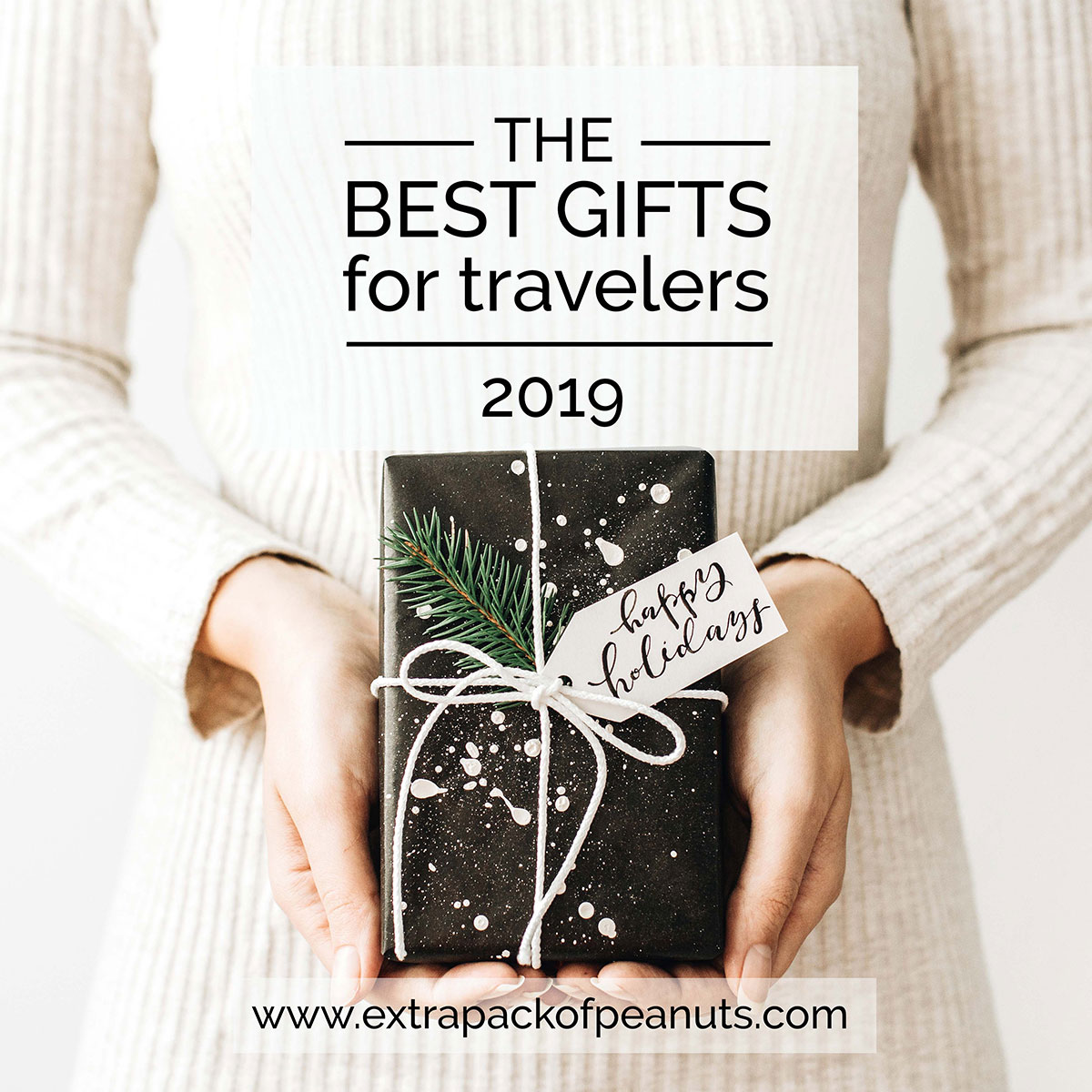 Every year, for the past seven years, we've scoured the globe to find the most unique, most useful, and best gifts for travelers on the planet (tough life, I know).
And in those past seven years, our annual "best gifts for travelers" guide has become one of the most popular travel gift guides in the world!
So if you're struggling with what to get the traveler in your life, don't worry, we've got you covered again this year.
From less than $5 to over $1,000, and with gifts ranging from backpacks to books and from cashmere to coffee, there's something here for everyone. Here are the best gifts for travelers – so start shopping, and happy holidays!
Click here to see the whole gift guide.
Click here to download the episode directly.
What are your favorite gifts for your travel buddies, let us know @PackofPeanuts! Check out the entire library of EPoP Travel Podcasts on iTunes.
Do you have travel questions for Trav about travel or travel hacking? Tweet us @packofpeanuts or Instagram with #askepop to @packofpeanuts, or even on Facebook! Anywhere you can find us!
Important Links
Want More?
Leave a Review!
iTunes reviews are one of THE most important factors for podcasts. If you enjoy the show please take a second to leave the show a review on iTunes!
Click this link: Leave a review on iTunes
Hit "View in iTunes" on the left-hand side under the picture.
Leave an honest review.
You're awesome!