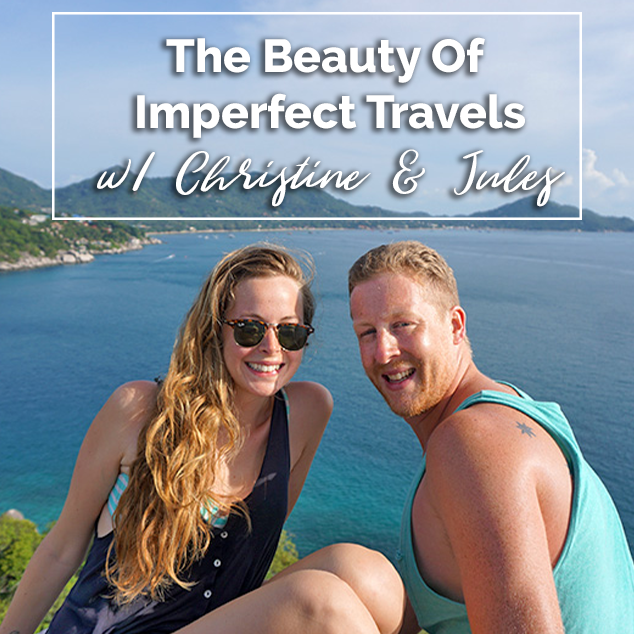 Joining me today are the half Aussie/half American duo who have roamed the historic streets of Cuba, bathed elephants in Thailand, danced in one of the biggest music festivals in Europe, and done something many of us have done, gorged themselves full of food in Italy, Christine and Jules from Don'tForgetToMove.com and the Not So Bon Voyage podcast, which has the tagline "When Sh*t Goes Wrong on the Road".
What are some of your biggest travel mishaps? Let us know by tagging us in a post on Instagram at @ExtraPackofPeanuts.
Today's podcast is sponsored by Oregon State University ECampus.
Check out the entire library of EPoP Travel Podcasts on Apple Podcasts.
Click here to download this episode directly!
In This Episode
Important Links
Want More?
Leave a Review!
Apple Podcast reviews are one of THE most important factors for podcasts. If you enjoy the show please take a second to leave the show a review on Apple Podcasts!