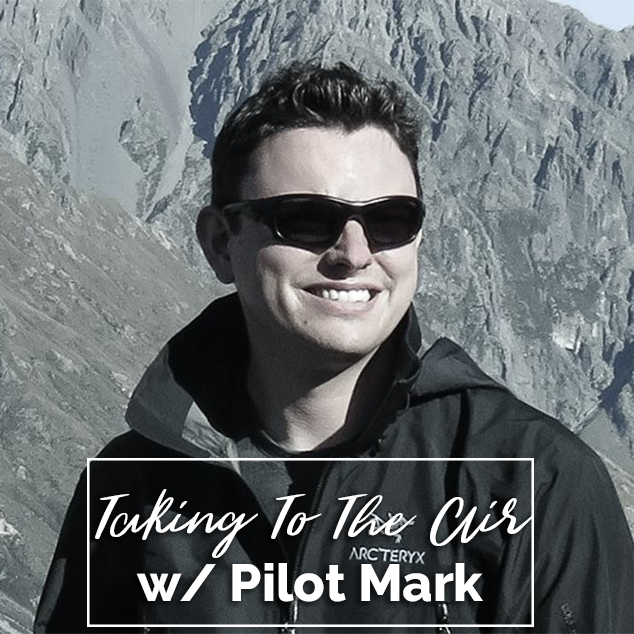 Pilot Mark has been to all seven continents, became a qualified pilot at age 22, has flown over 2 million miles, which is the equivalent of 4 roundtrips to the moon, and is my guest on today's episode. He is the man behind the Flying and Travel website where he gives tips on flying, great destinations, and how to become a pilot. He has some amazing insights into different locations that you have to check out because they will give you wanderlust like nothing else.
Click here to download the episode directly.
Do you have questions for Mark about flying? Do you have a fear of flying? Let us know @ExtraPackofPeanuts!
Check out the entire library of EPoP Travel Podcasts on iTunes.
Do you have travel questions for Trav about travel or travel hacking? Tweet us @packofpeanuts or Instagram with #askepop to @packofpeanuts, or even on facebook! Anywhere you can find us!
In This Episode
Important Links
Want More?
Leave a Review!
iTunes reviews are one of THE most important factors for podcasts. If you enjoy the show please take a second to leave the show a review on iTunes!