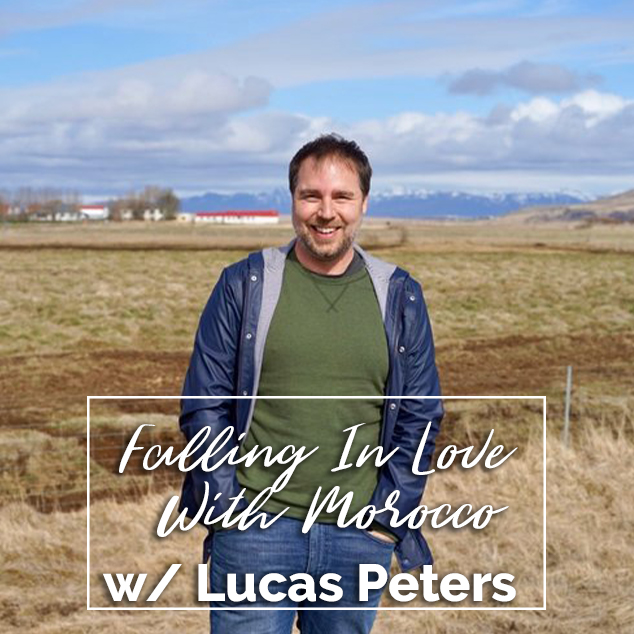 Joining me today is Lucas Peters, an award-winning writer and photographer, who has lived abroad in village on a mountain and then moved to one of the world's most expensive cities, and who is pushing me (in a good way) to take Heather to Morocco more than anyone else on the planet – and who has literally written the book on that wonderful country, Moon Travel Guides: Morocco.
Click here to download the episode directly.
If you've been to Morocco, what has been your not-to-miss place or experience? What are your recommendations for our eventual trip? Let us know @ExtraPackofPeanuts!
Check out the entire library of EPoP Travel Podcasts on iTunes.
Do you have travel questions for Trav about travel or travel hacking? Tweet us @packofpeanuts or Instagram with #askepop to @extrapackofpeanuts, or even on Facebook! Anywhere you can find us!
In This Episode
Important Links
Want More?
Leave a Review!
iTunes reviews are one of THE most important factors for podcasts. If you enjoy the show please take a second to leave the show a review on iTunes!