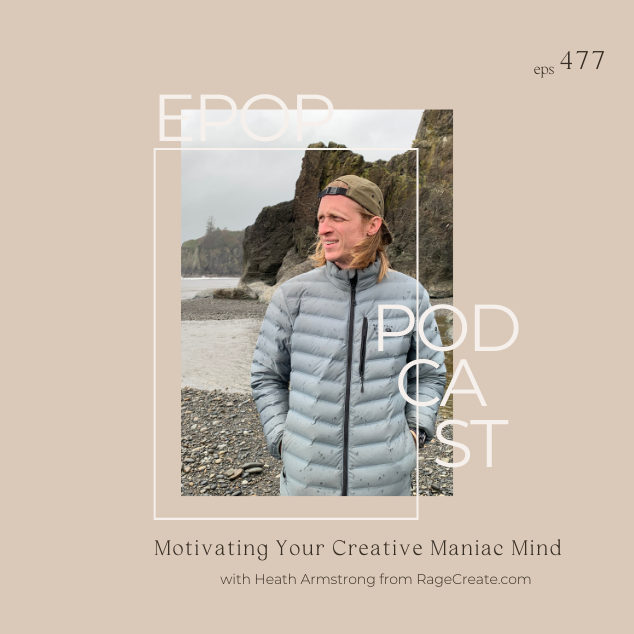 Are you looking to reinspire your heart and build new habits that allow you to dream bigger and take action towards your ideal life? Do you feel a transformation is needed to get you on the path that leads to your true happiness?
Today's guest is Heath Armstrong from RageCreate.com, who has just launched the latest Sweet-Ass Affirmations Deck 2.0 on Kickstarter, so definitely go check that out. This isn't your "normal" affirmations deck because it is made to motivate your creative maniac mind which is something that all travel lovers and entrepreneurs need more of on a daily basis.
Heath & I are diving deep into building habits on your terms, the transformations that come from following your true path, battling resistance gremlins, and why your thoughts matter more than anything else in life. I am not overly woo-woo but Heath breaks down the power behind the mind and how you create your story through your thoughts and beliefs in a fun and easily digestible way.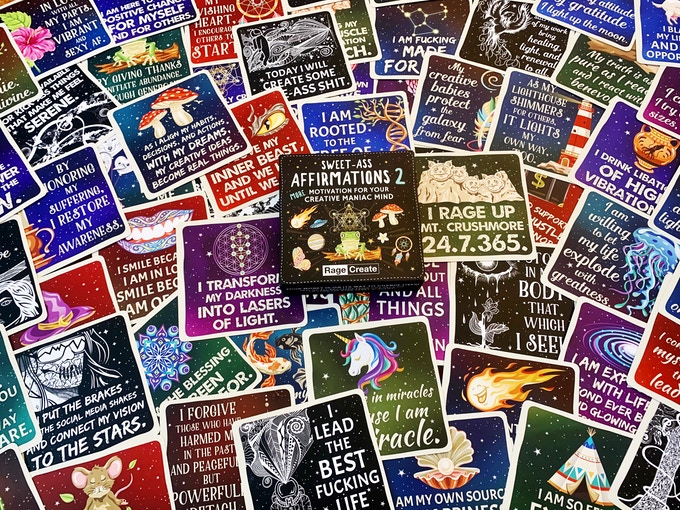 What do you do to motivate your creative mind? Will you be grabbing a sweet-ass affirmation deck? Let us know by tagging us in a post on Instagram at @ExtraPackofPeanuts.
Check out the entire library of EPoP Travel Podcasts on Apple Podcasts.
Click here to download this episode directly!
In This Episode
Important Links
Want More?
Leave a Review!
Apple Podcast reviews are one of THE most important factors for podcasts. If you enjoy the show please take a second to leave the show a review on Apple Podcasts!