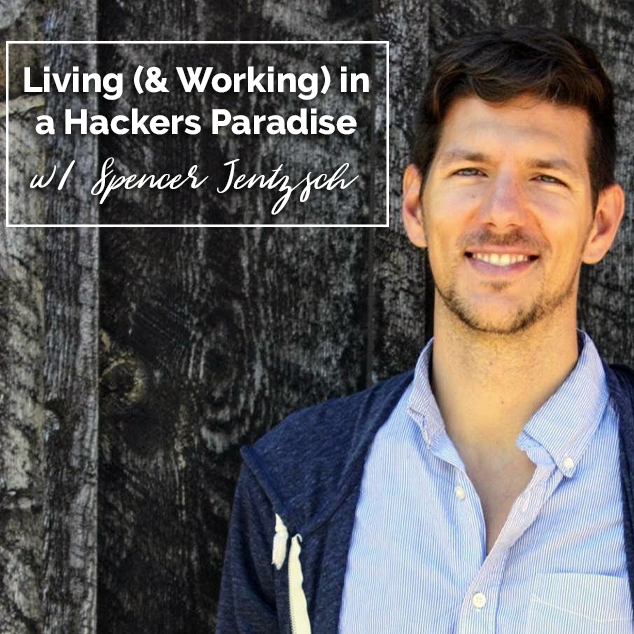 Are you a remote worker, digital nomad or location-independent and are wanting to combine travel and work with some community time thrown in?  Do you prefer group travel instead of always going it alone? Well, we've got a perfect solution for you! Joining me today is someone who got a bachelor's degree in those very complementary subjects of neuroscience and Korean language, who was once a hula hooping protege, and who loves a well-timed pun more than most, Spencer Jentzsch from HackerParadise.org.
Today's episode has been sponsored by our friends at Tortuga Backpacks!
Click here to download the episode directly. Are you Interested in joining Hacker Paradise on the road, EPOP listeners get $100 off their first trip!   Let us know @PackofPeanuts!
Check out the entire library of EPoP Travel Podcasts on iTunes. Do you have travel questions for Trav about travel or travel hacking? Tweet us @packofpeanuts or Instagram with #askepop to @packofpeanuts, or even on facebook! Anywhere you can find us!
In This Episode
Important Links
Want More?
Leave a Review!
iTunes reviews are one of THE most important factors for podcasts. If you enjoy the show please take a second to leave the show a review on iTunes!