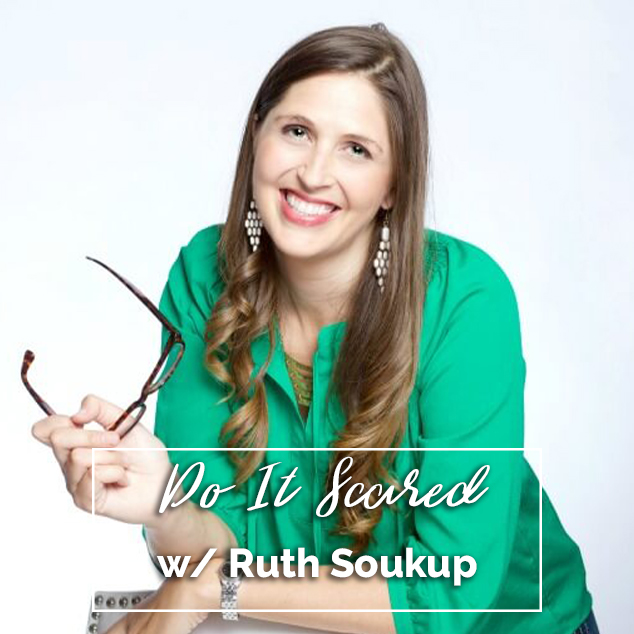 Do you allow fear to dictate your choices? Are you too scared to take the first step? My dear friend, Ruth Soukup, author of Living Well, Spending Less & Do It Scared, creator of the Elite Blogging Academy, & host of the Do It Scared podcast, is joining me today to discuss fear, struggles, and building your dream lifestyle. Courage isn't an absence of fear but the drive to continue moving forward despite the fear & that works in life and entrepreneurship and Ruth is the guru of it all.
Today's episode has been sponsored by our friends at Tortuga Backpacks!
Click here to download the episode directly. What are you going to do even though it scares you? Let us know @ExtraPackofPeanuts!
Check out the entire library of EPoP Travel Podcasts on iTunes.
Do you have travel questions for Trav about travel or travel hacking? Tweet us @packofpeanuts or Instagram with #askepop to @extrapackofpeanuts, or even on Facebook! Anywhere you can find us!
In This Episode
Important Links
Want More?
Leave a Review!
iTunes reviews are one of THE most important factors for podcasts. If you enjoy the show please take a second to leave the show a review on iTunes!