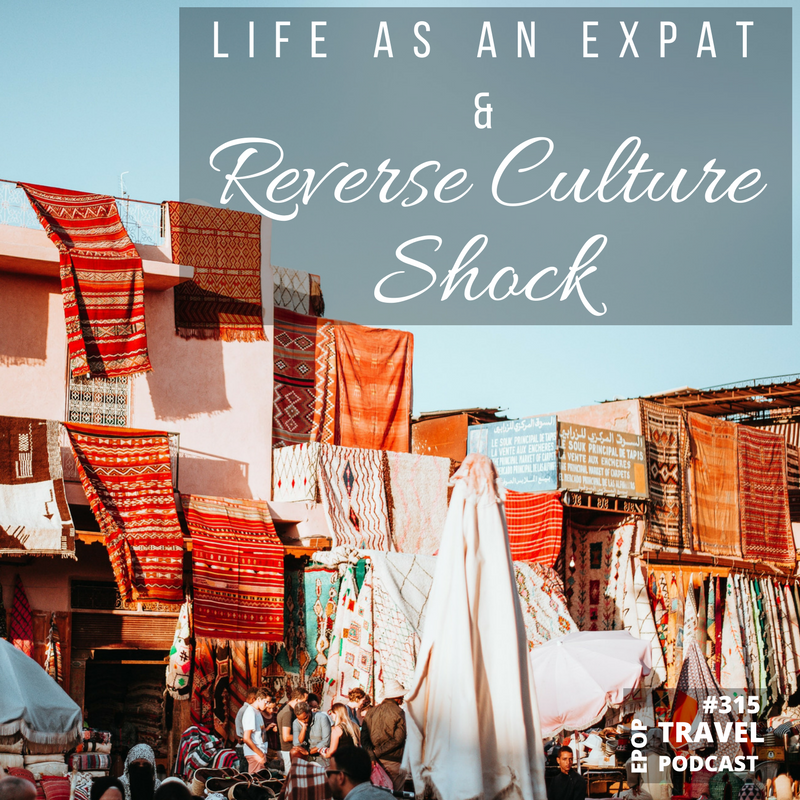 What would it be like to move to another country?  What would you miss from your home country? How would you adjust to the differences of the new country?  And when you go back home, what would that experience be like?
Jason and Trav dive deep into the great things and the challenges about living abroad, returning home, and experiencing culture shock and reverse culture shock.  Is it a bad thing?  A good thing?  Listen in and decide for yourself!
Click here to download the episode directly.
Have you ever experienced culture shock or reverse culture shock? Let us know @ExtraPackofPeanuts!
Check out the entire library of EPoP Travel Podcasts on iTunes.
In This Episode
Important Links
Want More?
Leave a Review!
iTunes reviews are one of THE most important factors for podcasts. If you enjoy the show please take a second to leave the show a review on iTunes!