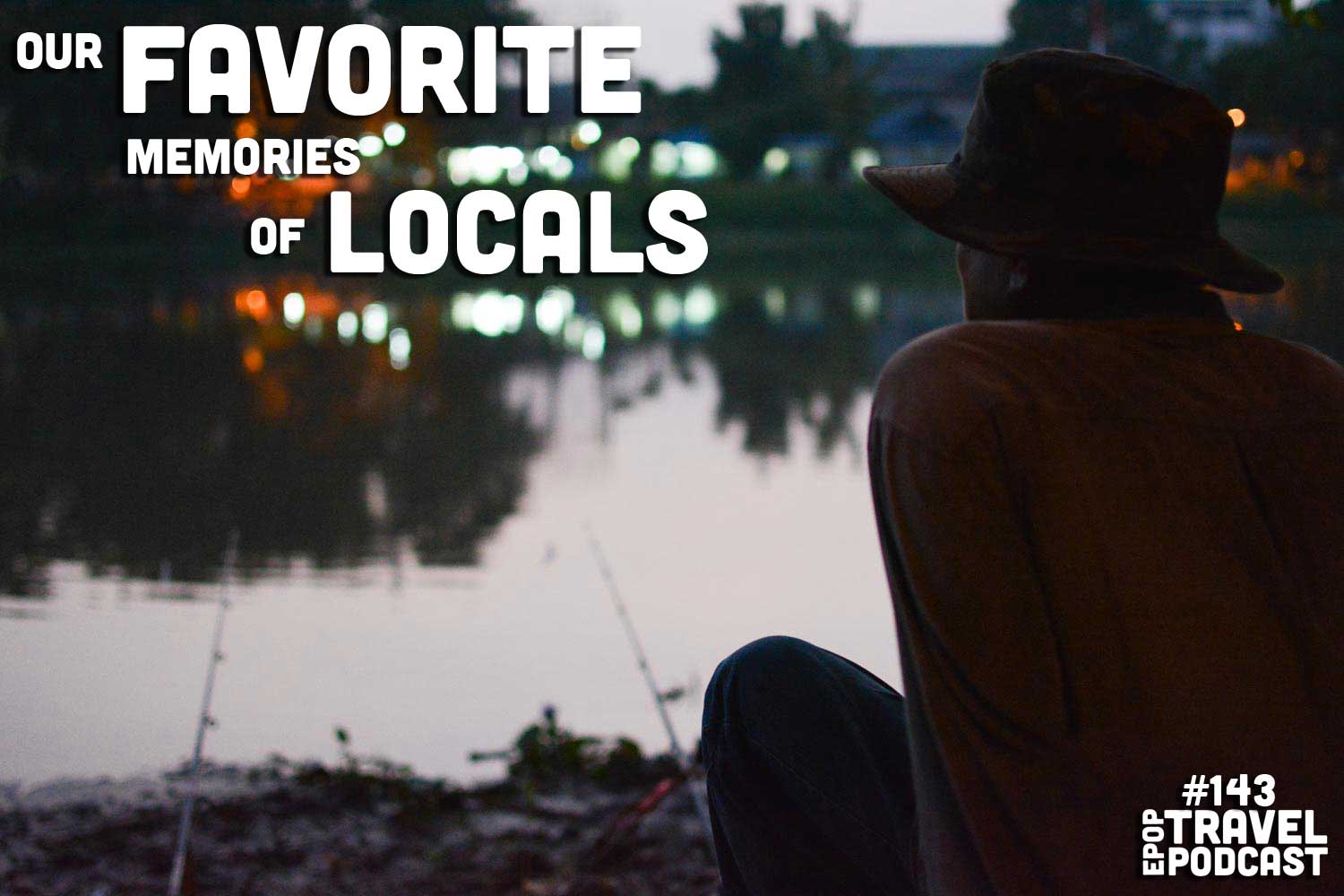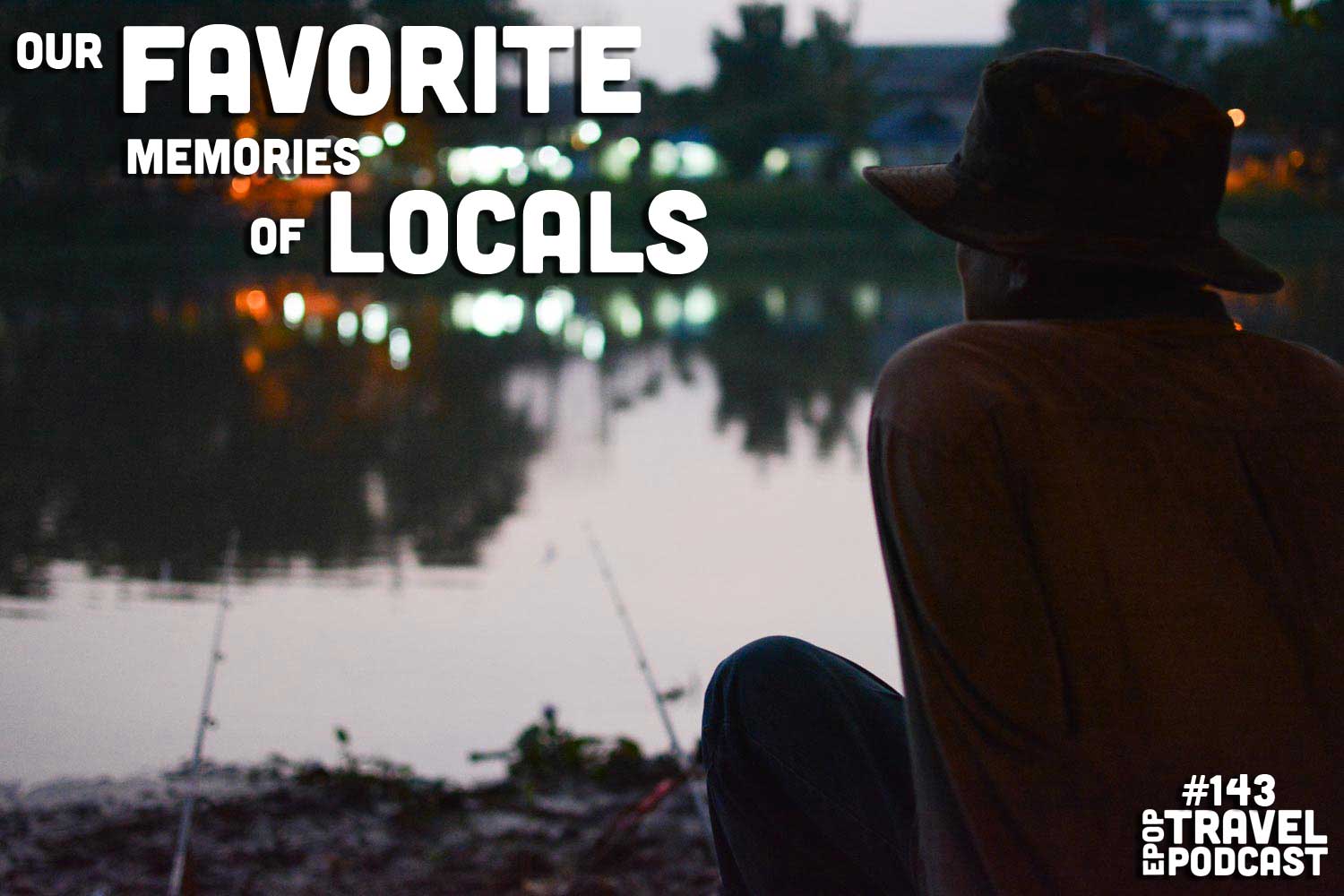 People have lots of reasons that they travel, but for us what makes traveling awesome are the people.
Getting a chance to hang out with the locals usually leads to some of the best moments of our trips. For that reason, we recorded the 16 ways to meet locals over on Jason's podcast Zero to Travel.
As a sister podcast to that episode, we thought we'd share our favorite moments where spending time with the locals filled our tummies and our hearts, with joy.
How do you meet the locals when you travel? What stories do you have to share?
Click here to download this episode directly
Check out the entire library of EPoP Travel Podcasts on iTunes
Today's episode has been sponsored by our friends at Tortuga Backpacks!
In This Episode:
and much more!
Links from today's episode
YOU SHOULD ALSO LISTEN TO:
Leave a Review!
iTunes reviews are one of THE most important factors for podcasts. If you enjoy the show please take a second to leave the show a review on iTunes!