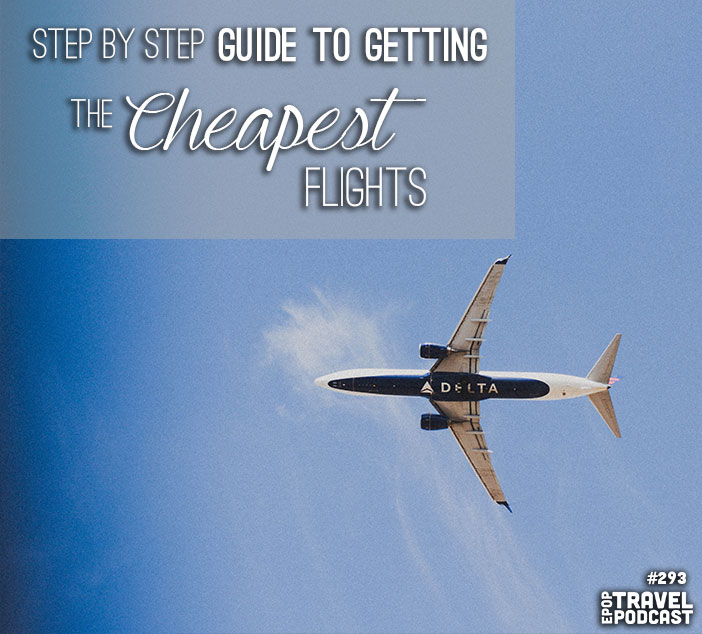 We're running a Masterclass on October 24th, 2017, find out more details here.
We've bought a lot of flights over the years.
And you know me, I'm always in it for the best price.
So we've developed an almost unconscious step by step system to booking flights that can ensure that you're getting the most bang for your buck (or mile) when you're booking your next trip.
Heather and I go through our Step by Step process to getting the cheapest flights in today's episode, including checking budget airlines, mistake fares, and nearby airports for cheaper flights.
And if you want to use your miles instead? We do a super quick recap of how to figure out if your flight is going to be worth it!
If you're intrigued by today's episode don't forget to sign up for our Extra Pack of Peanuts Masterclass on Tuesday, October 24th! You can find more details here.
Have you ever used any of these steps to save a ton of money on a flight? Share with us at @ExtraPackofPeanuts!!
Check out the entire library of EPoP Travel Podcasts on iTunes
In This Episode
Links
Want More?
Leave a Review!
iTunes reviews are one of THE most important factors for podcasts. If you enjoy the show please take a second to leave the show a review on iTunes!