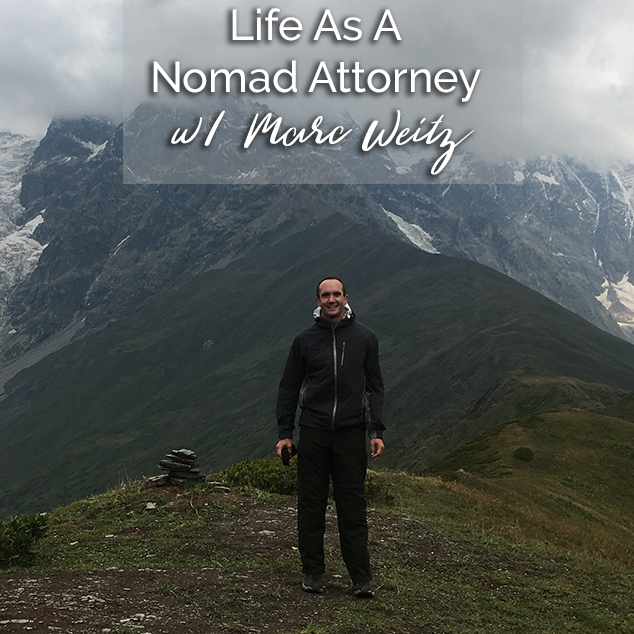 Joining me today is someone who is known as "a nomad attorney", who in the last two years has ventured through Pakistan and Iraq, driven from LA to Alaska, and maybe most impressively, took the Trans-Siberian railroad in winter, and who just published his third novel, He Who Fights with Monsters (wow, I'm tired just writing all of that out!), Marc Weitz.
Today's podcast is sponsored by Oregon State University ECampus.
Can your job be done on the road? What is your biggest hurdle to getting to a nomadic lifestyle? Let us know by tagging us in a post on Instagram at @ExtraPackofPeanuts.
Check out the entire library of EPoP Travel Podcasts on Apple Podcasts.
Click here to download this episode directly!
In This Episode
Important Links
Want More?
Leave a Review!
iTunes reviews are one of THE most important factors for podcasts. If you enjoy the show please take a second to leave the show a review on iTunes!