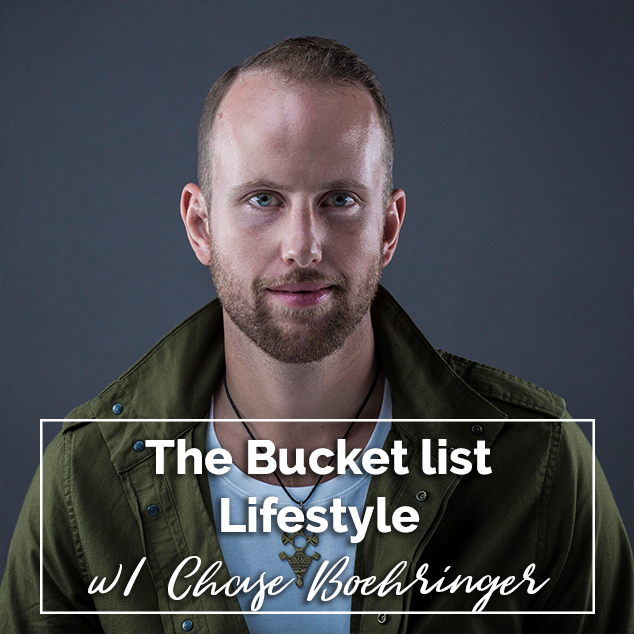 Today I have the amazing Chase Boehringer from The Bucketlist LIfestyle on the show and he has had the honor to be on the Price Is Right, he has spontaneously walked into an airport and bought a ticket, and has currently crossed off 80 out of 100 bucket list items. This is a very fun conversation that will probably get you the motivation to start attacking your bucket list!
Today's episode has been sponsored by our friends at Sauv's!
Click here to download the episode directly.
Do you have a bucket list? How many items have you been able to check off so far and do you have plans to get more checked off? Let us know @PackofPeanuts!
Check out the entire library of EPoP Travel Podcasts on Apple Podcasts.
Do you have travel questions for Trav about travel or travel hacking? Tweet us @packofpeanuts or Instagram with #askepop to @extrapackofpeanuts, or even on facebook! Anywhere you can find us!
In This Episode
Important Links
Want More?
Leave a Review!
iTunes reviews are one of THE most important factors for podcasts. If you enjoy the show please take a second to leave the show a review on iTunes!