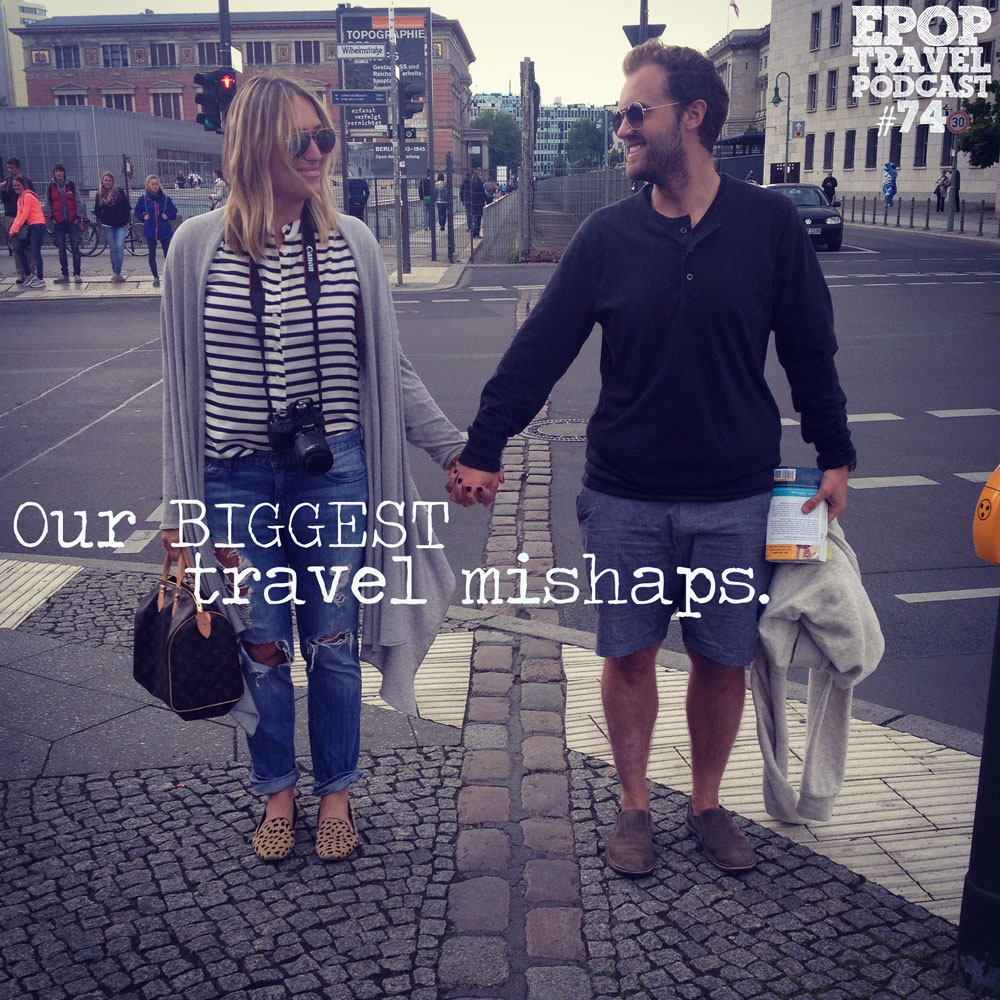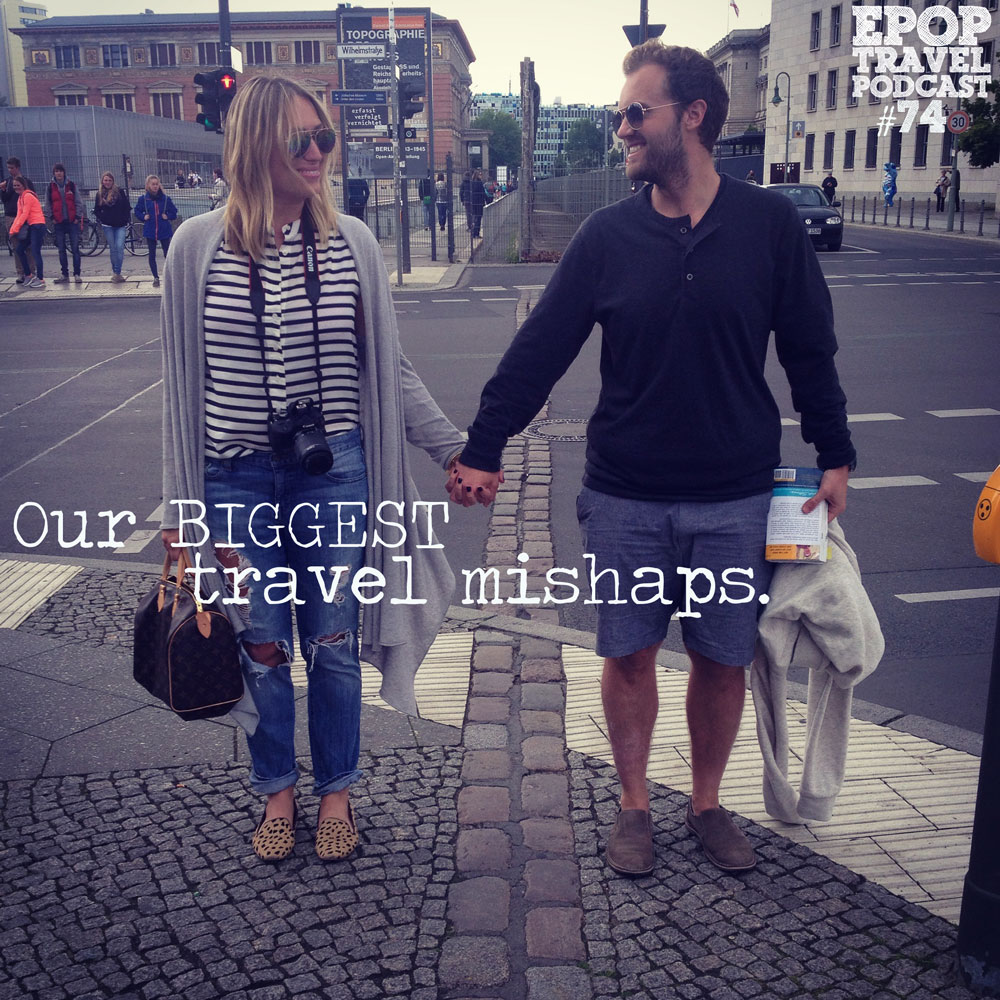 When you follow me on social media you might think that my travel was all delicious food, great beer, and amazing vistas.

You'd be wrong.
Those things do happen (quite a lot actually), but there are moments in between when things go just a touch sideways.
Those are the moments that you'll remember forever.
Heather joins me today to talk about two of our worst travel mishaps; you've heard bits and pieces of the stories these past 73 episodes and it's finally time to tell the whole story.
You're sure to have a laugh, as we recount our time stuck in Singapore and getting our "Thailand tattoos".
Make sure to leave your travel mishaps in the comments below, we shared ours, now it's your turn!
Right-click to download this episode directly
Check out the entire library of EPoP Travel Podcasts on iTunes
In This Episode:
Some of the worst places we've ever stayed.
A story of how far determination can get you sometimes.
The mysterious dot-matrix printed paper that got us on our flight.
The proof that I was right after all.
A laptop that was never meant to be.
Right-hand turn catastrophes.
Heather's horrendous scooter accident.
What we take away from our travel mishaps.
and much more!
Links Discussed in This Episode:
I Need Your Help
Ever wondered what some of the worst travel mishaps out there are? We won't know unless people come to share theirs. Help us find out some awesome stories by clicking "Tweet This" below!
@PackofPeanuts shares some of his hilarious #travel mishaps on the podcast, what are some of yours? #travelmishap → http://bit.ly/1t1Z5KF
Help Us Catch Tim Ferriss on iTunes!
We just hit our original goal of 100 reviews on iTunes, which means we are the top-rated travel podcast (and which means I'm giving out $100)!
Now, we're gunning to catch Tim Ferris's new podcast and I have a surprise in store if we do. Help out and leave a review on iTunes:
Click this link: Leave a review on iTunes
Hit "View in iTunes" on the left hand side under the picture.
Leave an honest review.
You're awesome!