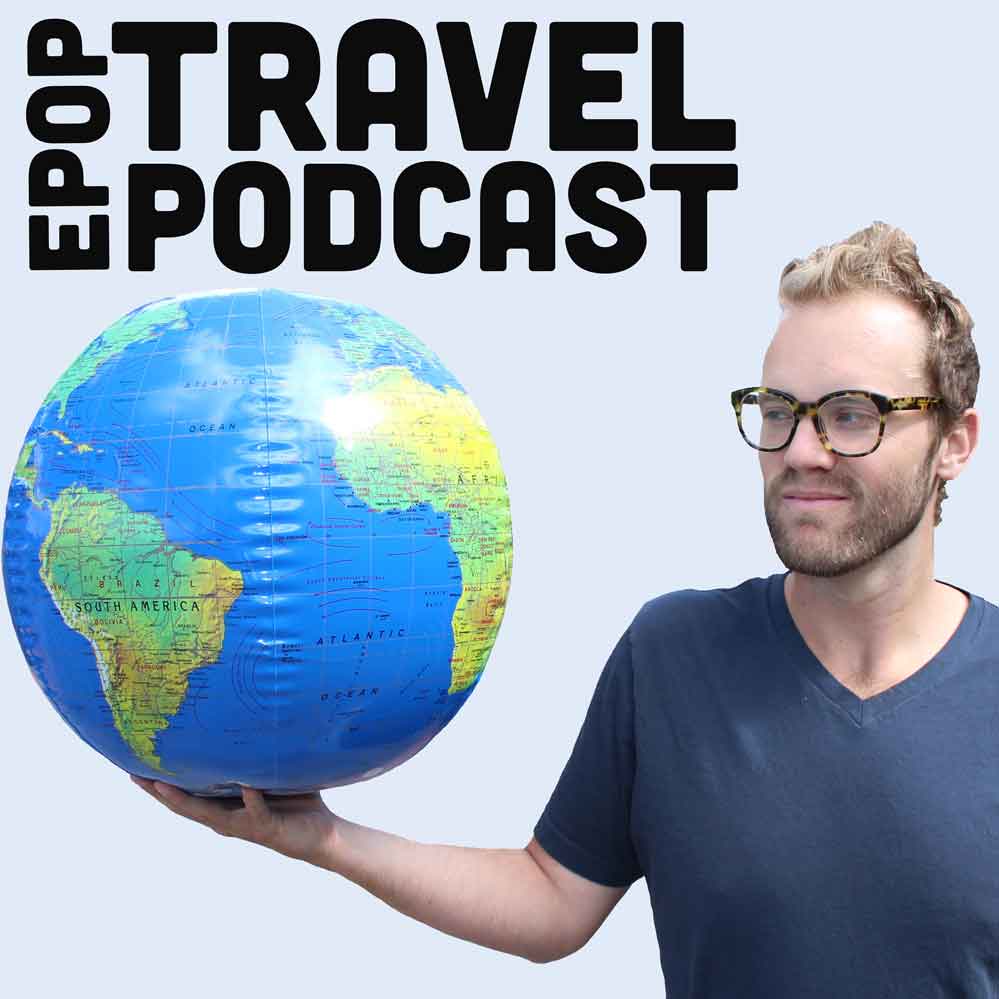 Welcome to the 2nd episode of the Extra Pack of Peanuts Travel Podcast!
In this episode, Trav answers some of the most frequently asked questions about frequent flyer miles so that you can start understanding them, earning them and traveling for free.
He also discusses why airline alliances are so important and the awesome power they hold, as well as the two types of award charts and how to maximize each.
If you're someone who is somewhat or completely new to frequent flyer miles this podcast is tailor-made for you.
It will help cut through all the confusion that you may have and answer some of the more basic questions about frequent flyer miles (and many of the questions that I didn't know when I first started out).
If you are a veteran, don't worry, there are also some tips and tricks available for you as well, as I'll then talk about airline alliances, why they are so great for the consumer, and then discuss which award charts work best when.
In this session you'll discover:
The basic concept of frequent flyer miles.

A brief history of frequent flyer miles and how they've grown in the last 20 years.
Why airlines continue to offer frequent flyer miles.
What the term "mile" really means.
How an airline alliance works and the three major alliances.
The difference between a zone-based and distance-based award chart.
The best ways to maximize each type of award chart.
Click here to download EPoP Travel Podcast Episode 2
Items mentioned in this podcast:
I Need Your Help!
A big thanks to everyone who has checked out this episode of the podcast.
If you haven't already done so, I would love it if you took a minute to leave a quick rating and review of the podcast on iTunes by clicking on the link below!  It is extremely important to help the show grow!
Rate the Extra Pack of Peanuts Travel Podcast
Thanks again for all the support, and if you have an idea for an episode or something you want to see discussed, please leave it in the comments below.
Cheers,
Trav