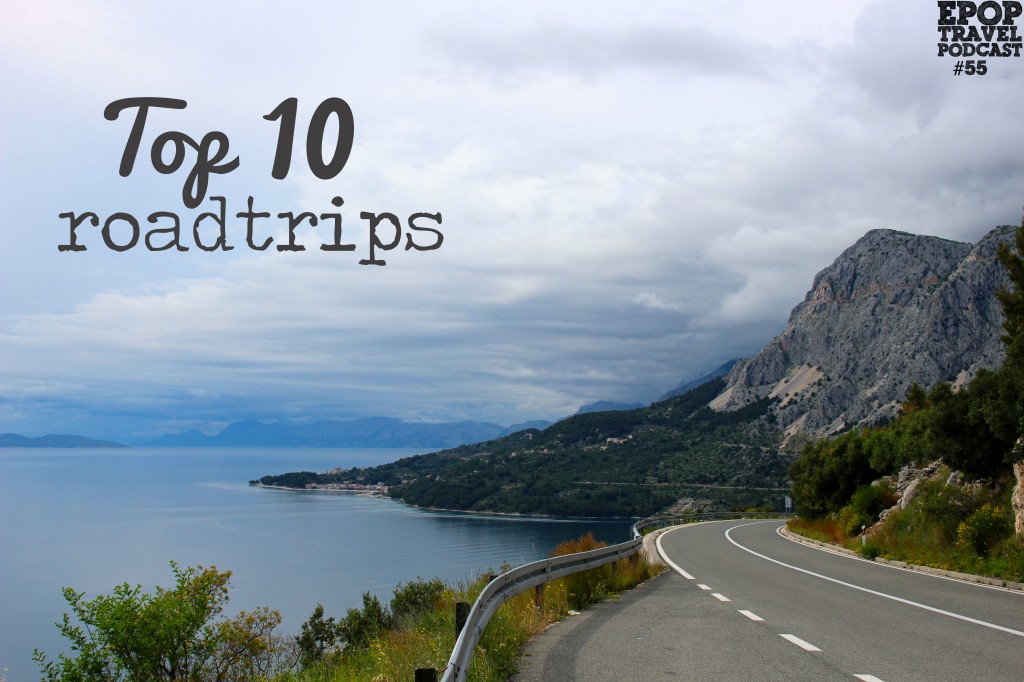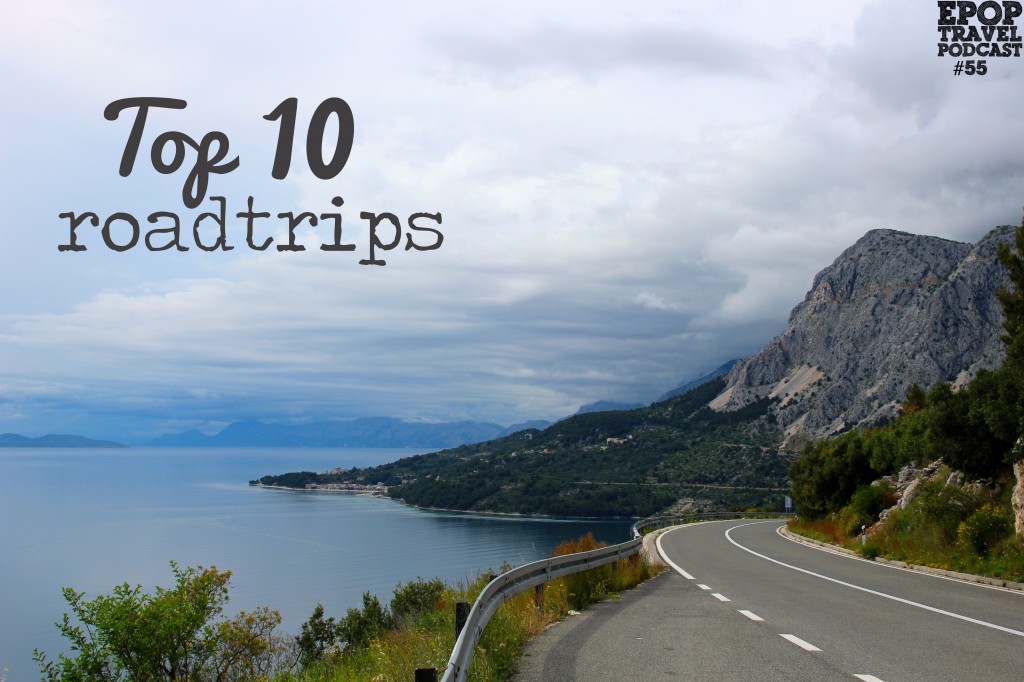 From hair raising drives up the Italian coast to tackling some of the world's most scenic roads, Heather and I reveal our 10 favorite road trips of all time.
Right-click to download this episode directly
Check out the entire library of EPoP Travel Podcasts on iTunes
In This Episode:
Crashing a motorscooter and stitches in Thailand.
Where are the alligators?
Getting lost and getting breathalyzed.
Watching National Lampoon's Christmas Vacation and sipping champagne.
Packed rest areas and getting pulled up Mt. Fuji
Being afraid of the dark in Australia
and much more!
I Need Your Help
If you loved this episode, let others know about it by clicking "Tweet This" below:
Hair raising drives up the Italian coast, the Great Ocean Road and more: The top 10 #roadtrips from @PackofPeanuts http://bit.ly/1q2YaN4
Help Us Catch Tim Ferriss on iTunes!
We just hit our original goal of 100 reviews on iTunes, which means we are the top rated travel podcast (and which means I'm giving out $100)!
Now, we're gunning to catch Tim Ferris's new podcast and I have a surprise in store if we do. Help out and leave a review on iTunes:
Click this link: Leave a review on iTunes
Hit "View in iTunes" on the left-hand side under the picture.
Leave an honest review.
You're awesome!