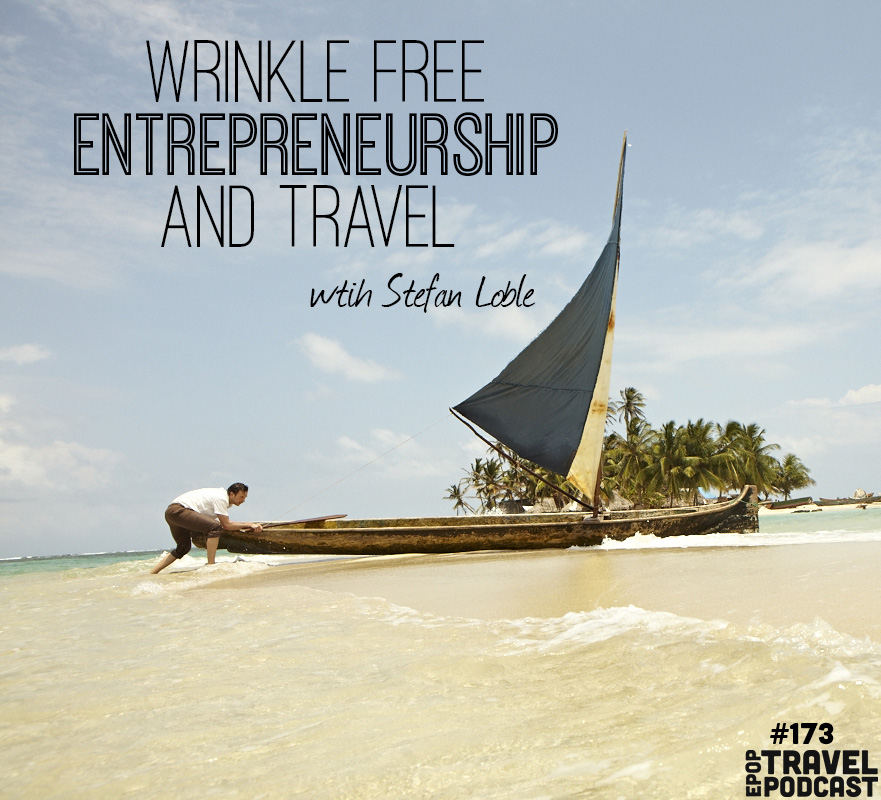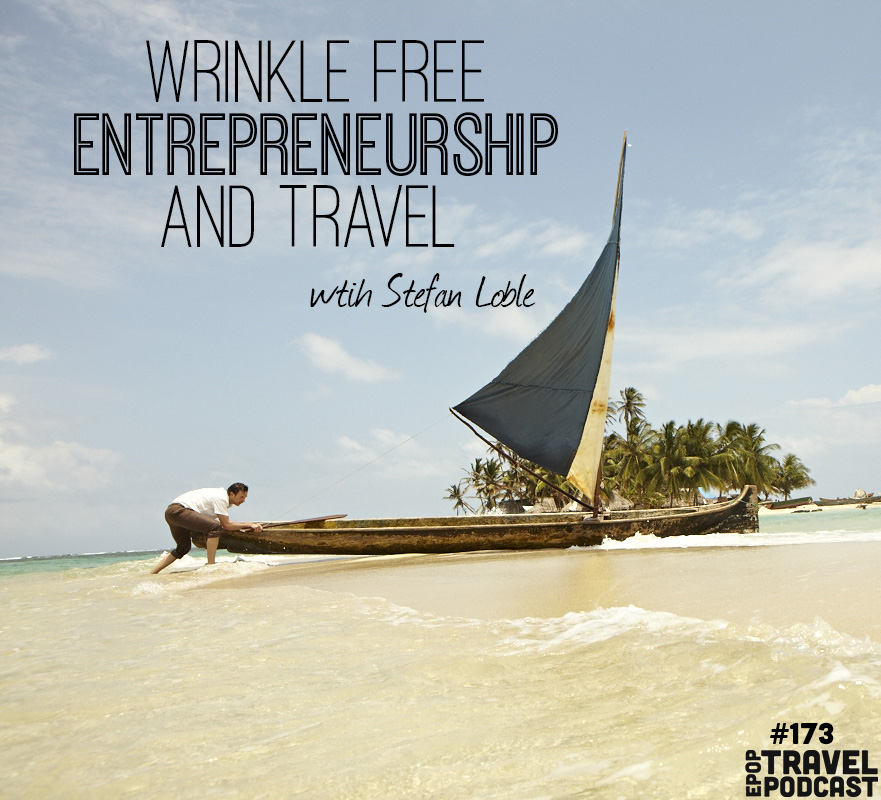 We're back today with part 2 of our interview with the founder of Bluffworks, Stefan Loble.
In this portion of the interview, we focus on travel.
Stefan's favorite place to travel (you might be surprised if I hadn't mentioned it on last week's podcast…), his acts of rebellion, traveling like the locals, and of course travel mishaps.
A lot of travel mishaps.
We also discuss how he managed to fly first class, on an economy ticket, why you should style your travels around the things you already love to do, and my favorite part…
Discount codes for you!
To get 10% off any Bluffworks product that isn't already on sale, click this link and use the code PEANUTS at checkout!
This is part 2 of a 2 part interview. In part 1 we discuss how Bluffworks got started, how Stefan managed to balance a 9-5 with a new successful business, and a lot of great information on running Kickstarter campaigns (with an announcement for a new one!)
Click here to download this episode directly
Check out the entire library of EPoP Travel Podcasts on iTunes
In This Episode:
02:30 Favorite places to travel?
06:00 Getting caught in the rain
10:00 Rebelism
16:00 Moving the safety net ahead of you.
20:00 Live off the Local Resources
25:00 First class, no ticket? And travel mishaps galore!
36:00 Don't travel your fantasy, do what you love!
41:00 Discount codes!
and much more!
Links from this Episode
Leave a Review!
iTunes reviews are one of THE most important factors for podcasts. If you enjoy the show please take a second to leave the show a review on iTunes!
Click this link: Leave a review on iTunes
Hit "View in iTunes" on the left-hand side under the picture.
Leave an honest review.
You're awesome!