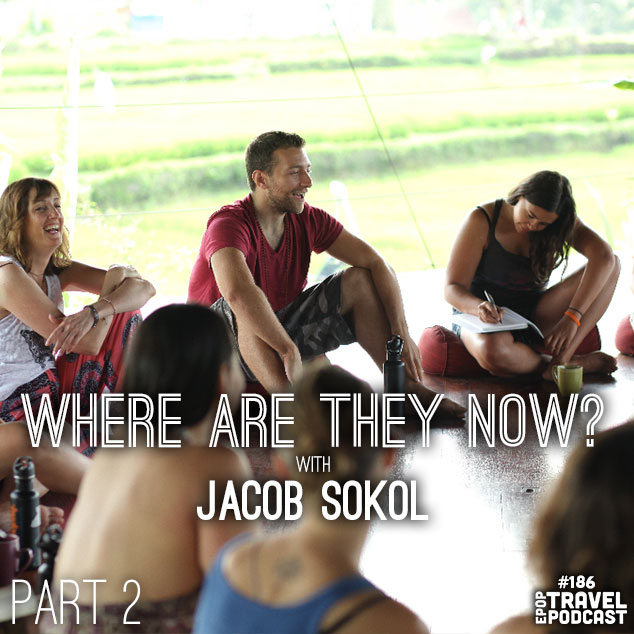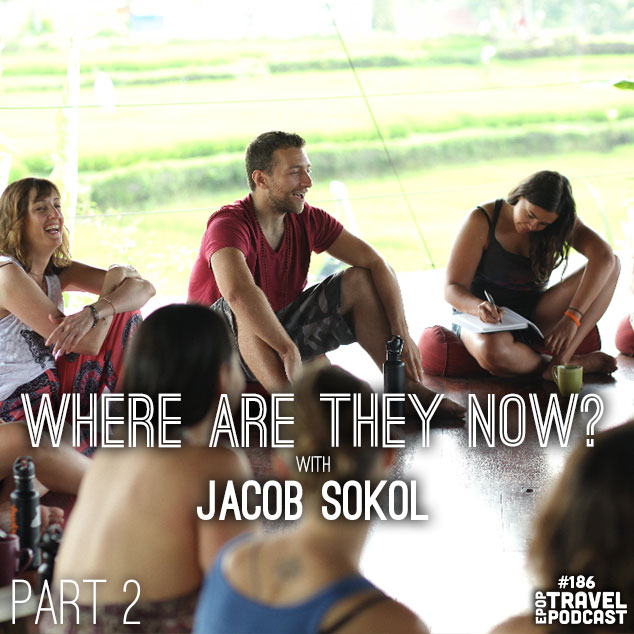 In Part 1 Jacob talked a lot about how to make sustainable change.
Today we're gonna chat more about change, and how it's influenced GREATLY by your mindset.
We'll also chat about how money is a socially acceptable excuse for deeper fears, and how both Jacob and I are establishing home bases that are allowing us to evolve our businesses to the next level.
Jacob has a ton of great advice and insights on business & life, so be sure to listen close.
Let us know in the comments what the ONE BIG THING you took away from this interview was. Through all of this at least one thing had to spark an idea, let us know what it is and how you're going to change your relationships or environment to make it a sustainable change!
This is Part 2 of a 2 part interview. Click here to listen to part 1!
Click here to download this episode directly
Check out the entire library of EPoP Travel Podcasts on iTunes
Today's Links
Want More?
Leave a Review!
iTunes reviews are one of THE most important factors for podcasts. If you enjoy the show please take a second to leave the show a review on iTunes!
Click this link: Leave a review on iTunes
Hit "View in iTunes" on the left-hand side under the picture.
Leave an honest review.
You're awesome!