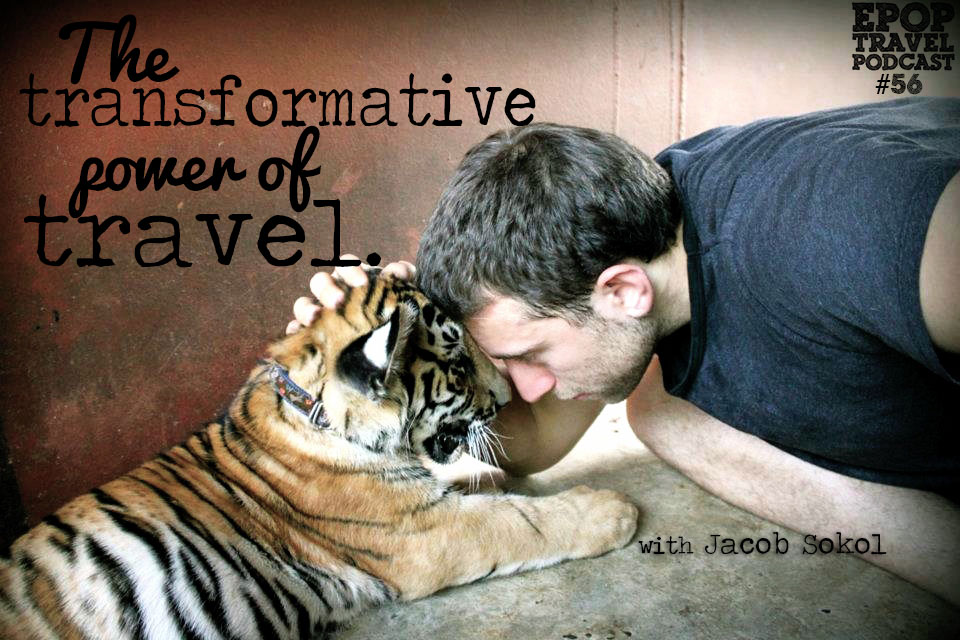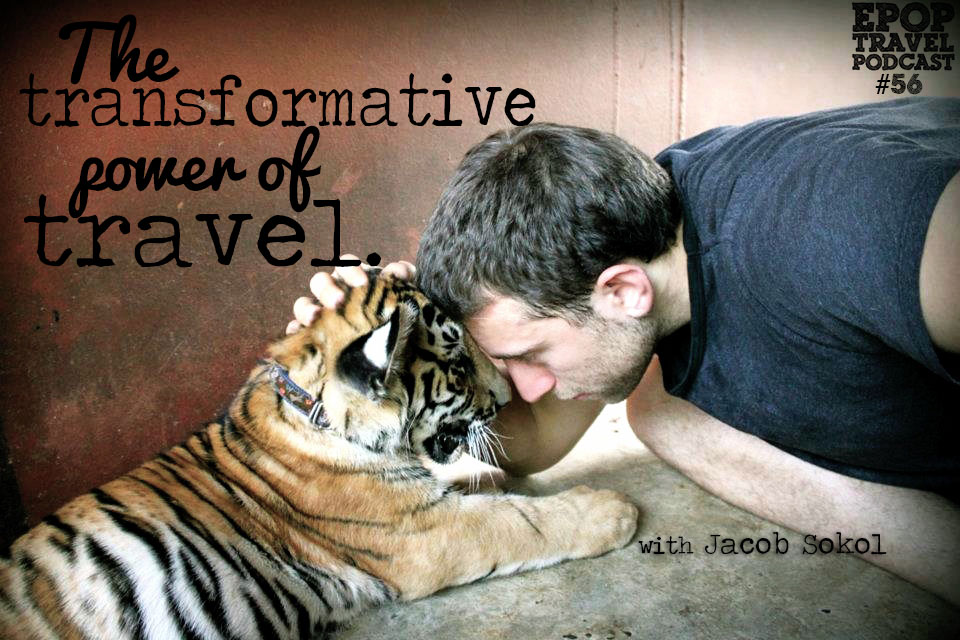 We are a nation of consumers.
And with the age of the internet, we have become consumers of information.
New blogs, podcasts, and courses are everywhere, and we're always trying to keep up.
But what do you DO with all that information?
How do you take those lessons, those epiphanies and turn them into actual habits that actually transform your life?
Jacob Sokol has an idea.
Sensophy.
Today Jacob joins us to talk about how he believes you can take those ideas and implement real change.
We talk about why the "want" is more important than the "how", what really inspires people to change (it's probably not what you think), how travel helped him transform his life, and how surrounding yourself with the right people can make all the difference.
Complete with Notorious B.I.G. quotes and a great piece of travel advice, this is an episode you won't want to miss!
Right-click to download this episode directly
Check out the entire library of EPoP Travel Podcasts on iTunes
In This Episode:
What does Sensophy stand for?
How travel can transform your outlook.
How changing your thoughts can change your life.
Why it's not the "How" that's important, it's the "Want".
The importance of surrounding yourself with people who live the life you want.
The two reasons that people will make a change.
Why certainty is overrated.
Links Discussed in This Episode:
I Need Your Help
Click "Tweet This" below to thank Jacob for sharing his story and how travel transformed him:
Thanks @JacobSokol for showing me the transformative power of #travel on the EPoP Podcast w/ @packofpeanuts http://bit.ly/1qW74rC
Help Us Catch Tim Ferriss on iTunes!
We just hit our original goal of 100 reviews on iTunes, which means we are the top-rated travel podcast (and which means I'm giving out $100)!
Now, we're gunning to catch Tim Ferris's new podcast and I have a surprise in store if we do. Help out and leave a review on iTunes:
Click this link: Leave a review on iTunes
Hit "View in iTunes" on the left-hand side under the picture.
Leave an honest review.
You're awesome!