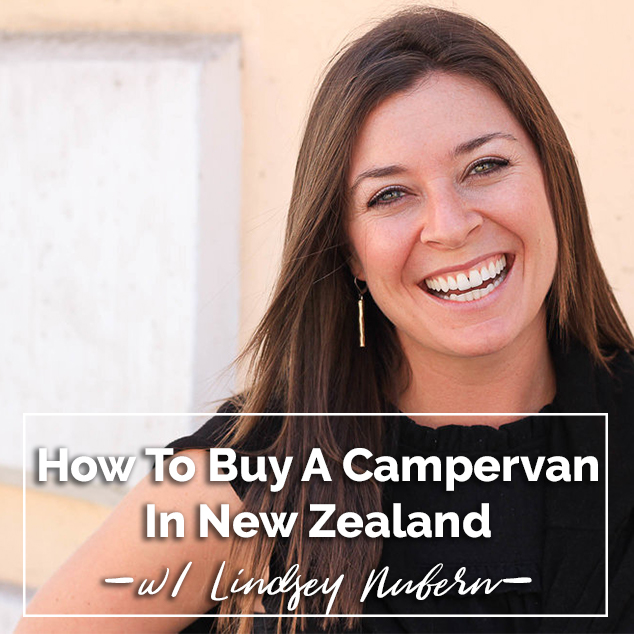 Have you wanted to visit New Zealand? How about traveling through New Zealand via a campervan? Joining me today is someone who has been featured on HGTV's Tiny House Hunters, who campervanned around New Zealand and wrote a book about it, and who started her latest project when she realized chatting with her husband was awkward, Lindsey Nubern from NuventureTravels.com. Today's episode has been sponsored by our friends at Tortuga Backpacks & Sauv's!
Click here to download the episode directly. Would you buy or rent a campervan for your next trip? Where would you want to go? Let us know @ExtraPackofPeanuts!
Check out the entire library of EPoP Travel Podcasts on iTunes.
Do you have travel questions for Trav about travel or travel hacking? Tweet us @packofpeanuts or Instagram with #askepop to @extrapackofpeanuts, or even on Facebook! Anywhere you can find us!
In This Episode
04:20 The Origins of 501 Questions: A Travel Game & I'm Answering Questions
20:30 Location Independent Life – Family & Friends Perception
24:10 Money: How Much, How Long, How Did You Save?
28:45 Campervanning Around New Zealand – Rent vs Buy
34:00 Tips & Tricks On Buying & How Much
42:25 Being On HGTV's Tiny House Hunters
47:15 Where Is This Lifestyle Leading
53:50 Travel Mishaps
57:05 What's Next?
Important Links
Want More?
Leave a Review!
iTunes reviews are one of THE most important factors for podcasts. If you enjoy the show please take a second to leave the show a review on iTunes!
Click this link: Leave a review on iTunes
Hit "View in iTunes" on the left-hand side under the picture.
Leave an honest review.
You're awesome!