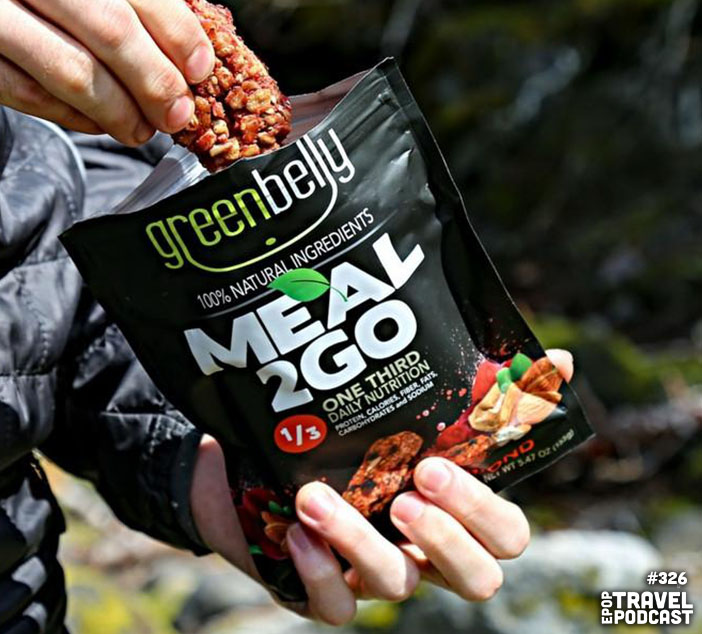 Chris used to be an accountant but then decided to go out on a big adventure that turned into more.
Travelers will know this feeling. If you're going to go on one big bucket list trip, you might as well go on three!
Or as Chris Cage said, when you're in New Zealand you might as well be in Southeast Asia!
After traveling through Southeast Asia, biking through New Zealand and walking the Appalachian Trail, Chris realized there was an issue.
It was hard to find enough calories to power these kinds of adventures!!
So he set out to solve the issue by creating his own shelf-stable bar that could power cyclists and hikers of all kinds.
And so Greenbelly.co was born, almost completely unintentionally. It had never been his plan to create his own business, but that's where he ended up. And it's been an awesome ride.
Click here to download the episode directly.
What's your dream hiking adventure? Let us know @ExtraPackofPeanuts!
Check out the entire library of EPoP Travel Podcasts on iTunes.
In This Episode
Important Links
Want More?
Leave a Review!
iTunes reviews are one of THE most important factors for podcasts. If you enjoy the show please take a second to leave the show a review on iTunes!