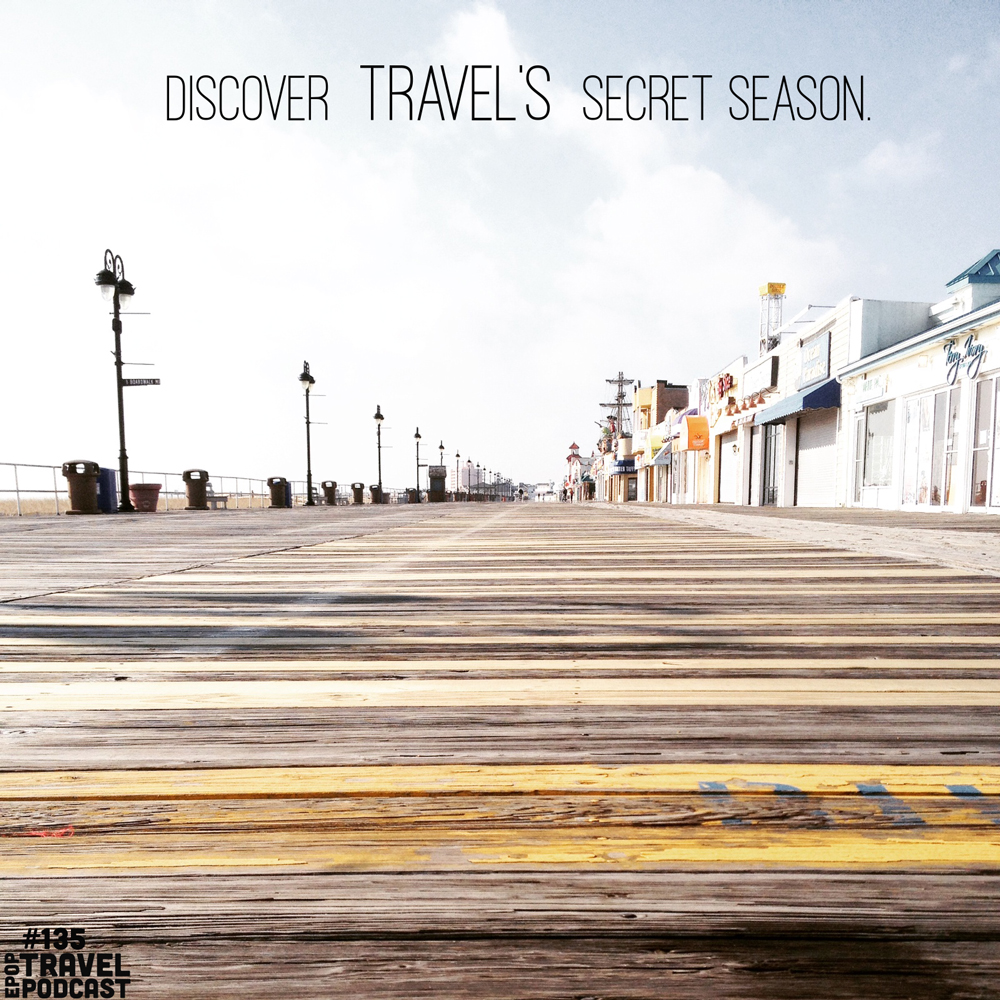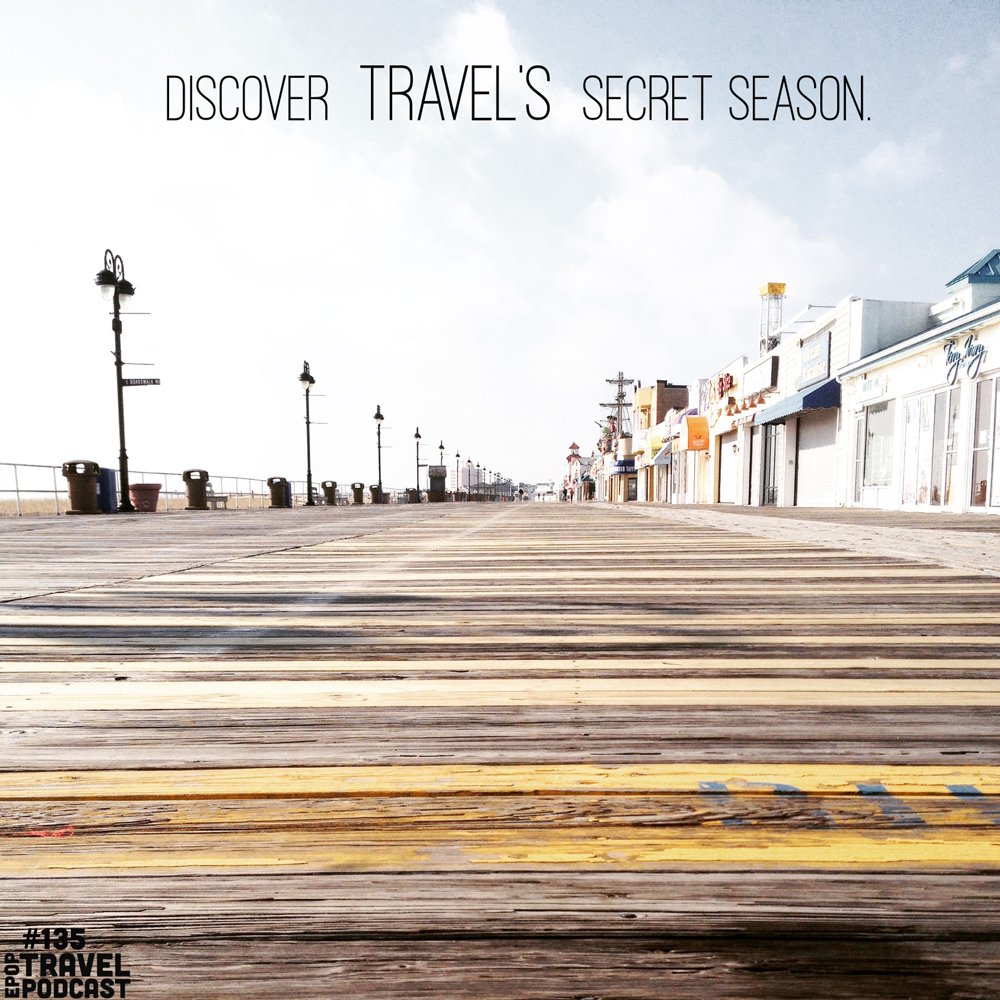 When is the best time to travel to a location?
Peak season? Off-season? Shoulder season?
What does shoulder season even mean?!
Today, Jason joins me as we discuss the benefits of traveling during different times of the year. We outline what usually makes a shoulder season or off-peak season and discuss the pros (and cons) of traveling during each.
We also list some of our favorite off-season destinations along with the reasons why they're so awesome (saving money, avoiding crowds, etc.).

What are some of YOUR favorite off-season destinations?
Click here to download this episode directly
Check out the entire library of EPoP Travel Podcasts on iTunes
In This Episode:
and much more!
Links from today's episode
You Should Also Listen To:
Leave a Review!
iTunes reviews are one of THE most important factors for podcasts. If you enjoy the show please take a second to leave the show a review on iTunes!