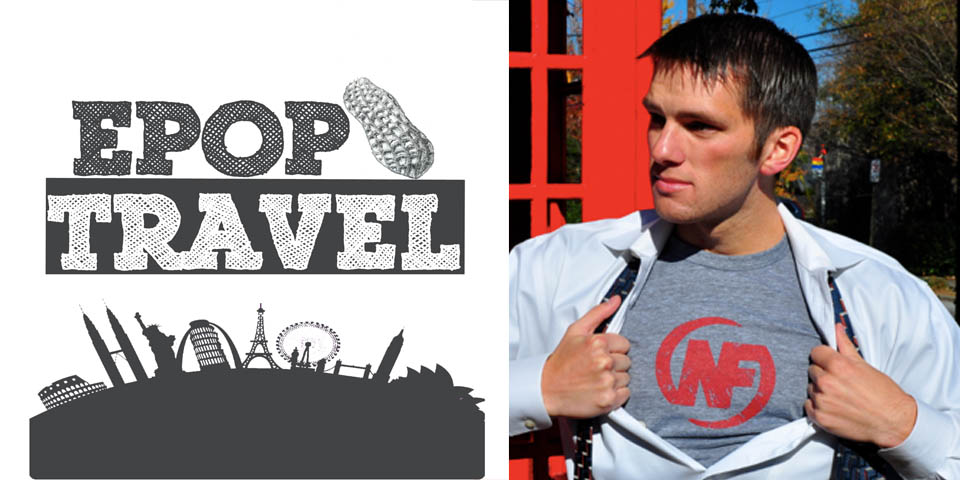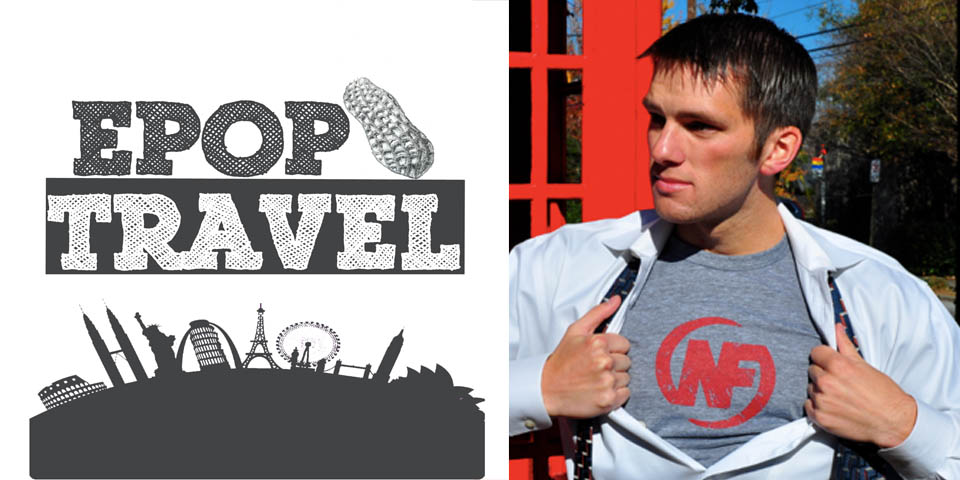 Today, Steve Kamb of NerdFitness sits down to discuss how he was able to stay in shape while on an 8-month long around-the-world trip and gives some amazing, instantly implementable tips on how fellow travelers can do the same, no matter what destination they are in.
Steve is a magician at taking complex health and fitness issues, such as the impact of sugar on the body or the Paleo Diet and not only making them easily understandable but also fun to learn about.
Lucky for us, Steve is not only a fitness nerd, but also a travel nerd, and he discusses his love for frequent flyer miles, how he travels cheap, and also his favorite places.
Steve also delves into how he went from being a risk-averse video game nerd who had never left North America four years ago to a risk-averse video game nerd who now travels the world and becomes James Bond for a weekend and how the excuses for anything are total BS.
So if you're someone who tends to get a little flabby while traveling, break that trend.
Have a listen to Steve and start implementing his simple instructions for staying fit on the road today!
Right-click to download this episode directly
Don't forget, I'm giving away $100 if you rate the podcast (which takes 2 minutes).
Yep, I want a chance at $100.  Take me there!
In This Episode, You'll Learn:
How simplifying your workout can have drastic results.
Why diet is vastly more important than going to the gym.
What the Paleo Diet is and why it works.
How to build an accountability system that works.
How to exercise while traveling.
Why it's ok to eat wings and drink beer.
Why to book a trip before you can say no.
How to be James Bond for a weekend.
Links Discussed in This Episode:
I Need Your Help
Steve is an awesome guy and has more fun than almost anyone else out there on the internet, so show him some love by clicking "tweet this" below:
"@SteveKamb You rule! Thanks for motivating me to stay fit while traveling on the EPoP Podcast with @Packofpeanuts.
I'm giving away $100 once we hit a 100 ratings on iTunes, so why not take 1 minutes, leave a rating, and enter to win!
Leave a Rating for the Podcast, Win $100!
Cheers!
Trav