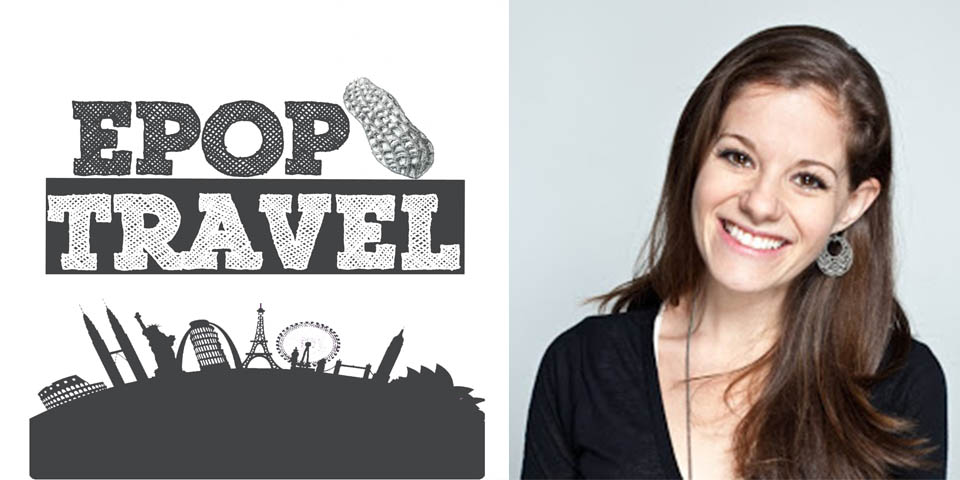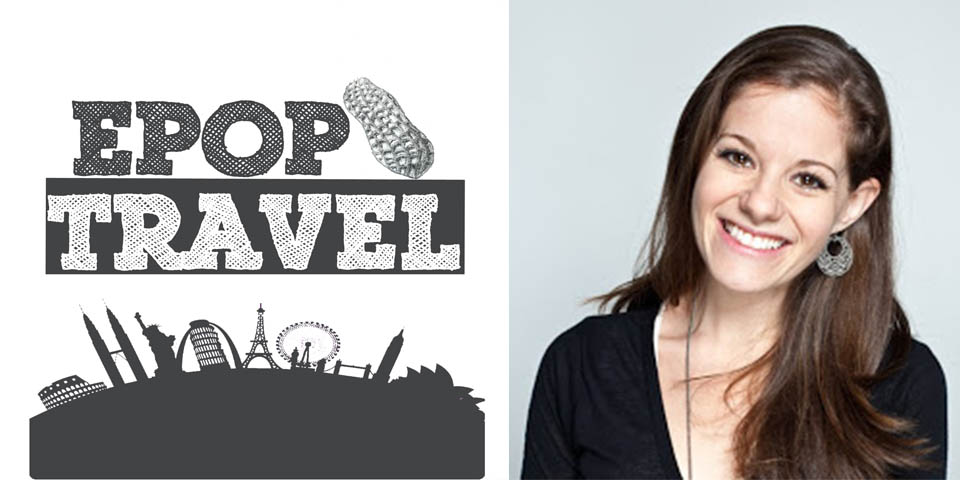 Finding, and eating, new foods is one of the best parts of traveling.
And no one does it better than Jodi Ettenberg, author of The Food Traveler's Handbook and expert on finding delicious food all over the world.
But delicious food is no fun if it makes you sick, so Jodi also discusses the best ways to avoid to fight against it while still enjoying food the world over.
And since food always tastes better when it's cheap, Jodi gives us plenty of tips on how to pay the bottom dollar and still get great food.
If you're like me and find yourself drooling over a map while deciding where to go travel to next or constantly find yourself reminiscing about amazing meals you've had in various parts of the world, you'll be blown away by the tips and tricks Jodi shares in this podcast.
Just be ready, because you may need to pause halfway to go get yourself a snack!
Right-click to download this episode directly
NOW FIXED!  Don't forget, I'm giving away $100 if you rate the podcast.
Yep, I want a chance at $100.  Take me there! (now fixed so it works)
In This Episode, You'll Learn:
How culture and history can be seen through the delicious prism of food.
When to time your meals to help prevent you from getting sick.
Why street carts can be safer than nice restaurants.
The right way to ask a taxi driver where to eat.
How to rent an apartment in a country you've never been to before.
And much more!
Links Discussed in This Episode:
I Need Your Help
Jodi's tips will have us eating well for years, so show them some love by clicking "tweet this" below:
"@LegalNomads Thanks for sharing your tips on the EPoP podcast w/ @PackofPeanuts. I'll be feasting on delicious and safe food wherever I go!"
I'm giving away $100 once we hit a 100 ratings on iTunes, so why not take 1 minutes, leave a rating, and enter to win!
Leave a Rating for the Podcast, Win $100! (now fixed so it works).
Cheers!
Trav